Advice Car tax bands explained
Find which car tax band your car is in. Learn how much road tax you'll pay on new and used cars, as well as classic cars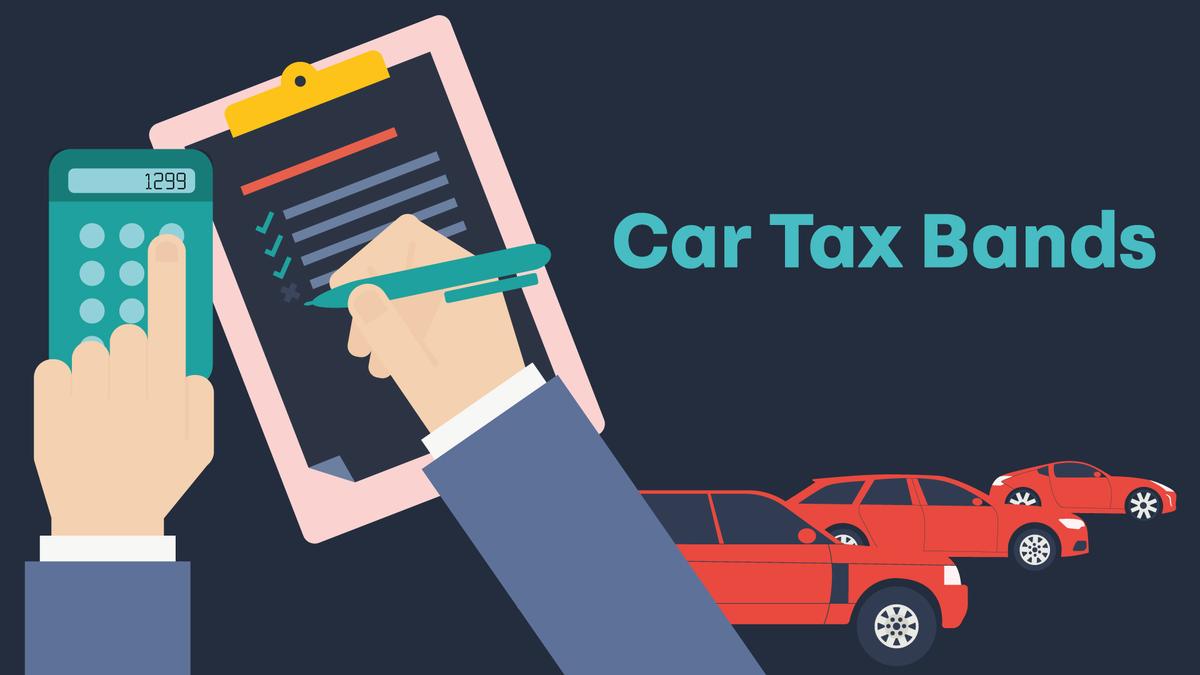 View gallery
What is car tax?
Car tax (officially called Vehicle Excise Duty, or VED, and known as vehicle tax, showroom tax or road tax) is a tax paid on the majority of vehicles used or parked on public roads in the UK.

The concept of VED was introduced all the way back in 1920. Back then, road tax used to pay for road maintenance. Then roads got busier and the tax didn't cover it, so now the money raised by car tax goes into the consolidated fund of 1926, which contributes towards local projects and infrastructure. Roads are normally covered by council tax.

The cost of car tax is based the vehicle's age and CO2 emissions. Bigger, older engines tend to produce more CO2, and so you pay more tax on them.
How much is car tax on a brand-new car?
For the first year of tax, the amount is calculated differently to consequent years, and it's based on the car's CO2 emissions. Cars with 0g/km of CO2 emissions have to pay nothing in the first year, compared with cars emitting more than 255g/km, which will now have to pay £2,135 in the first year.
However, the first year's road tax is covered in the car's 'on-the-road' price, so it's absorbed into the overall cost of the car, rather than you having to shell out up to £2,135 on top of everything else.
From 1 April 2018, diesel cars which do not meet the latest emissions standard moved up one car tax band.
From 1 April 2020,
car tax due is calculated using WLTP standards
. As such, cars will likely record higher emissions and thus be liable for more tax.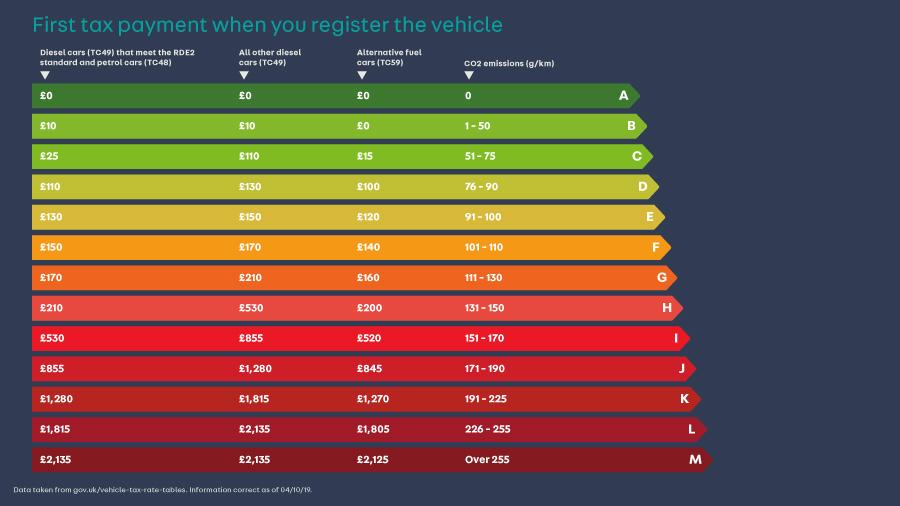 From the second year onwards, you pay one of three standard rates based on the car's fuel type:
1. For petrol or diesel vehicles, you pay £150 a year.
2. For alternative fuel vehicles (hybrids, bioethanol, liquid petroleum gas), it's £140 a year.
3.
Fully electric cars
pay £0.
On top of that, if the car has a manufacturer's list price of over £40,000, you'll have to pay a new additional rate of £320 on top of the standard rate for five years. After this, the vehicle will be taxed only at the standard rate for that type of vehicle.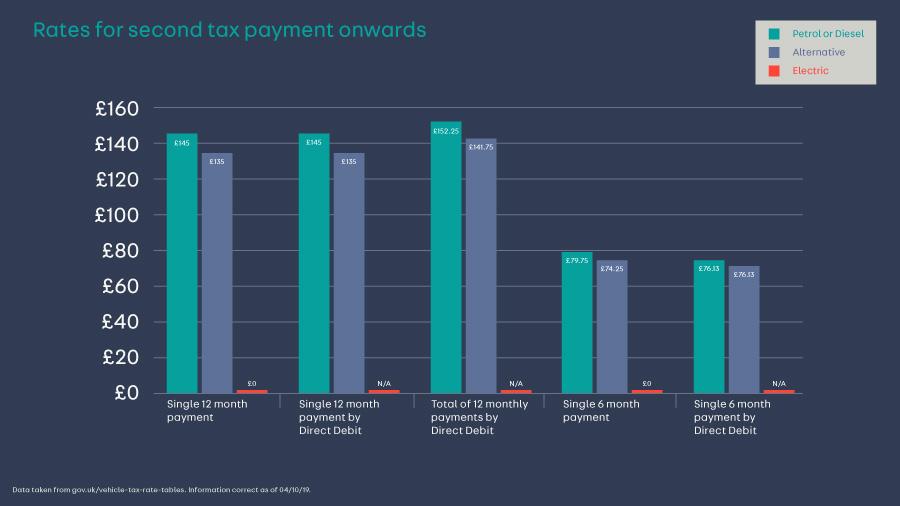 Why did the government change the car tax system?
The government says the changes address unfairness in the old system, as reductions in the average CO2 emissions of cars mean owners of newer cars are paying less than owners of older cars. It also said the supplement on cars of more than £40,000 will ensure those who can afford the most expensive cars make a fair contribution.

Regarding the adoption of WLTP standards, WLTP tests are more rigorous, so they give more accurate CO2 emissions readings and better reflect how a car will perform on the road. Unfortunately, these readings are likely to be higher so your tax due will go up.
Are any cars exempt from the new car tax system?
Think carefully about options when you're buying a new car
As the rate of VED is calculated on the list price of a car, that means the price includes any options you add. So, if you're buying a £39,000 car, and pop a few extras on, you could send its price over £40,000 and have to pay the £320 supplement.
Related:
Our pick of the best cars with the cheapest tax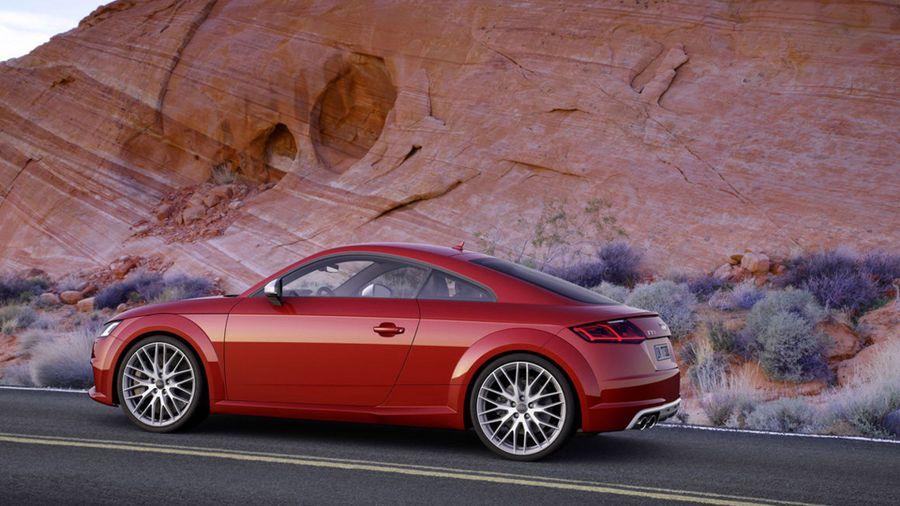 How much is car tax on a used car?
If you're buying a used car – which could be anything from a month old to over 50 years old – what you pay depends on when the vehicle was first registered and which set of rules it falls into.
If your used car was registered after 1 April 2017
You will pay the 'second-year' rate as shown above – so £140 for petrol or diesel, £130 for alternatively-fuelled cars and £0 for fully-electric. The £320 supplement for cars that cost over £40,000 will apply every year until the car is six-years-old.

If your used car was registered between 1 March 2001 and 31 March 2017
Car tax will be calculated solely on vehicle emissions. Petrol and diesel cars pay anything from £0 for up 100g/km, to £555 for over 255g/km, whereas alternatively-fuelled cars pay between £0 and £545. You can
find specific rates for your car here
.
If your used car was registered before 1 March 2001
Car tax in this category is refreshingly simple; you pay £155 for 12 months if the vehicle's engine is 1549cc or smaller, and cars over 1549cc pay £255.

Your vehicle handbook will tell you the exact capacity of your engine.

Cars that are 40 years old or more
If a car is over 40 years old (from their date of manufacture, not date of first registration) then it is tax exempt.

The exemption comes into effect every April, so April 2019 saw all cars built prior to 1 January 1979 become exempt. To be exempt, your car will need to be classified as a historic vehicle. You can do this at a Post Office, and you'll need to take:
• your log book (V5C form – needs to be in your name)
• a vehicle tax reminder letter (V11 form)
• a valid MOT certificate or evidence your car is MOT-exempt (V112 form)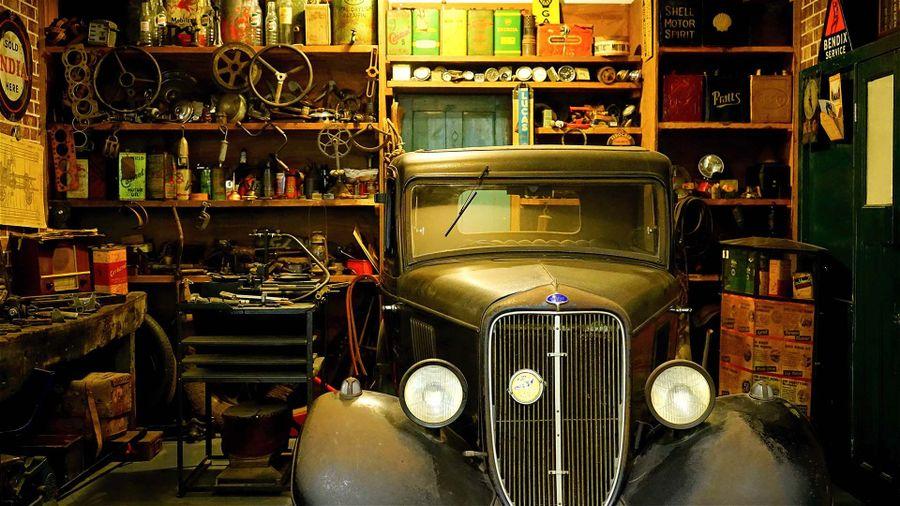 Used car buyers also need to consider the new car tax rules
The road tax rules that came into force in 2017 mean that used car buyers need to shop carefully, as the date a car is registered could have an effect on its value.
For example, a car registered on 1 March 2017 could cost less to run than an identical car registered a month later, making the older car more valuable.
Related:
How to transfer ownership and tax on used car
.
What happens if you drive with no tax?
If you drive a car without tax, then you face fines of up to £1000.
This fine applies even if the car is parked. If you have no intention of driving it for an extended period of time, you should declare it SORN (Statutory Off-Road Notification).
Here's how to SORN a car
.
The DVLA runs monthly checks of all vehicles registered in the UK. If your car is untaxed and not declared SORN, you'll get an £80 fine in the post. If you pay it in 28 days, you should get a 50% discount.
If you don't pay the fee, it's increased. You could pay £1000 if the case goes to court, and the DVLA can clamp your vehicle until you pay up.
You may also be interested in:
Complete guide to company car tax for employers.
Can I transfer car tax as part of a sale?
Car tax cannot be transferred, even if you give the car to a relative. The car needs to be taxed in the name of the new registered keeper.

Can I get a car tax refund?
If you have road tax left on your car when you sell or scrap it, DVLA will refund any complete months that remain.

This will be done automatically if you notify DVLA of the sale (use section 9 of your registration certificate V5C) or you are issued with a Certificate of Destruction.

You should get a cheque within 6 weeks, and it'll be sent to the address on the registration certificate (V5C).

Do I need a tax disc?
No, vehicle tax discs were abolished in 2014. Nowadays, police use Automatic Number Plate Recognition (ANPR) cameras to scan registrations and check your tax status in the DVLA's database.

Do you have to pay capital gains tax when selling a car?
You don't have to pay capital gains tax when you privately sell a car. If you're selling a business car, then you'll have to pay capital gains tax as it's a business asset.

Is there a grace period for car tax?
No, the car must be taxed in your name when you drive it, even at the point of sale. You used to get a five-day grace period while you waited for your tax disc to arrive but everything is online these days, so it needs to be done straight away