Skoda Fabia Hatchback
New from £15,720 / £321 p/m
Is the Skoda Fabia Hatchback a good car?
Read our expert review

Words by: Erin Baker
"The Skoda Fabia is up against the mighty Ford Fiesta, Britain's best-selling car, as well as its own siblings like the VW Polo and Seat Ibiza. It holds its own, however, with this latest version. Design changes are minimal but it offers the most space inside, clever storage solutions and a quiet drive. There are four trim levels and five petrol engines on offer."
Read the review by category
Running costs for a SKODA Fabia
Skoda's key strengths as a brand are practicality and value. It's part of the Volkswagen group alongside Audi, Volkswagen and Seat, and so shares the engines, gearboxes and foundations for its cars with these brands. The Fabia does't have the extra creature comforts or premium feel of, say, an Audi A1, but you won't pay nearly as much for essentially the same car. The engines on offer are small and fuel-efficient, all of which translates into lower insurance costs, road tax (or VED for pedants) and cost at the pumps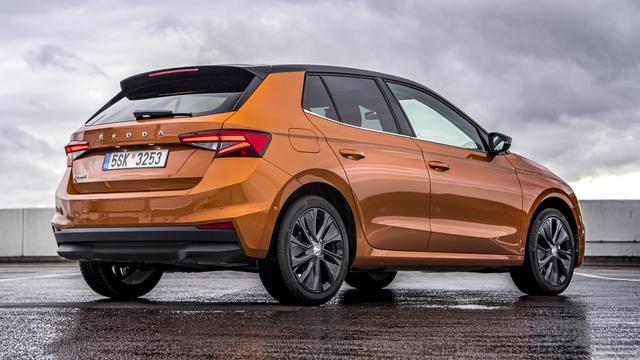 Reliability of a SKODA Fabia
Skoda has always done well in reliability surveys and is consistently in the top third of Warranty Direct's Reliability Survey and the JD Power survey. The brand has always outperformed its sister brands (Seat and Volkswagen) within the Volkswagen family for reliability, which is slightly odd given they share so many parts, but testament to the care Skoda employees take. There's a three-year warranty which you can upgrade if you wish.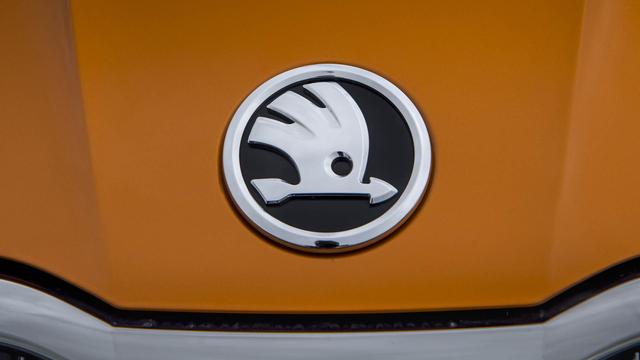 Safety for a SKODA Fabia
Safety kit is improved over the previous generation of Fabia. Front, curtain and side airbags are standard and you can specify knee and side airbags in the rear. Isofix comes as standard in the rear two seats and is an option in the front passenger seat. Driver assistance tech includes standard fit lane keeping (which we hate, and turn off in every car for its insistence on dragging you across the road after failing to recognise lane markings correctly) and pedestrian/cyclist protection which detects imminent collision and issues a warning noise and automatically activates the brakes.
How comfortable is the SKODA Fabia
The Fabia is impressively quiet and roomy, belying its small-car status. In fact, if you think you need a bigger family hatchback, we suggest you at least test-drive a Fabia because you may well be pleasantly surprised. It feels like there's a lot of sound deadening going on. Indeed, we could barely hear the engine until it got to about 4,000rpm which was actually slightly disconcerting. You expect to feel very connected to a small car with a small engine and manual transmission and we felt slightly removed from the whole process. Skoda has redesigned the driver's cockpit, with a plastic frame featuring the Skoda script in large letters which looks quite cool, and there's an optional panoramic sunroof. The boot is surprisingly deep and long (Skoda claims it's the biggest in its segment now) and will happily accommodate the weekly family shop. Other small changes inside include the circular air vents, which now get illuminated surrounds, as they do in the new Seat Ibiza.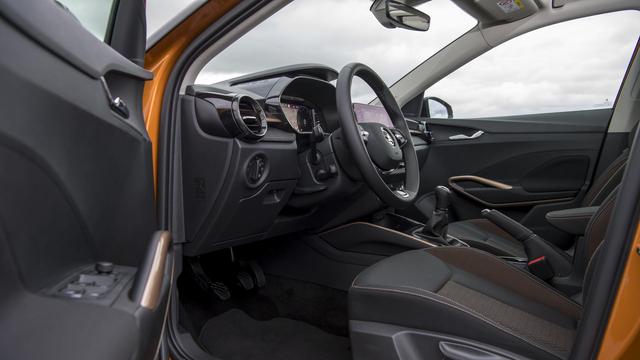 Features of the SKODA Fabia
Skoda's motto is "Simply Clever" and its cars are just that, featuring nifty little gadgets like an ice scraper inside the fuel cap, or nicking Rolls-Royce's idea of umbrellas in the doors. There's a huge choice of plastic storage solutions and nets in the commodious boot, too. The large touch-screen (there are three sizes, depending on how much you spend), now floats at the top of the dashboard, and features clear graphics, easily displayed in a menu of picture tiles. There's wireless connection for smartphones and an optional wireless charging tray, and even a USB socket on the rear-view mirror for powering a dashcam. You can now order a heated windscreen, dual-zone air-con and heated steering wheel, too.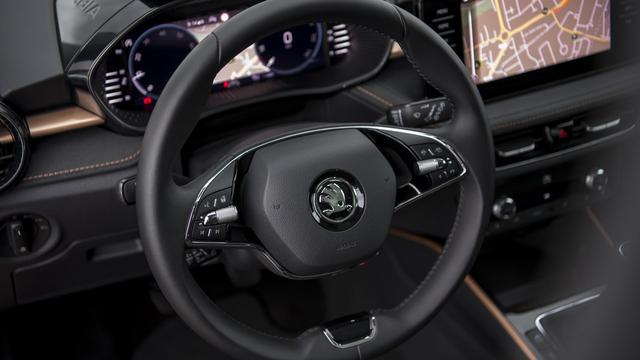 Power for a SKODA Fabia
There are five petrol engines on offer, comprising four versions of a 1.0-litre engine with power from 65 to 110 horsepower, and a range-topping 1.5-litre engine. A five-speed manual gearbox drives the first three versions, then there's the choice of a six-speed manual or seven-speed DSG automatic transmission for the top two power outputs. We found the middle-range 1.0-litre TSI engine with 95 horsepower fine for town driving, but lacking in the necessary spirit at low revs for much acceleration. It's expected to be the best-seller but has a very dull pick up of power unless you let the revs rise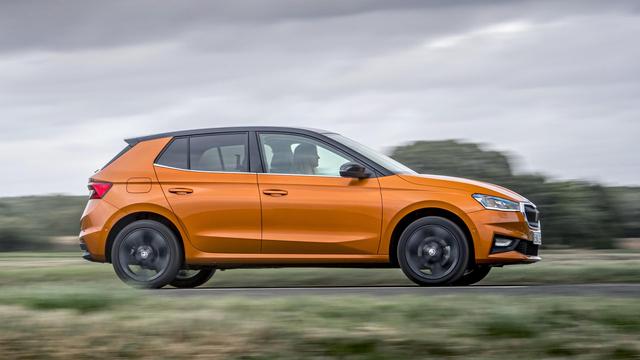 Lease deals
These deals are based on terms of 8,000 miles, for a 36 month lease with a 6 months initial payment.
Standard equipment
Expect the following equipment on your Skoda Fabia Hatchback. This may vary between trim levels.
Related articles and reviews