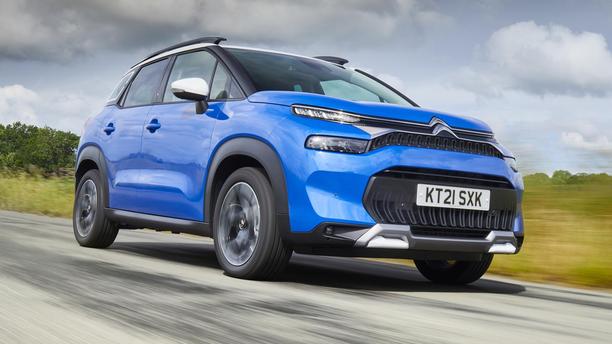 Discover the
Citroen C3 Aircross
New from £20,405 / £279 p/m
5 doors

5 seats

Automatic or manual

Petrol or diesel
Is the Citroen C3 Aircross SUV a good car?
Read our expert review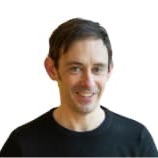 Words by: Dan Trent
"There is no shortage of choice in the popular compact crossover sector but the Citroën C3 Aircross remains one of the more distinctive options, not least with this updated version carrying the brand's new corporate styling. This helps it stand out against similarly eye-catching rivals like the Nissan Juke and Vauxhall Mokka, Citroën keen to highlight comfort and practicality as virtues setting its contender apart. It's also excellent value for money, though the lack of a battery-powered version like those offered by the Mokka and Peugeot 2008 may be a limitation in the rush to go electric."
Read the review by category
Running costs for a Citroen C3 Aircross
With so many models competing for buyers' attention in this corner of the market it pays to keep your options open and shop around for the best deal. But if you've already been won over by the C3 Aircross's distinctive looks rest assured the pricing looks good against rivals like the Peugeot 2008, Vauxhall Mokka, Volkswagen T-Cross and others. Obviously, this is only half the story and most people will be looking at the monthly costs but it's an encouraging sign and Citroën boasts of a small increase in residual values for this new version, which should help keep finance costs competitive. For all the attractions of that low entry price it's interesting that Citroën expects over three-quarters of cars sold to be from the top Shine Plus trim level – that obviously costs more but still looks attractively pitched against rivals. Sadly, if you're looking to cut running costs by going electric there's no pure EV option yet in the C3 Aircross line-up as there is with the Mokka-e or e-2008.
Lease deals
These deals are based on terms of 8,000 miles, for a 36 month lease with a 6 months initial payment.
Standard equipment
Expect the following equipment on your Citroen C3 Aircross SUV. This may vary between trim levels.
Other vehicles in the C3 Aircross family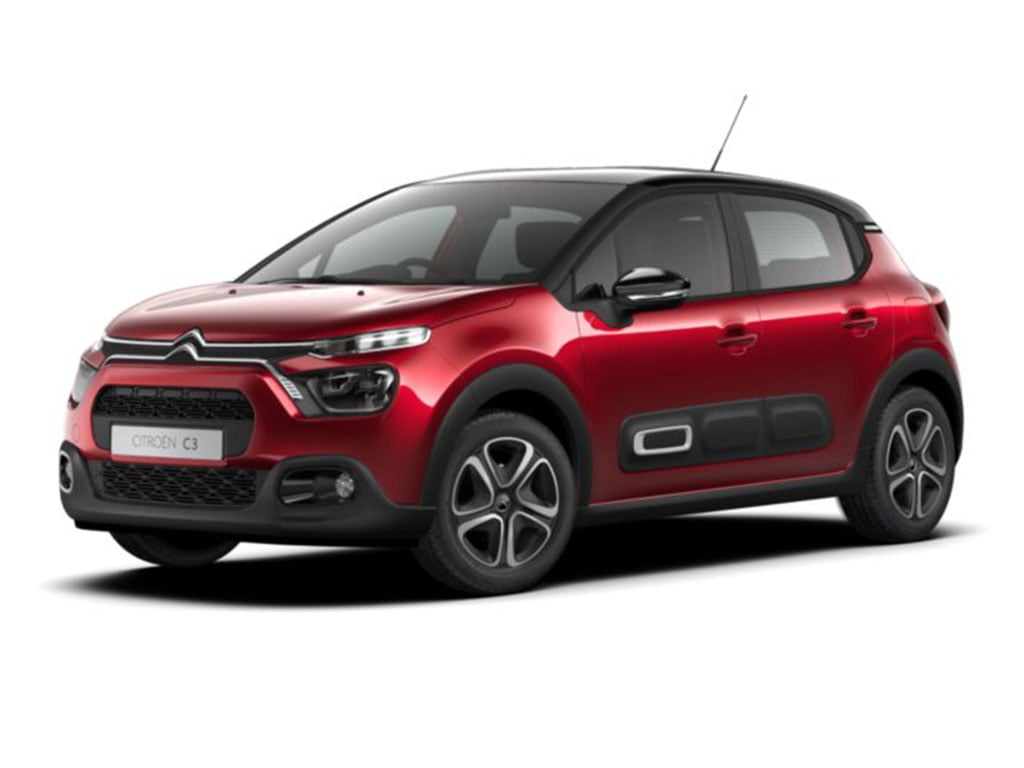 Related articles and reviews