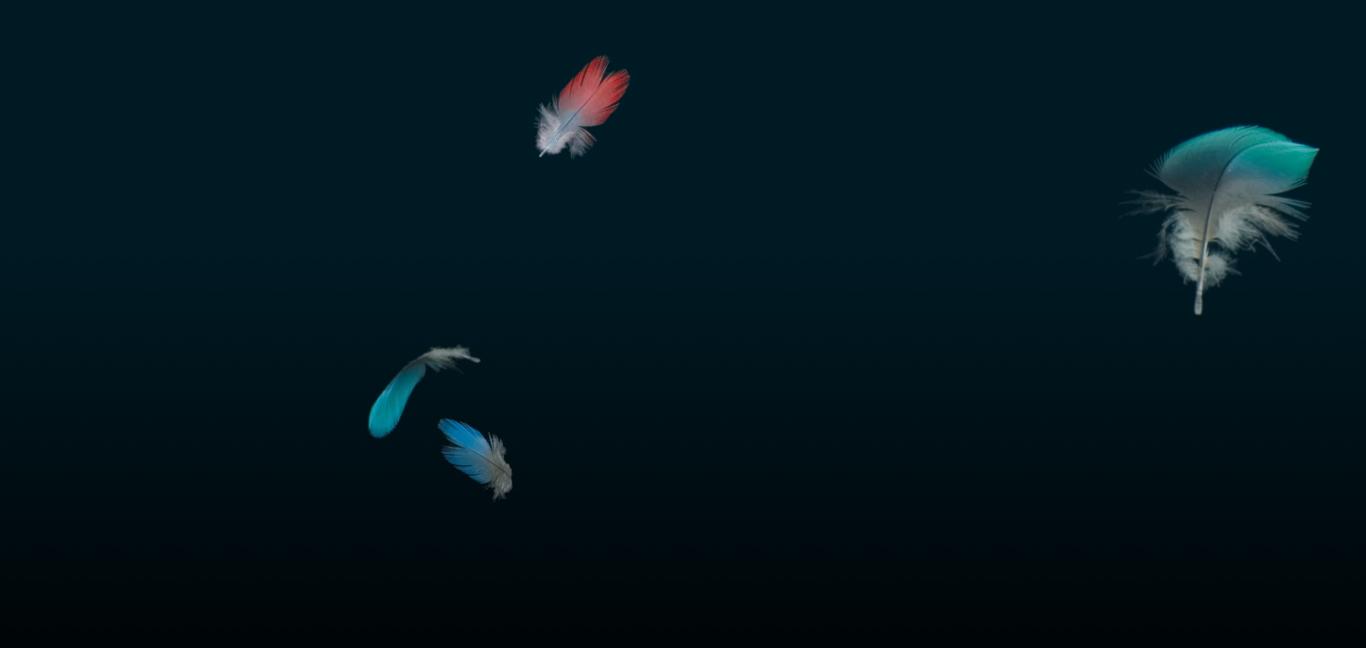 A simple way to buy brand new
We're clearing the noise to help you find your new car.
Drive away today

There are thousands of brand new cars in stock and available right now.

See what's in stock

Pre-haggled prices

We'll display the dealer's discount upfront to save you time and money.

View latest deals

Made to order

Build your dream car in minutes, then order it online from your local dealer.

Configure your car
Why brand new?
---

Full manufacturer warranty

New cars come with full manufacturer warranty (usually three years), so in the unlikely event anything goes wrong – you're covered.

---

Flexible finance options

Most new cars are available to buy on finance so you can break the costs down into affordable monthly payments.

---

Latest technology

New cars are equipped with the latest technology and fuel efficiency systems which will help keep costs down in the long run.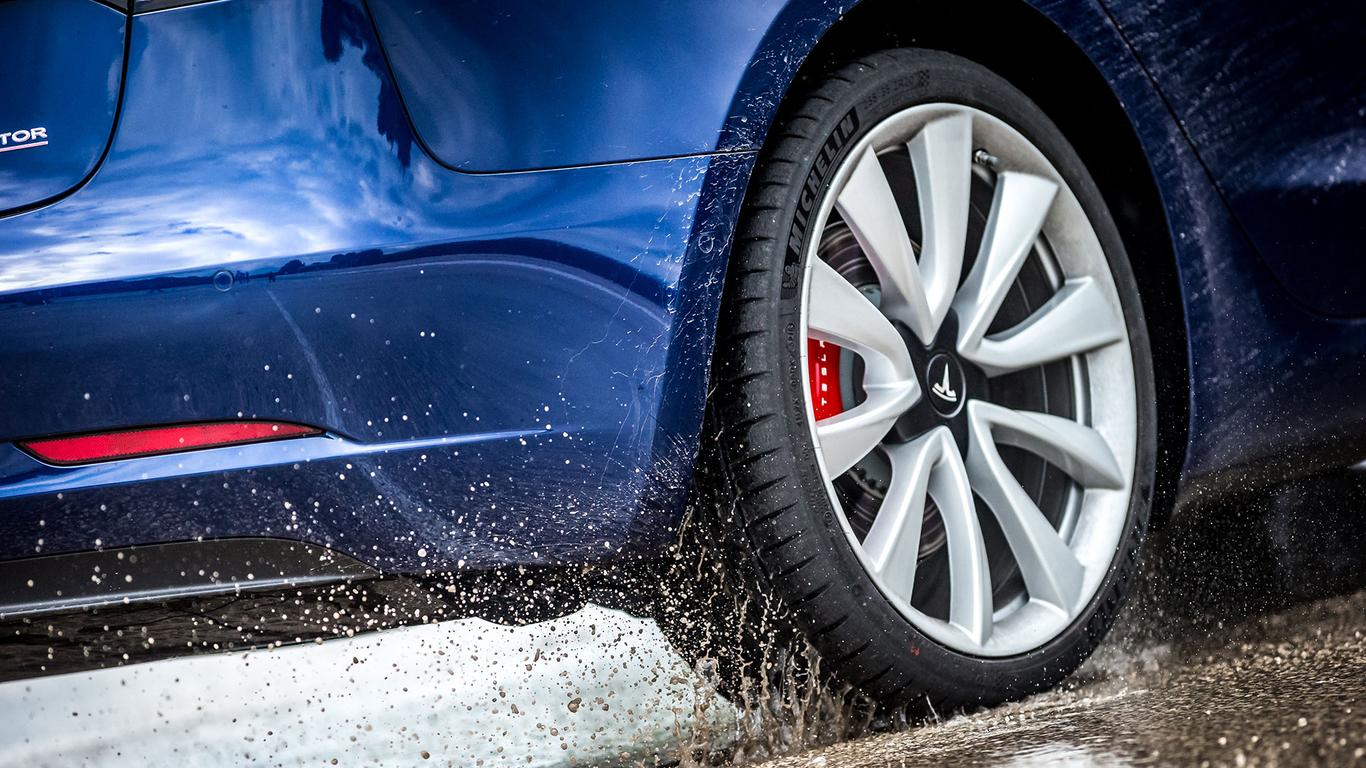 Need help deciding?
Our expert and owner reviews are here to help you buy with confidence. From the best family cars to the best electric cars, we've got it covered.
Read reviews
Frequently asked questions
If you know the market, you can find new car deals from dealers and manufacturers. Knowing your way around the market can prove tricky, especially when you're trying to match up discounts and deals with the wide range of specifications and features on any number of makes and models. Auto Trader have thousands of brand-new cars in stock every day, and we help you cut through the noise by keeping all our deals in one place. It's easier to compare new cars, easier to shop and if you find one you like on site, you could be driving it away today.

To get the best deal on a brand-new car, you'll need to know how much you want to spend and how much the car is worth. You can strengthen your negotiating position by knowing the average price your chosen make and model sells for. When looking at new car deals, you should also compare finance deals and loans to see which is best for your budget. Auto Trader offer pre-haggled prices on brand new cars, so you simply have to find the car you want, and a deal that meets your budget, and you can drive away today. It's as simple as that.

Given the number of cars and finance options available, it's easier than ever for you to set your budget and find a new car you can comfortably afford. If you're looking at finance options, consider which one is best for your personal requirements. This can include the size of your deposit, the preferred length of your loan and your monthly budget, to name a few. If you're in doubt, you can get in touch with a retailer and discuss your options. They'll be able to offer regulated advice on your best options, and tailor a quote to best suit you.

The best time to buy a new car depends on a number of factors, such as whether you want a lower initial cost, or lower depreciation. You may be able to secure good deals at the end of each quarter, when dealers are trying to meet their targets. Just be aware the dealer you're in touch with may have already met their target for the quarter. If a new or revamped model is due out, then you may be able to secure a deal on the previous version – though this may also depreciate faster in the long run. New number plates are released in March and September and tend to attract a lot of buzz, but you may be able to haggle a lower price if you go to buy a few months down the line. Auto Trader constantly update our new car deals, so it's easy for you to get a great price on the car you want, whenever you want it.
Looking for something else?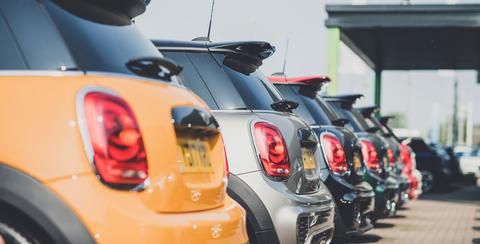 Almost new cars
With remaining manufacturer warranty and very low mileage, these cars have nearly all the same benefits of buying brand new.
Search almost new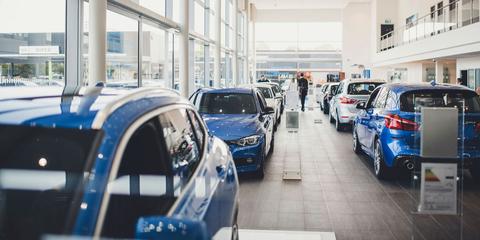 Used cars
If a brand new model doesn't take your fancy, we have the largest choice of used and approved-used cars to choose from.
Search used
** The average discount figure of £3,163 is based on the 64,861 cars (across all brands / types of cars) advertised on the Auto Trader website with a "pre-haggled" discount between 01.08.19 and 30.11.19 (the "relevant period"). 69% of new cars are currently advertised with a "pre-haggled discount" (i.e. with the price showing the retailer's discount upfront), although this figure varied slightly over the relevant period. The actual discount figure may be less or more than £3,163 for individual brands / types of car.