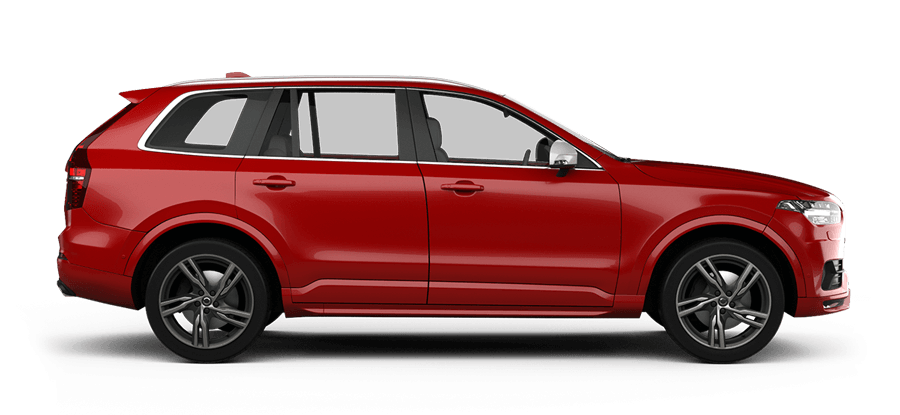 Pre-haggled prices
In stock and available now
Flexible finance options
Pre-haggled prices just for you
There's no need to negotiate. Just find the car you want and we'll display the dealer's discount upfront. Simple.
View deals
Average saving
£3,485
off the RRP on new cars*
*The average saving for new cars advertised with a discount from 1/11/19 to 29/02/20 (67% of new car stock). Discount for individual vehicles will vary.
In stock and available now
There's no need to wait months for your new car to be built and shipped from the manufacturer. Here at Auto Trader, we'll show you exactly what brand-new cars are in stock at each dealership, so you can find it and buy it today.
View all
33,753
new cars in stock today
Find deals on popular models
Ready to go electric?
Find all the best deals on brand new electric cars (including dealer discounts) right here. Save money and the environment. It's a win-win.
Search electric cars
Related content
Get creative. Build your own.
Can't find the car you're looking for? No problem - we'll help you build it! Then, just order online from your local dealer.
Build your own
Award winning cars. As voted by you.
From the coveted 'New Car of the Year' to 'Best New Car for Families - see which cars get your seal of approval.
Award winning cars
New cars come with great benefits
Cutting-edge technology
New cars are equipped with the latest technology and fuel efficiency systems which will help keep costs down in the long run.
Manufacturer warranty
New cars come with full manufacturer warranty (usually three years), so in the unlikely event that anything goes wrong - you're covered.
Flexible finance options
Most new cars are available to buy on finance so you can break the costs down into affordable monthly payments.
Latest reviews by our experts
Watch short videos or read in-depth reviews from Rory Reid and team.
Mazda MX-30 SUV (2020 - ) review
Mazda joins the electric age with the funky looking MX-30, a stylish compact crossover with distinctive styling, a super cool interior and fun handling
Lexus UX300e SUV (2020 - ) review
The UX300e is the first all-electric Lexus and complements the existing hybrid UX range. It's stylish, well-made and very refined but dull to drive and
Volkswagen ID.3 Hatchback (2020 - ) review
Volkswagen's all-electric ID.3 hatchback is here, in a bewildering, staggered array of models and trim options - stay with us as we try and make sense
Jeep Renegade SUV (2018 - ) review
The Jeep Renegade is the brand's smallest SUV, aimed at younger buyers and small families, with serious off-road ability, and a plug-in hybrid option -
Celebrating over 40 years in the industry
Since 1977, we've helped millions of people find their perfect car. Together with manufacturers and retailers, we constantly strive to make car-buying easier.
Auto Trader Trustpilot rating: Excellent
4.6/5
Score is based on 51,741 reviews
Auto Trader Classified Advert
Auto Trader
Classified advert listing on Auto Trader
About Auto Trader