News Volvo to produce all-electric cars from 2019
Following on from the success of its hybrid models, the company has confirmed that, from 2019, every new car it builds will have some sort of electric power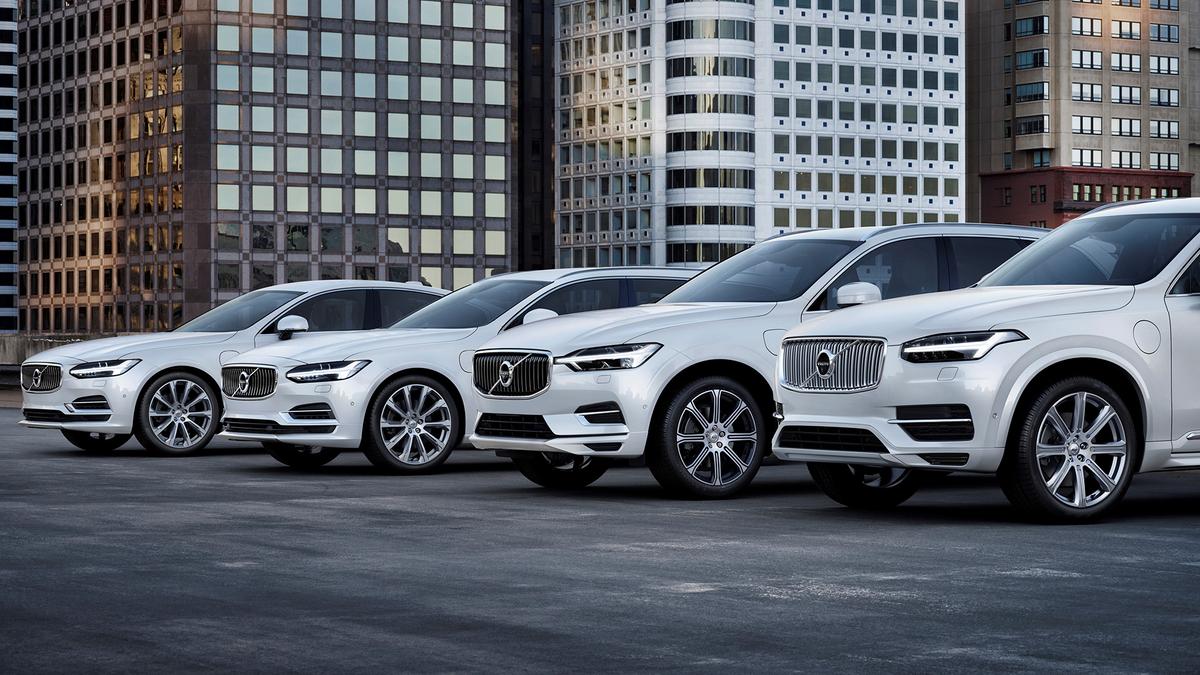 View gallery
First published: 5th July 2017
All new Volvos from 2019 will have some form of electrification

Five all-electric cars to be launched between 2019 and 2021

These will be sold alongside a range of hybrid models
Volvo is to start producing all-electric cars, the company announced today. And, from 2019, every car it builds will have an electric motor, either as a pure electric car or some form of hybrid.

As part of these plans, the company is going to launch five all-electric cars between 2019 and 2021. Three will be sold as Volvos, and the other two will be sold under the company's new high-performance brand, Polestar.

As yet, the company has given no further details about these cars, but it has confirmed that these five will be in addition to a range of hybrid models, which combine some sort of electrification with either a petrol or diesel engine.

The result is that, in the future, there will be no new Volvo cars without an electric motor, as cars with only a conventional engine are gradually phased out.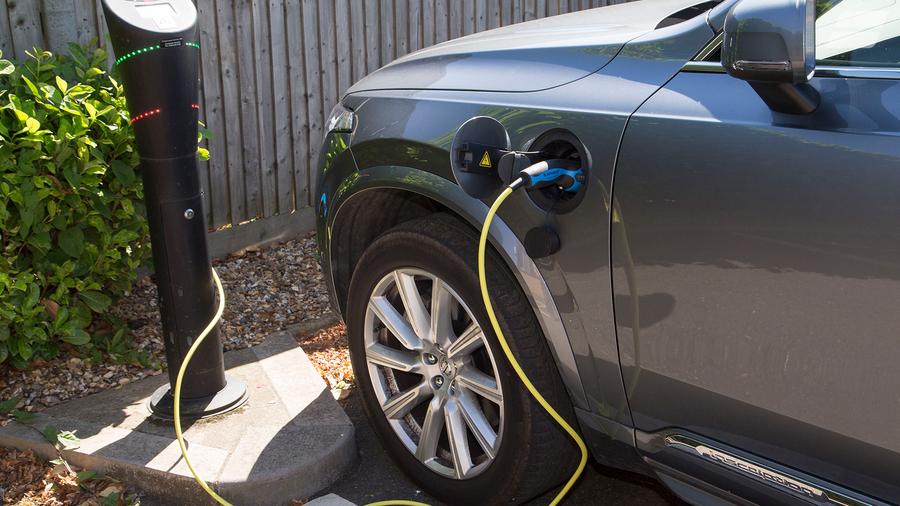 The company has already said that it plans to have sold a million electrified cars by 2025, by which point it also aims to have what it calls 'climate-neutral' manufacturing.
Volvo has sold plug-in hybrids for several years, with the
XC90
,
S90
,
V90
and
new XC60
ranges offering T8 'Twin Engine' versions that allow some pure-electric operation, with zero tailpipe emissions. However, this announcement is a very significant one, and will give Volvo one of the widest range of electrified cars of any company.
"This announcement marks the end of the solely combustion engine-powered car," said Hakan Samuelsson, President and Chief Executive of Volvo Cars. "People increasingly demand electrified cars, and we want to respond to our customers' current and future needs. You can now pick and choose whichever electrified Volvo you wish."
Interested in buying a Volvo ?