News
Top Marques joins Auto Trader
Once a separate site, Top Marques is now part of the Auto Trader stable, giving buyers of prestige and performance cars access to the full Auto Trader experience.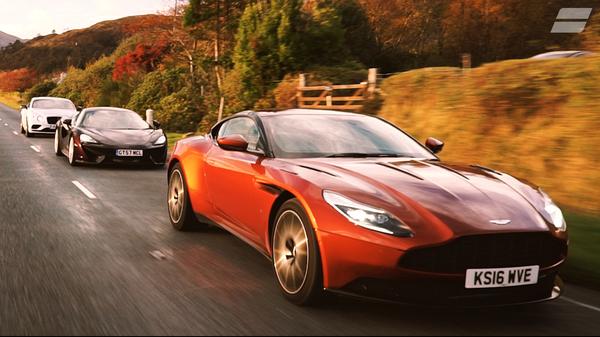 There's a new online home for Britain's most desirable prestige and performance cars, after Top Marques joined the Auto Trader stable.
Top Marques specialises in new and used top-end luxury cars, sports cars and classic cars; and, among the most popular models on the site are cars from makers such as Ferrari, Lamborghini, Porsche, Aston Martin, McLaren and Bugatti. However, whereas it was previously a separate website and listing, it can now be found under the overall Auto Trader site.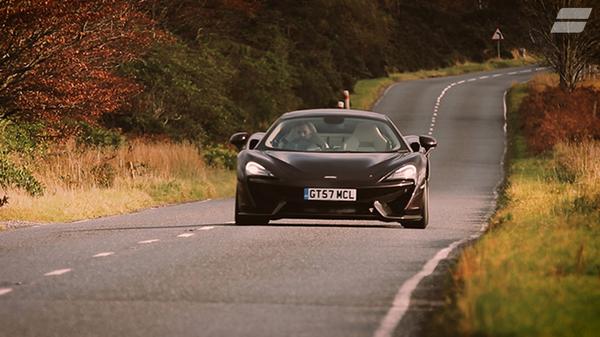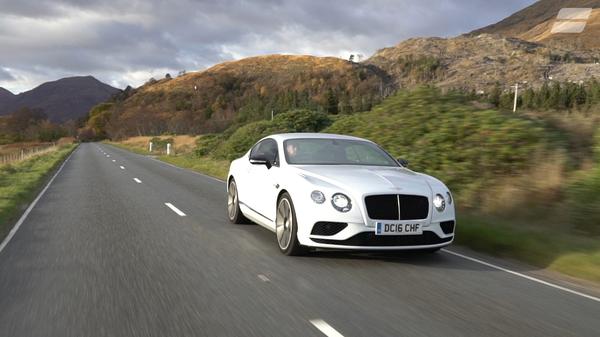 All traffic from the old Top Marques site is being directed to a new destination, where buyers can peruse all the relevant cars for sale at once or narrow down their choice by manufacturer – all with a single click. Then, as they dig deeper into the listings, they can use the full range of search tools on the Auto Trader website to find the car that's right for them.
Plus, for buyers who want help or advice, they can also access all of Auto Trader's expert reviews, news and advice from the same place.
Click here to visit the new Top Marques section of the Auto Trader website