News Tesla updates Model S and Model X
New Plaid models offer 'beyond ludicrous' acceleration, over 1,000 horsepower and the potential for over 500 miles on a single charge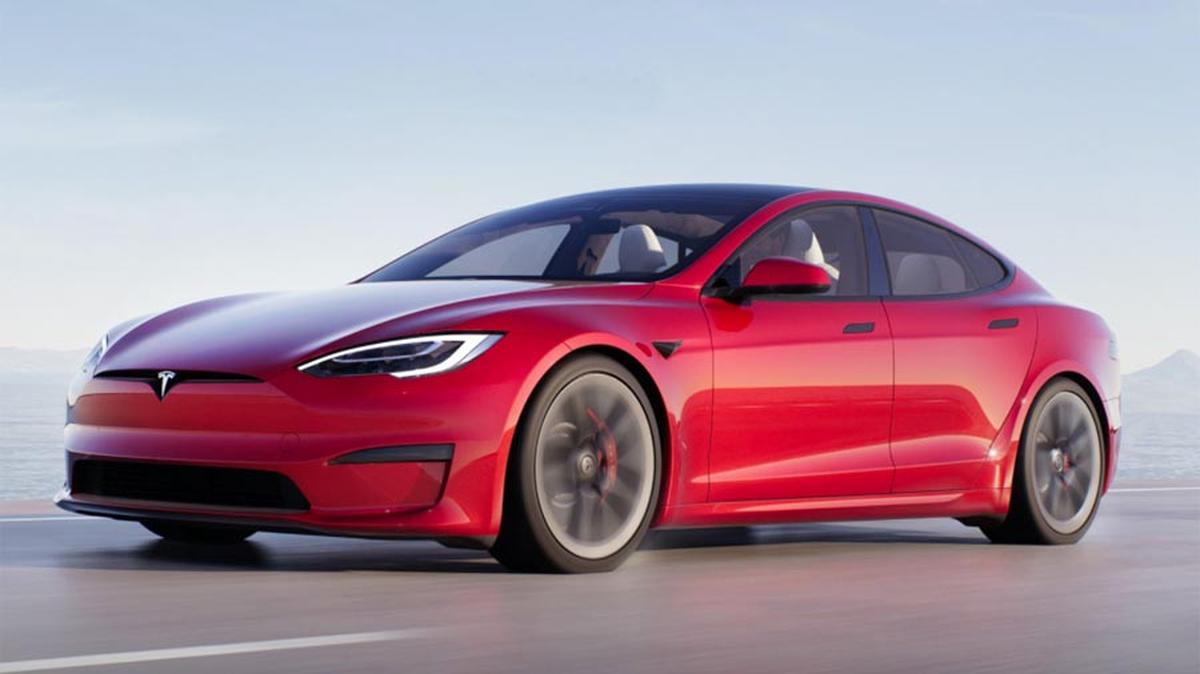 View gallery
It's said that Tesla operates like no other car manufacturer but time waits for no man – Elon Musk included – and a range of styling tweaks and technical updates for both
Model S
and
Model X
follow standard industry practice for keeping the model range fresh. Of course, being Tesla these are about more than just restyled bumpers and new wheel options, the new triple-motor 'Plaid' versions of both increasing power to over 1,000 horsepower and unleashing the fastest acceleration times of any production car sold anywhere, hypercars included.
Teased images of a 'yoke' style steering system and Twitter boasts by Musk of "no more stalks" have meanwhile set social media alight. According to Musk the "car guesses the drive direction based on what obstacles it sees, context and nav map", implying the updated models 'know' where you're going and will indicate and change direction for you. You can, he promises, override the automation via the touch-screen. Whether any of this will be allowed by rule makers and local regulation remains a topic for debate but, as ever, Tesla enjoys pushing the conversation forward.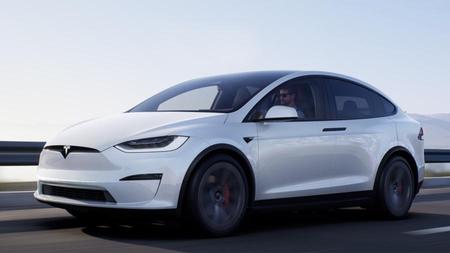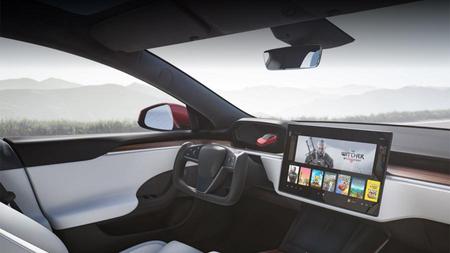 In terms of the updated Model S upgrades over the Dual Motor model for the Plaid version include Tri Motor All-Wheel Drive with an astonishing 1,020 horsepower and a claimed range of 390 miles. The Plaid+ has even more power, an 'estimated' range of over 520 miles and both models claim a 0-60mph time of 1.99 seconds. The Plaid costs £110,980 while the Plaid+ starts at £130,980.

For the Model X Plaid the numbers are similarly impressive, with the same 1,020 horsepower output, range of 340 miles and 0-60 in just 2.5 seconds. New low rolling resistance tyres and aerodynamically tuned wheels are also part of the revisions. Wireless entertainment from any seat is also promised on both models, Tesla stating "up to 10 teraflops of processing power enables in-car gaming on-par with today's latest consoles."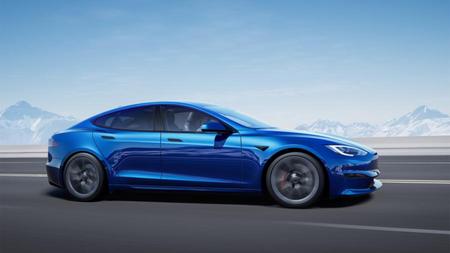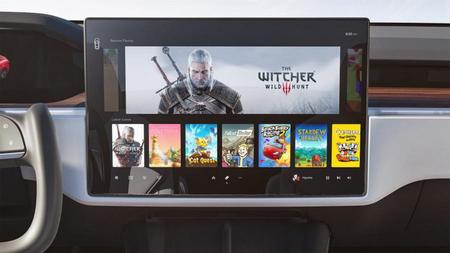 Interested in buying a Tesla Model S?