News
Most Loved Brand 2023 – Porsche
Find out why Porsche is the 2023 winner of Most Loved Brand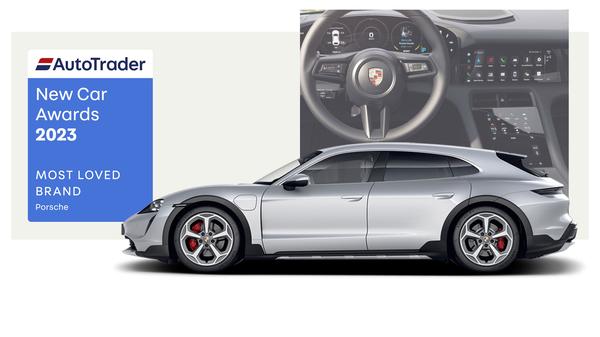 Words by: Auto Trader
Published on 15 June 2023 | 0 min read
All brands make cars capable of transporting us from A to B, but few manage to create something so special that we fall in love. Whether it's down to how the cars look, how they drive or their overall quality, these cars make us feel like they are more than the sum of their parts.
There are few brands that evoke as much passion and loyalty as
Porsche
, and it takes our Most Loved Brand award for the third year in a row. From the driving experience to the performance, owners love their Porsches for a variety of reasons. For one owner it was all about "how the car makes me feel when I'm driving it - on an emotional level." Close runners up were
BMW
and
Mini
, both brands are known for their immersive driving experiences, but ultimately it was Porsche that takes the prize. Whether owners drive the fully electric
Taycan
or the long established
911
, they praise the quality, power, and handling, all things
Rory enjoyed in his video review of the 911 Dakar
. Keep doing what you are doing Porsche!
Return to the New Car Awards homepage