News
Most consumers not ready for driverless cars, and confused by jargon
Although consumers are considerably more receptive to having semi-autonomous features on their cars than they were, the thought of a fully-autonomous car still puts the majority of people off, according to Auto Trader research.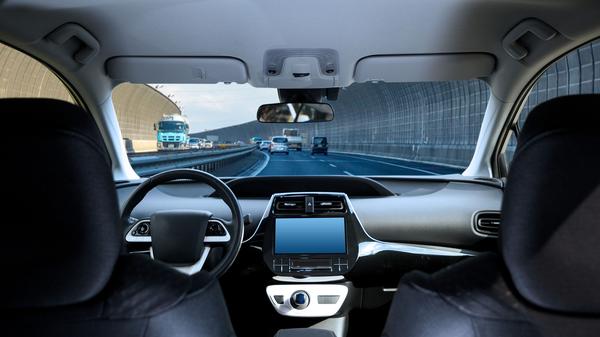 Eight in ten people would be wary of using a car without a human driver
A third of consumers have a semi-autonomous feature in their cars
The jargon and over-use of acronyms is a source of confusion
Car manufacturers and governments might be putting significant amounts of money into developing fully-autonomous cars, but the majority of consumers are still not sold on the idea, and are still confused about the jargon and acronyms manufacturers use when talking about semi-autonomous features on cars.
This is according to Auto Trader's latest Market Report, which shows that eight in ten people would be wary of using a car (84%), taxi (83%) or bus (82%) without the safety net of a human driver. When asked in the research as to whether they'd use a self-driving car they couldn't take control of, nearly half (48%) said they 'absolutely wouldn't use this vehicle'. However, it's perhaps not surprising: if for many drivers the switch from fossil to electric is a leap of faith, it is at least a leap into widely tried and tested technology. The transition to self-driving cars is a leap into science fiction.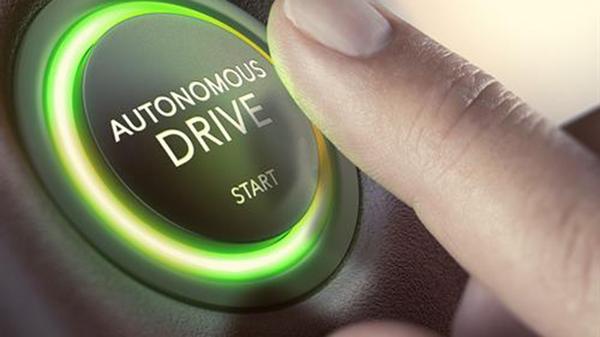 A different story for semi-autonomous cars
Although the appetite for fully autonomous cars might not be there yet, the story is different for semi-autonomous features. In March 2017, 49% of consumers claimed not to be interested in fully autonomous technology and 17% said semi-autonomous wouldn't be available in their lifetime.
However, today, 31% of consumers say they have at least one semi-autonomous feature in their car, and 78% said they used it regularly. More than half (51%) said autonomous features would make them more likely to buy from the same brand again, and 80% are willing to pay extra for them in their next car.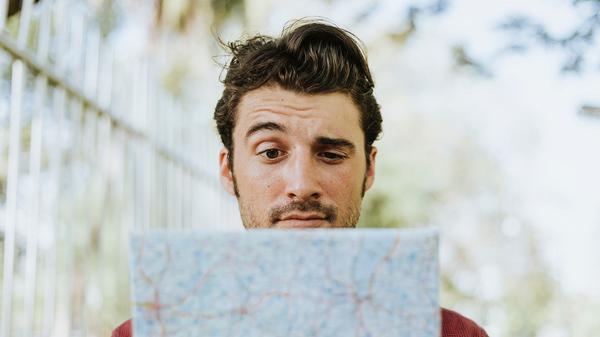 Simplify, simplify, simplify
It's not all plain sailing, though. For consumers, the language used when talking about semi-autonomous features on cars is still very confusing. Most manufacturers have their own ways of defining systems, with complicated acronyms or marketing jargon.
For example, autonomous emergency braking systems are being seen more frequently on cars. The systems can do anything from warning a driver about an impending bump, to slamming the brakes on automatically to avoid a crash, or helping to prevent further bumps after an initial crash. However, manufacturers call the systems anything from Forward Collision Warning, to Audi Pre-Sense Front, Automatic Collision Preparation, Collision Mitigation Braking, Intelligent Brake Assist, Advanced Pre-Collision System, Smart Brake Support, Eyesight, City Safety, and plenty of other things. Confusing, right? When presented with the various manufacturer brand names for semi-autonomous features, the majority of car buyers in Auto Trader's research understandably miscategorised its function, or failed to appreciate its capabilities. That shows that manufacturers need to improve the way they talk to consumers about such technology and simplify the language they use when doing so, focusing instead on the tangible benefits: how much safer it will make their car, how easy it is to use, etc. Indeed, just 35% of car buyers whose car has semi-autonomous features said they were clearly explained to them during the sales process, and only a third received a demonstration.
Download a copy of Auto Trader's March 2019 Market Report.