News
Introducing the McLaren Artura: McLaren's first hybrid supercar
Meet the latest addition to the British luxury sports car line-up: the McLaren Artura, a masterclass in high-performance hybrid technology.
Luxury brands have been busy revising their iconic models for the electric age, and everyone's excited to see how supercars will be reimagined in the time beyond fossil fuels.
McLaren
is one of the biggest names in the supercar world, famed for its F1 success. And as the UK creeps ever closer toward the 2030 cut-off point for producing new petrol and diesel cars, brands like this are stepping up to deliver their electrified offerings. Positioned firmly to rival the
Lamborghini Huracan
and the
Ferrari F8 Tributo
, the McLaren Artura pairs hybrid technology with signature luxury design, all underpinned by suitably epic performance. If you're wondering where the name "Artura" came from, it's actually a play on the words "art" and "future". Watch our video (above) where Rory Reid reviews the brand new electric-hybrid McLaren Artura.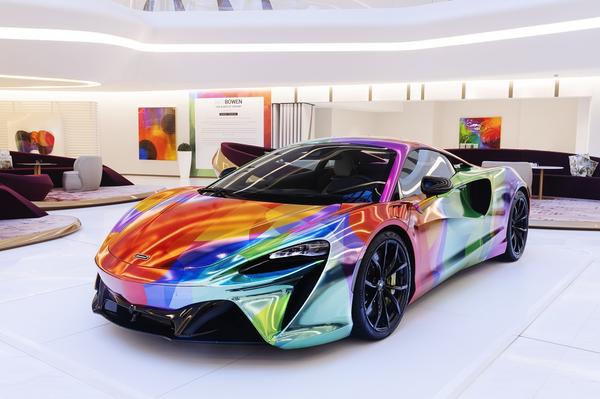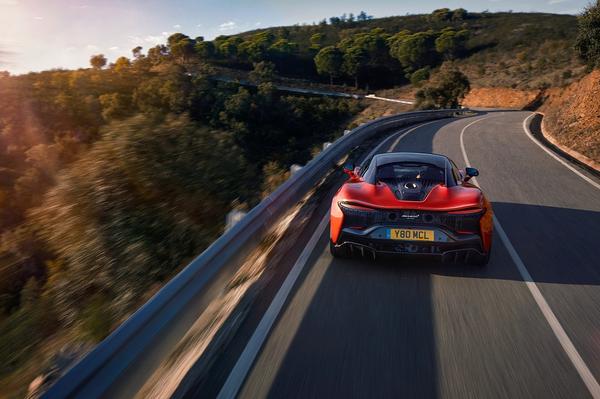 Is the McLaren Artura out now?
Yes. Prices start from around £185,000 and
McLaren
has confirmed that the Artura is available to buy now for delivery later this year.
McLaren Artura Interior
The new McLaren Artura's interior has an elegant, minimalist design, featuring sport seats upholstered in micro-suede and a buttonless, leather-trimmed steering wheel. There's a bit more room in the cabin compared to the
720S
and it also includes dual-zone climate control.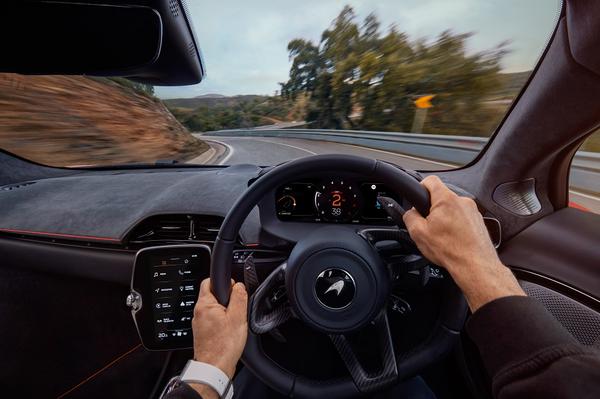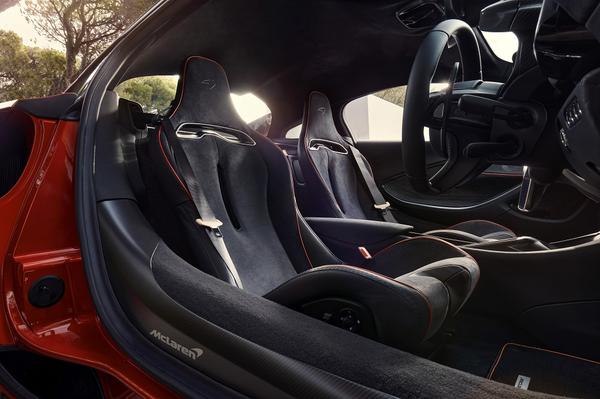 Is the McLaren Artura 4 seater?
Not this generation, unfortunately. The first-generation McLaren Artura comes with one passenger seat along with the driver.
McLaren Artura specs
The Artura pairs a twin-turbo V6 engine with a battery-electric powertrain to create a plug-in-hybrid model capable of delivering an exhilarating top speed of 205 mph, along with a whopping 680 horsepower and a 0-60mph time of three seconds dead.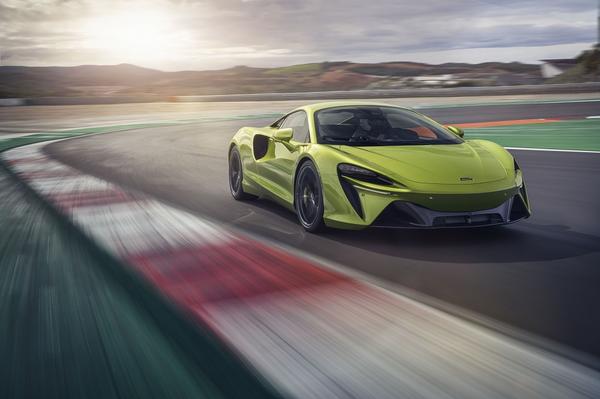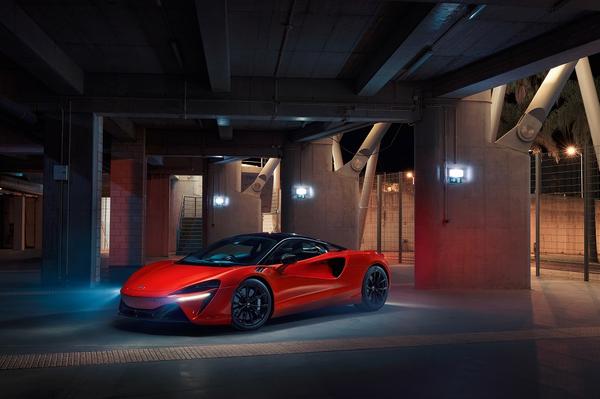 The electric future for sports cars
With the goal of a sustainable automotive industry in mind, all car manufacturers are gearing towards releasing all-electric models over the next decade, but how will fully-electric supercars compare to their internal combustion engine (ICE) counterparts?
Ruth Nic Aoidh, McLaren's executive director for purchasing, previously admitted the weight of today's batteries "would kill all of the attributes that make a McLaren a McLaren", which explains why an all-electric supercar is currently just out of reach for the manufacturer. Will the development of EV (electric vehicle) technology open new doors for brands like
McLaren
, allowing them to evolve without compromising their performance and unique racing experience?
Rory reviews the McLaren Artura in our latest video. Check it out
and let us know your thoughts in the comments.