News
How to buy a car right now
Car dealerships in England are among businesses that will close to the public on Thursday – here's how you can still buy a new car during lockdown on Auto Trader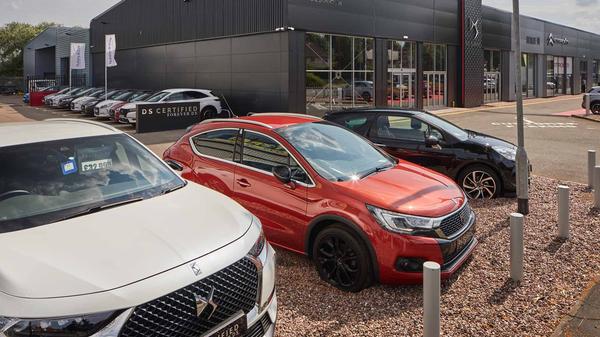 Words by: Auto Trader
Last updated on 25 November 2020 | 0 min read
With different parts of the UK taking different approaches to lockdown and tiers, knowing how to buy or sell a car can be a bit tricky. But Auto Trader is here to help you through it, whether that be with Rory Reid's latest videos or the guides and Expert Reviews of the new cars that matter. We've also got plenty of guides on ways you can still buy a new vehicle from the comfort and safety of home, in full compliance with whatever local rules may be in place where you live.
For starters there are more than 176,000 cars advertised on the site available for home delivery. Simply put your postcode into the search box and, where offered, you'll see an icon to let you know. Depending on the rules in your area you may also be able to 'click and collect' by arranging the sale on the phone before going along to pick the car up at a suitable social distance – for more information on both see our
dedicated guide
. Live video walkarounds are another service offered by many dealers and a way of checking out a prospective purchase without having to leave the house – look out for 'Live video viewing' icon on adverts and contact the seller directly through the Auto Trader listing to arrange a time that suits you both and, remember, just as in real life you'll be able to ask questions in real time. Check out our guide to
responsible buying
for more about how Auto Trader is helping you buy and sell safely in these challenging times. Obviously, with the best will in the world the guidance reflects Auto Trader's opinions and interpretation of the current situation and does not necessarily reflect the latest government guidance and advice in what is a fast-moving situation for everyone. Please always consult the latest government guidance and advice before making any buying decisions but, with the serious stuff out of the way, rest assured we're here to help you through this latest escalation and keep you informed and entertained.