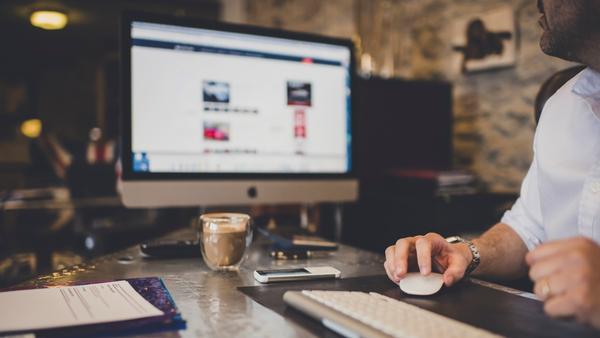 Feature
Customer Collection and Home Delivery available
Government guidance clarifies that collection and home delivery services remain available to car buyers in the UK. Find out what that means for you.
Car dealerships in England, Scotland and Wales can now re-open.
You now have a number of options when buying your next car. These can include arranging a visit to a dealership (where they are open) or
buying a car online
. You could also arrange home delivery or collection, providing the dealerships have the infrastructure to support the transaction safely and responsibly. Where dealerships are open,
social distancing
and sanitisation measures will be in place. Please check local guidance for
England
,
Scotland
,
Wales
and
Northern Ireland
. Where dealerships are open it is now law for employees of retail businesses to wear a mask. Social distancing needs to be adhered to, and proper sanitisation measures should be in place. Many dealerships are also accommodating those who don't feel comfortable, or aren't able to visit them in person by offering online services including home delivery and customer collection services. If you opt for customer collection, you can buy a car online or over the phone and collect it from a dealer, providing they have the infrastructure to support the transaction safely and responsibly. The transaction will likely be conducted outdoors and must observe social distancing measures. Some dealerships are also offering home delivery services in the UK. Auto Trader adverts will flag which of these are offering this service, so you can tell at a glance if it's available to you. As dealerships adopt these new ways of working, now is a good time to explore these options and find the one that works for you.
How do customer collections work?
If you're ready to go ahead with your car purchase, you can call or contact the dealer on the Auto Trader advert to arrange your collection.
Collections may be undertaken outdoors in line with Government guidance on meeting people outdoors and keeping a social distance. Some indoor showrooms may open in line with the Government's advice, but please check with the individual dealer. In practice, it is likely that dealers will create a 'safe area' in which social distancing measures can be observed, and you can collect a sanitised car. Dealerships may use online solutions to complete the paperwork and transfer of funds.
How does home delivery work?
Collection and delivery services to a customer's address are permitted in the government guidelines. These include both vehicles sales and aftersales, so you can get a vehicle delivered to your home if you'd feel more comfortable doing so.
Check with your individual dealer via phone or email to see if they are offering this service and what measures they've adopted to help keep you safe. Cars should be sanitised before delivery, and dealerships are following industry best practice guidelines on social distancing, hygiene and sanitisation. You can find out which dealers are offering home delivery, and whether they're delivering in your area. You can also talk to them directly about the specifics, such as handing over the keys and signing the paperwork.
What will dealerships be doing?
Dealerships will be expected to follow the latest government advice to make sure car buyers stay as safe as possible when collecting their vehicle. They're expected to do a full risk assessment and ensure social distancing is adhered to at all times, including one-way entry and exit systems.
They will also be ensuring hygiene measures are met – including the sanitation of vehicles and the use of personal protective equipment (PPE) if the risk of coronavirus (COVID-19) transmission is high (e.g. we're in stage four or five of lockdown).
What is Auto Trader doing?
Alongside implementing home delivery and live video viewing flags for when a dealership does offer those services, we are also highlighting when a dealer offers COVID-19 safety measures.
Dealerships can provide this information on their adverts to highlight the measures they are taking to make car buying as safe as possible. The home delivery and live video viewing flags are available across new and used cars, bikes, vans, motorhomes and caravans.