News
Government mulls changes to new driver licensing
The Prime Minister asks the Department for Transport to look into graduated driver licensing for new drivers, in a bid to reduce casualties on UK roads.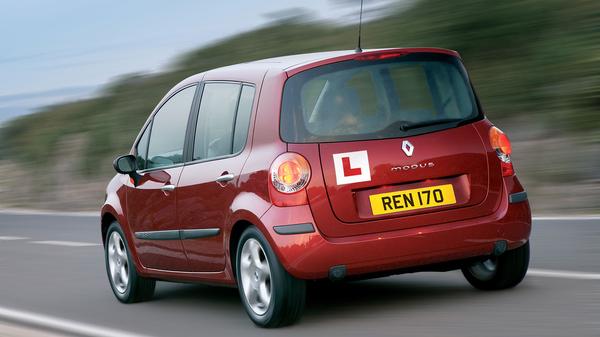 The Department for Transport to consider introducing graduated driver licensing for new drivers
Such schemes are already in places in other countries
The news has been welcomed by road safety organisations
The Government is to consider a change to the way
new drivers
are licensed in a bid to reduce deaths and accidents caused by newcomers to the road.
Prime minister Theresa May said she would ask the Department of Transport to consider introducing a graduated driver licensing (GDL) scheme. Mrs May was responding to a request in the House of Commons from Darlington's Labour MP Jenny Chapman, who said that one in four young drivers are involved in an accident, and that they were involved in 400 deaths or serious injuries each year. The Prime Minister replied: "I will certainly look at the request that she has raised and I will also ask the Department for Transport to look at this as an issue. As she says, there are too many people who suffer loss and tragedy at the hands of learner drivers in these circumstances." A graduated licensing scheme is designed to let new drivers built up their skills and experience in structured stages, rather than simply go from unqualified to fully qualified in one go. A similar scheme is already in place in Northern Ireland, as well as in New Zealand, Australia and in many parts of the USA. Countries adopting such schemes have reported a reduction in young driver casualties.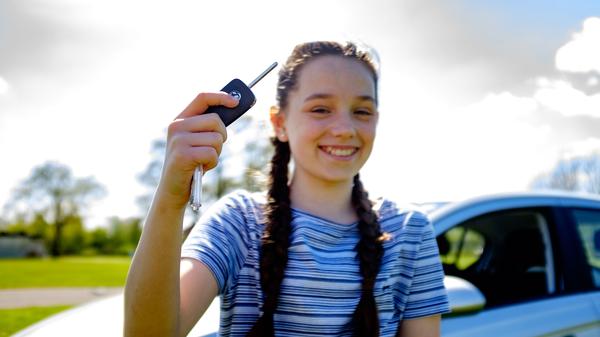 Road safety charity Brake is a keen advocate for a GDL system. It suggests a minimum one-year period of learning before new drivers can take their driving tests, and upon passing they should hold a novice license for two years. Novice drivers would be subject to a range of restrictions, including a ban on motorway driving, a minimum age of passengers when driving unsupervised and a zero-tolerance approach to alcohol and any driving offences. Brake recommends further compulsory tuition for novice drivers, focusing on motorway and night driving, and a requirement to pass a second driving test at the end of the two-year period.
Brake's director of campaigns, Joshua Harris, said: "Ensuring that novice drivers have the skills and experience to drive safely on all types of roads, and in all scenarios, is an urgent priority. Our current licensing system is not fit for purpose and throws newly-qualified drivers in at the deep-end, at great risk to themselves and others. "We are encouraged that the Government will look into the issue of graduated driver licensing, however, this process must result in positive change. Young and novice drivers are involved in a disproportionate number of road crashes and the introduction of a comprehensive graduated driver licensing system is critical to reverse this trend." Pete Williams is road safety spokeman for the RAC, which has also been calling for such a scheme. He welcomed the news, and pointed out that it could have a positive impact on insurance premiums as well as increasing safety. "This is a very positive step towards preventing the loss of young lives on our roads," he said. "The RAC's Report on Motoring showed that 35% of young drivers felt the standard driving test does not cover all the skills required to cope with the demands of driving today, so clearly we should be exploring how to improve the learning experience."