News
Coming soon: Lamborghini hybrid supercar
Lamborghini teases the new 1000 horsepower plug-in hybrid V12 engine at the heart of its Aventador successor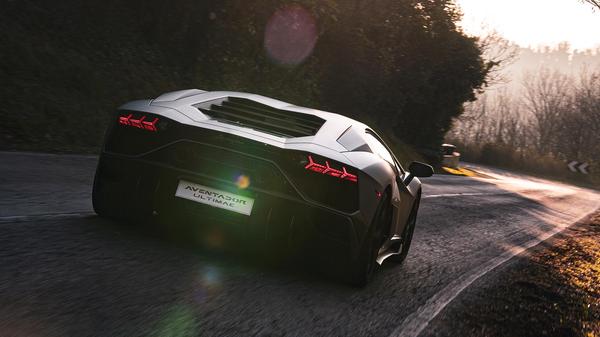 Words by: Dan Trent
Published on 7 March 2023 | 0 min read
Even Lamborghini needs to go hybrid. But, being Lamborghini, it's doing it on its own terms, and with a noisy V12 engine at its heart. This comes as the brand gears up to celebrate its 60th anniversary, this moment chosen to mark the transition from its petrol-in-the-veins past and into an electrified future.
It also represents
the end of the line
at last for the
Aventador
, bowing out in typically bombastic form with the 780 horsepower Ultimae. This makes it the final purely petrol-fuelled V12 supercar Lamborghini will build, which is an emotional moment given such cars have always been the emotional heart of the brand.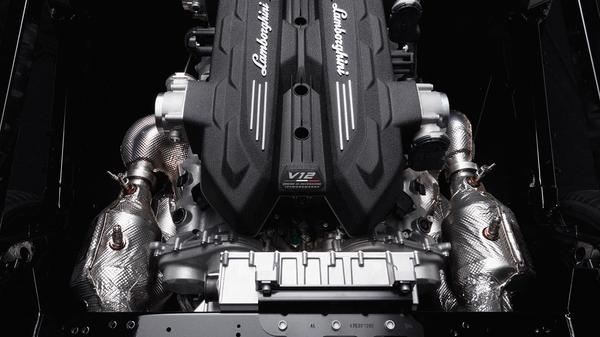 Fear not, though, because a shouty V12 will still be at the heart of the Aventador's replacement. And it'll have an electrified boost for a combined power output of over 1,000 horsepower. It will also be a
plug-in hybrid (PHEV)
, and the first front-wheel drive Lamborghini, albeit only when cruising round on electric power alone. Which won't be for very long, given the battery is relatively small. And when you put your foot down it will every much be business as usual when the new 6.5-litre petrol engine erupts into life, this working in partnership with two electric motors driving the front wheels and a third integrated into a new eight-speed automatic gearbox at the back.
Lamborghini is calling it a High Performance Electrified Vehicle, or HPEV for short, and the 'super sports car' in which it will be used is currently known by its LB744 codename. It follows equivalent plug-in models from its rivals, including the Ferrari SF90 Stradale, the relatively more mainstream
Ferrari 296 GTB
and the
McLaren Artura
it competes with.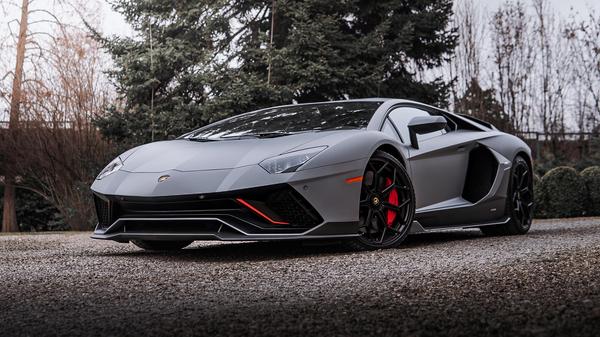 Rest assured when Lamborghini enters this space it will do so making more noise and drama about it than anyone else, the fierce competition for bragging rights between the supercar brands now inspiring a newly electrified horsepower race that will seemingly take us to new heights of performance excess. With a token bit of electric range as a nod to the prevailing winds in the automotive industry and wider society. So, if not business as usual for Lamborghini it's at least a reinterpretation of what we've always loved about its cars for a newly electrified age.