News
Coming soon: all-new Range Rover
New 2022 Range Rover officially debuts, with a fully-electric Range Rover set to follow in 2024.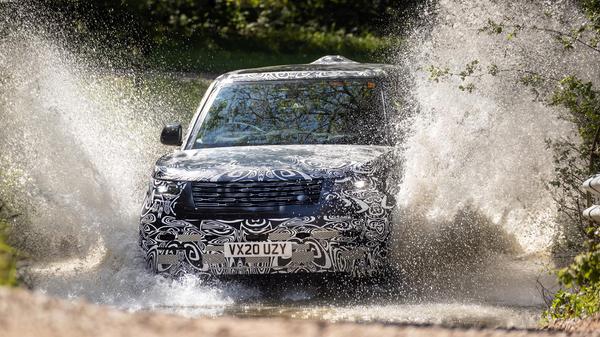 Land Rover has finally thrown the silky wraps off its new
Range Rover
, its most expensive and luxurious SUV to date: the model starts at an eye-watering £94,400, pushing it firmly into the luxury market.
While the front looks almost exactly the same as the previous generation, albeit with a shorter overhang, the rear is totally reimagined, in a new look which promises to divide opinion, with blacked-out vertical tail lights, joined together with a glossy black horizontal bar that houses the indicator lights.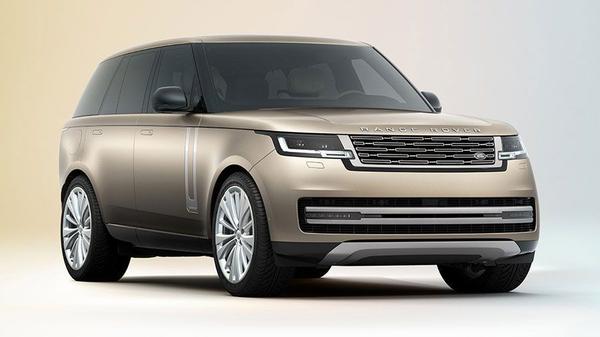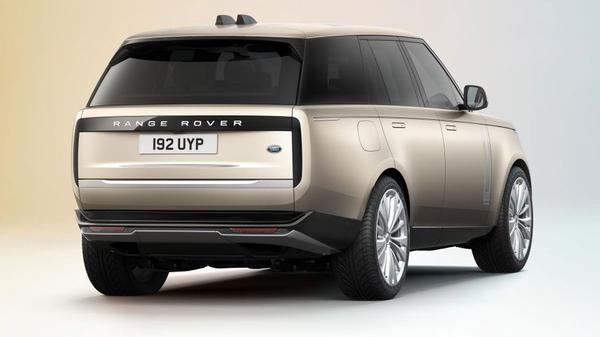 The new Range Rover comes in standard and long-wheelbase with four- and five-seat versions and, for the first time, is offered as a
full seven-seater
, primarily in response to demand from the American market. There's a wide range of engines on offer, including six-cylinder petrol and diesel units, two plug-in hybrids (450 horsepower and 510 horsepower) with an extended electric-only range of up to 60 miles, and a twin-turbo V8 with 530 horsepower. A
fully electric
Range Rover arrives in 2024.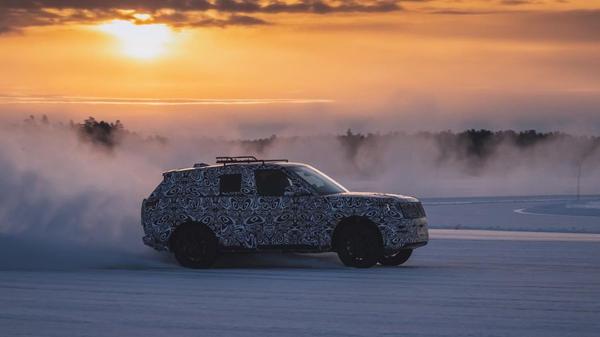 Inside, there are fewer buttons and switches, more space, and a generally reductive design, which is pleasing but not revolutionary: in the last couple of years, the design work of other luxury brands such as Rolls-Royce, have all joined the movement towards a cleaner, pared-back, restrained encapsulation of luxury (starlit headliners, fancy stitching and two-tone surfaces remain options for anyone with the desire and budget, regardless of brand).
While Land Rover's design department says it "hasn't forgotten about its leather customers", it's working with sustainable suppliers on veneers, and using PU - a material that's 30 per cent lighter than leather and produces 25 per cent of the emissions in its manufacture that leather does. the brand is also recycling and reusing he solvents used in production, and has introduced some new materials such as a ceramic insert in the doors.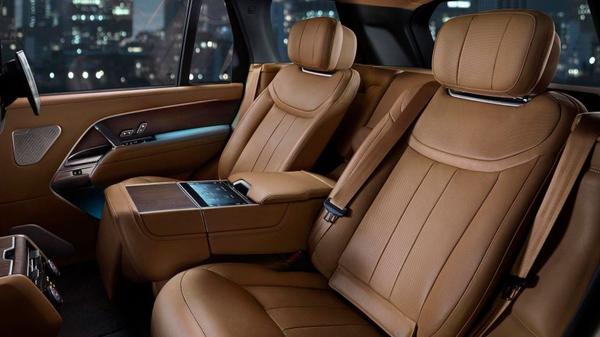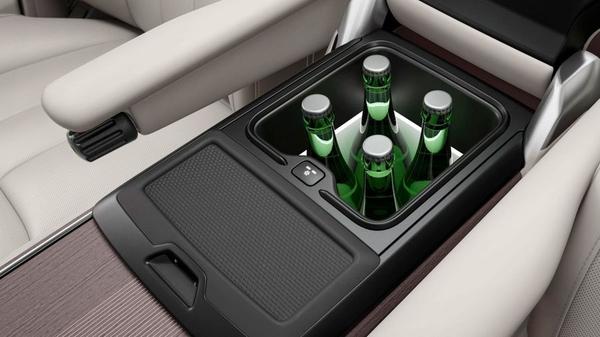 For those looking for something a bit special from their luxury SUV, the Range Rover SV (from Special Vehicle Operations) is available, with a rising, fixed picnic/work table in the rear and 24-way adjustable seats.
For all customers, the new Range Rover features a high level of sound deadening, powered doors, a large floating central touchscreen with haptic touch, wireless smartphone command and Amazon Alexa. The split tailgate remains but has been updated in its design and function, and you can specify bespoke seating for comfortable viewing at sporting fixtures. Off road, needless to say, the Range Rover promises to be as peerless as ever.