News
Coming Soon: 2020 Jaguar XJ
Jaguar Land Rover announce a new electrified Jaguar XJ, set to be made in the UK and released next year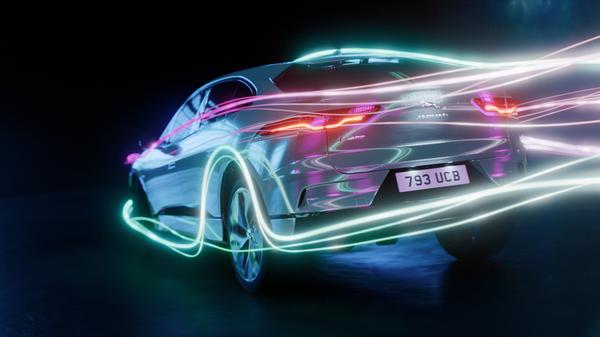 The next Jaguar XJ has been confirmed as an all-electric luxury saloon, due in 2020.
As part of the announcement, Jaguar Land Rover also confirmed they will start producing the electric vehicles in its Castle Bromwich factory, a move that will save 2,500 jobs in the area.
Jaguar commits to electric
Next year's Jaguar XJ will be the first electric model to be manufactured at the British plant, but Jaguar Land Rover have also stated they have plans to produce "a range of new electrified vehicles" over the coming years.
Land Rover's current range of electrified vehicles includes plug-in hybrid models of the Range Rover and Range Rover Sport, while sister brand Jaguar has the
all-electric Jaguar I-Pace
. Check out our
review of the I-Pace here
. Jaguar Land Rover has previously committed to start creating electrified version of all their models by 2020.
Jaguar's flagship model
Over its 50-year history, the Jaguar XJ has maintained a reputation of introducing industry-first innovations like aluminium body parts in 2002's XJ, the range has maintained its role as the "eXperimental Jaguar".
The last of the current Jaguar XJ will be produced this week, with production on the new model starting over the summer.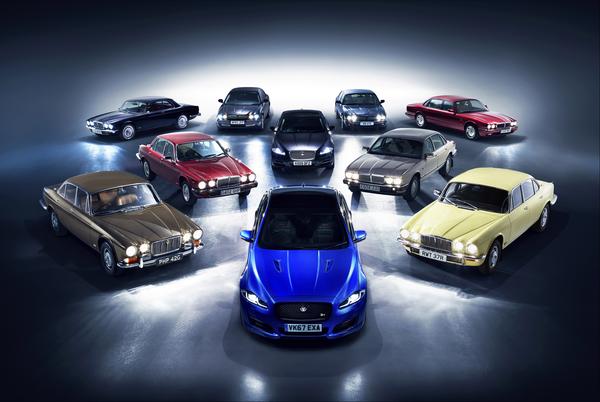 Electric Jaguar XJ features
Details of the electric Jaguar XJ have yet to be confirmed, but it is reported that it will feature an electric motor on each axle, giving it four-wheel drive.
The XJ is also said to be aiming for a real-world electric range of 300 miles, with a sprint time (0-60mph) of under five seconds.
Jaguar XJ price and release date
The exact release date and price point have yet to be confirmed.
Jaguar Land Rover have stated that "convenience and affordability" are key, and that in producing their batteries in the UK they can keep costs and safety risks low. We'll update this article as more information is released, so check back for the latest news on the electric XJ.