News
BMW designs: a step too far?
Will BMW's wild designs backfire? Rory Reid explores the brand's most outlandish choices.

Words by: Andrew Woodhouse
Published on 29 December 2021 | 0 min read
BMW has been pushing boundaries with their designs, and their adverts, over the past few years. From the M3 and M4's massive grills to the new BMW XM's standout design choices – the brand seems to have been playing a different game to many other manufacturers.
Rory Reid takes a look at some of their more outré choices from the last few years and takes stock of public opinion – is BMW going too far, or is variety the spice of life?
Get to know the cars
Here's a closer look at the BMWs mentioned in the video:
BMW M3
BMW M3
BMW M4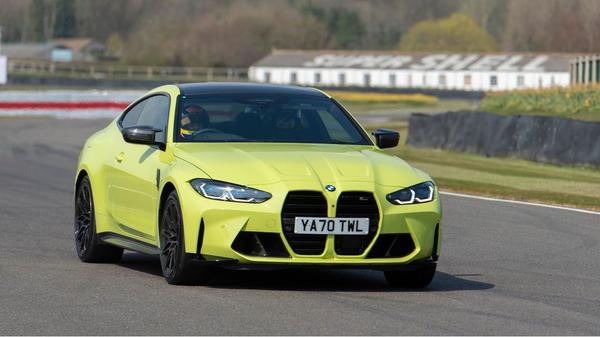 BMW M4
BMW iX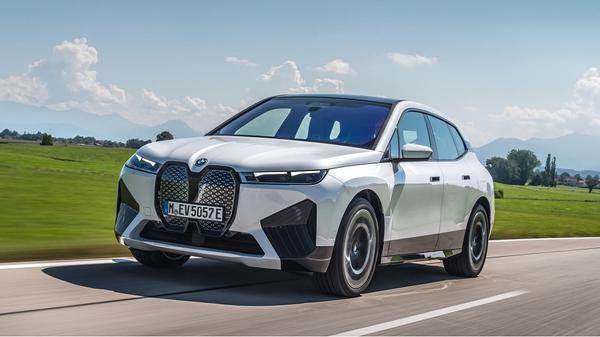 BMW iX
BMW Concept XM
Set for release in 2023, the BMW Concept XM will be the first plug-in hybrid M car. Pairing a V8 with an electric motor, the Concept XM advertises 750 hp and 1,000 Nm of torque – meaning it could be one of the quickest SUVs out there.
Dan Trent takes a look at the BMW Concept XM
.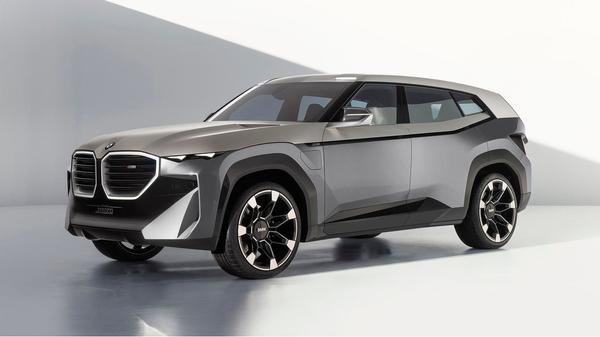 BMW Concept XM