News
Are you ready to make the switch to electric?
Between Brexit and the lingering side-effects of the pandemic, we sure are living in uncertain times, so it comes as no surprise that fuel anxiety has led many of us to seek an alternative to our traditionally fuelled cars.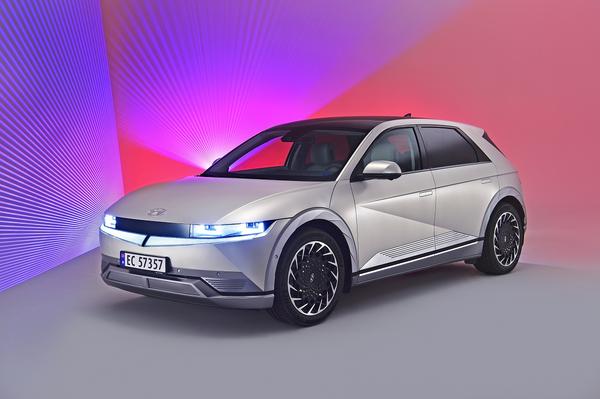 Is the fuel crisis making you consider electric?
Over the weekend we not only saw the nation in the thralls of panic-buying fuel, but as a result we saw a record number of Brits looking to ditch their petrol or diesel car in favour of an electric alternative. In fact, one electric enquiry was sent to a retailer every 1.8 minutes (which is nearly twice as fast as the August average of 3.4 minutes) and advert views for new and used electric models on our marketplace were up by 28% and 61% respectively.
What's more, the volume of traffic to our dedicated
Electric Hub
, which showcases the latest new and used electric offers on Auto Trader, nearly quadrupled from Thursday to Sunday. Our most popular new electric models were none other than the
Hyundai IONIQ 5
, followed by the
Ford Mustang Mach-E
, two very cool and aspirational new models we gave well deserved 5 star reviews to earlier this year. Out of our most searched used electric cars, the
Tesla Model S
pipped it to the top spot, followed by the
Nissan Leaf
, and we have thousands of used
electric cars available across our site
.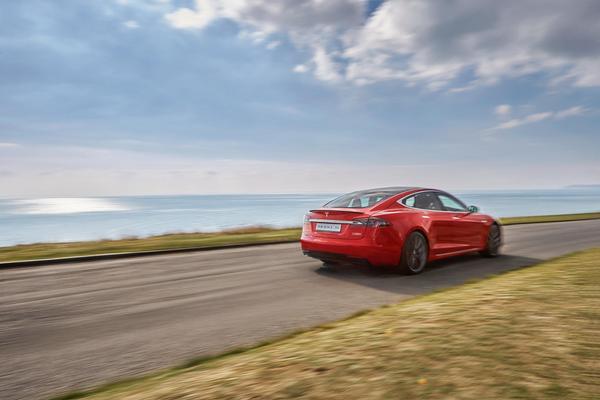 What should I look for in an electric car?
For those of you looking for your first electric car, what do you think you should consider before settling on the one?
Range is the main concern for most, but we urge you to pay attention to the journeys that you actually make at the moment and assess whether you really need an electric car with the longest battery range possible. Most electric cars, even with a relatively low range, can cover your daily commute for the whole week, so you don't need to worry about heading to the pumps anymore than you would with a petrol or diesel model. If range is an issue for you though, you can check out our
electric cars with the best range here
.
Not ready to make the switch?
We understand that making the switch can be daunting, and if your only worry right now is "where am I going to get petrol/diesel from?", keep calm and carry on. Everything will be back to normal in no time and there are plenty of ways that you can reduce your fuel usage to get you by in the meantime, which you can
read all about here.