News 10 best deals under £20,000
We've been scouring Auto Trader for the best deals on new cars for £20,000 or less – here are 10 of the best we found!
View gallery
With over two months of pent-up demand from customers, and freshly reopened dealerships brimming with unsold stock, now is a great time to be in the market for a new car. We've already looked at the best cars for £30,000 or under and now we're considering what you can get for a cash price of £20,000 or less. We searched Auto Trader for the best new cars at this price, using a generic search to see what's around. If you know what type of car you want – or even what model – you can of course refine the search further but there's amazing variety at this price and it's worth casting the net wide to see what kind of deal you could land. Here are some to consider.
Volkswagen T-Cross SEL
£19,999 (£3,066 saving)
Find more Volkswagen T-Cross models
The
T-Cross
is the smallest SUV in Volkswagen's range but has a winning combination of style, quality and practicality. The small size makes it perfect for nipping around town while, in the SUV way, the raised ride height gives you the confidence you'd have in a much larger vehicle. And there are significant savings, even on the fancier trim levels with standard touchscreen navigation and smartphone integration.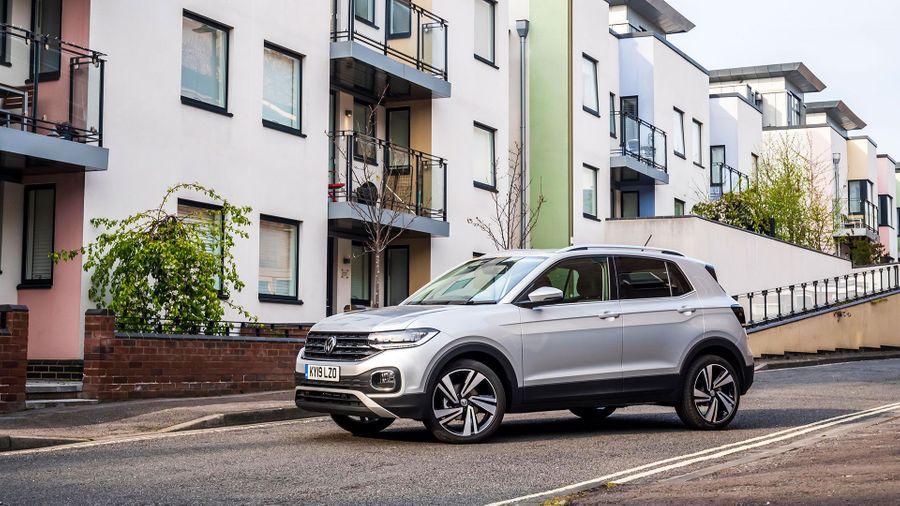 Peugeot 208 Allure
£18,034 (£2,011 saving)
Find more Peugeot 208s
Small, stylish and fun to drive superminis have been a Peugeot staple for decades but, even by its own high standards, the
brand-new 208
is a fantastic little car, scoring rave reviews from everyone who's driven it. There are plenty around too, meaning you have tons of choice on colour and trim, even when buying pre-registered or from dealer stock.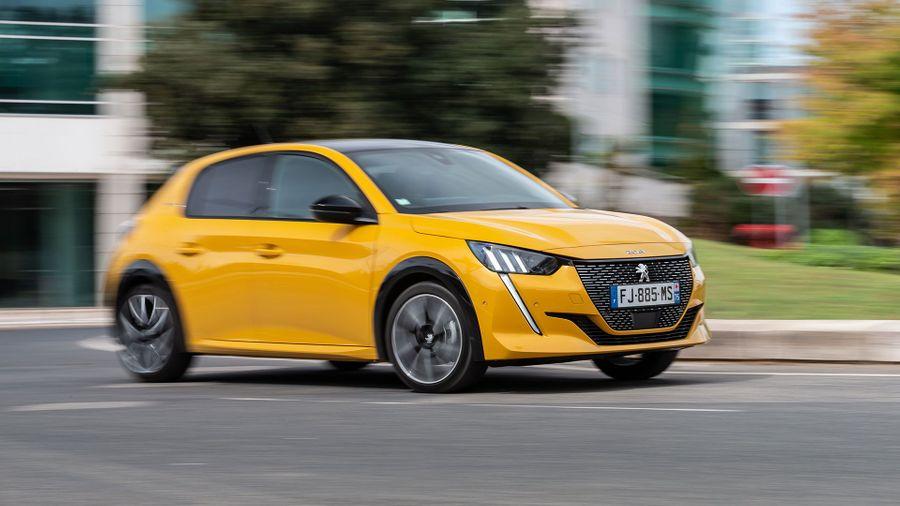 Citroen C4 Cactus Flair
£17,279 (£5,161 saving)
Find more Citroen C4 Cactus models
You'll certainly have plenty of options if the local Citroen dealership is among those you're planning to visit. And plenty of deals too, including on the smaller
C3 Aircross
. The fact you can get a
C4 Cactus
for less than £20,000 is – literally – more metal for your money, though, and effectively gets you a car from a class above in terms of style and space.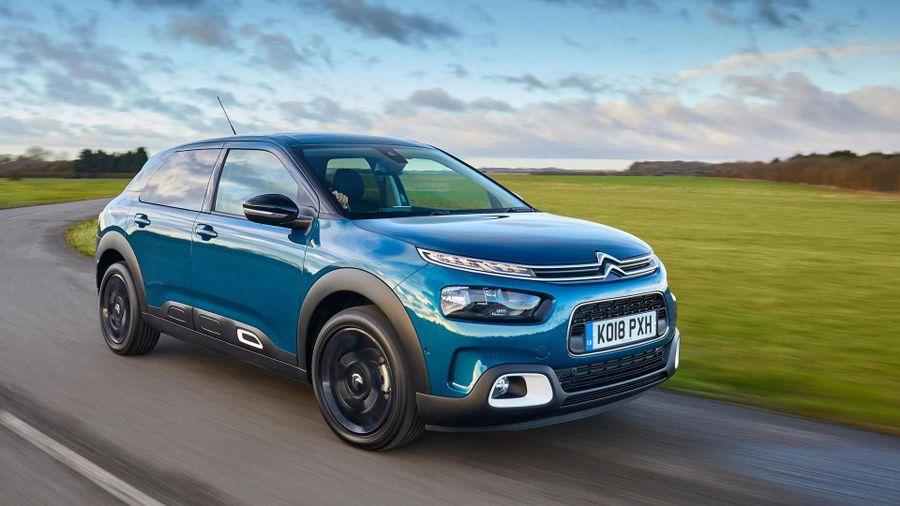 Ford Fiesta ST-Line
£18,145 (£2,775 saving)
Find more Ford Fiestas
Ford
Fiestas
are a staple of British roads and popular with drivers who appreciate sharp design and even sharper handling. With nearly £3,000 off the price of the sporty ST-Line with the 1.0-litre Ecoboost engine you're getting the looks and spirit of the ST hot hatch version but with cheaper running costs and insurance, making it especially appealing to young drivers.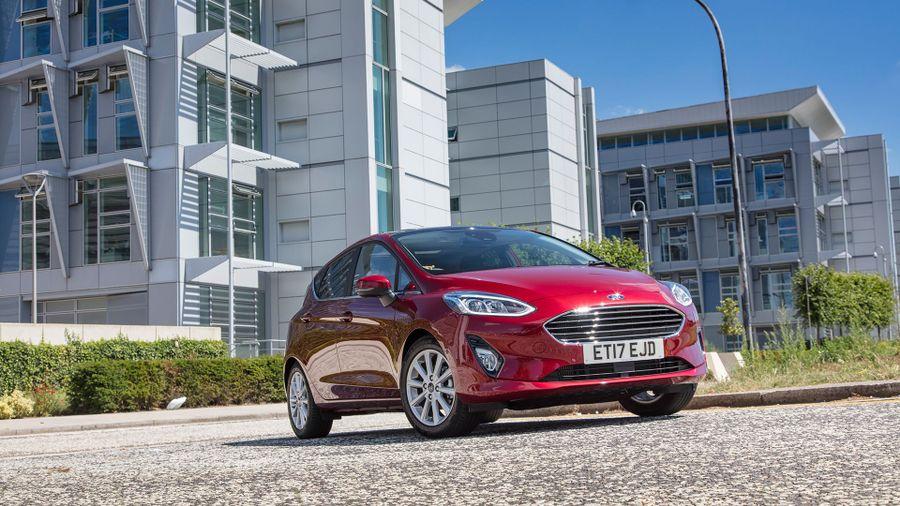 Renault Megane Sport Tourer GT Line
£19,600 (£4,600 saving)
Find more Renault Megane Sport Tourers
This price point is inevitably dominated by smaller city cars and superminis but there are deals to be had if you need a bigger, more practical car too. Estates like the
Megane Sport Tourer
may not be as trendy as SUVs and crossovers but are arguably more practical and better to drive. And, with nearly £5,000 off the price, even more appealing.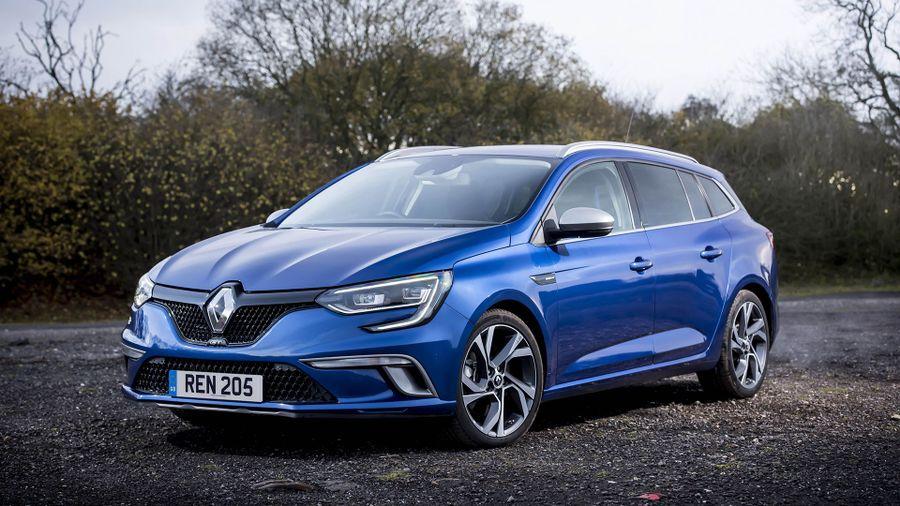 Fiat 500 Mild Hybrid Launch Edition
£15,854 (£1,045 saving)
Find more Fiat 500s
The new Hybrid version of the
Fiat 500
has only just come to market, its mild electrification little more than a fancy starter motor in reality but helping to chip away at fuel costs and paired with a sprightly new engine. A thousand pounds off the price of a fully loaded Launch Edition isn't the biggest saving around but, for less than £16,000, it's still a distinctive and attractive little city car.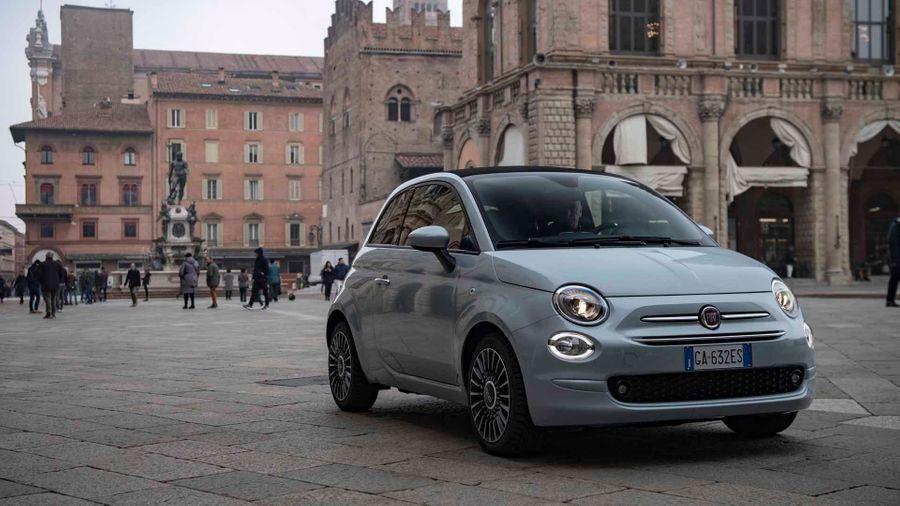 Kia Stonic 4
£18,407 (£2,348 saving)
Find more Kia Stonics
Kias have always been good value but, with over £2,000 knocked off the price, the deals on the attractive
Stonic
crossover make it even more appealing. These bring the price of even the fancier trim levels to well under £20,000, meaning you get all the toys you'd want with the added reassurance of Kia's seven-year warranty.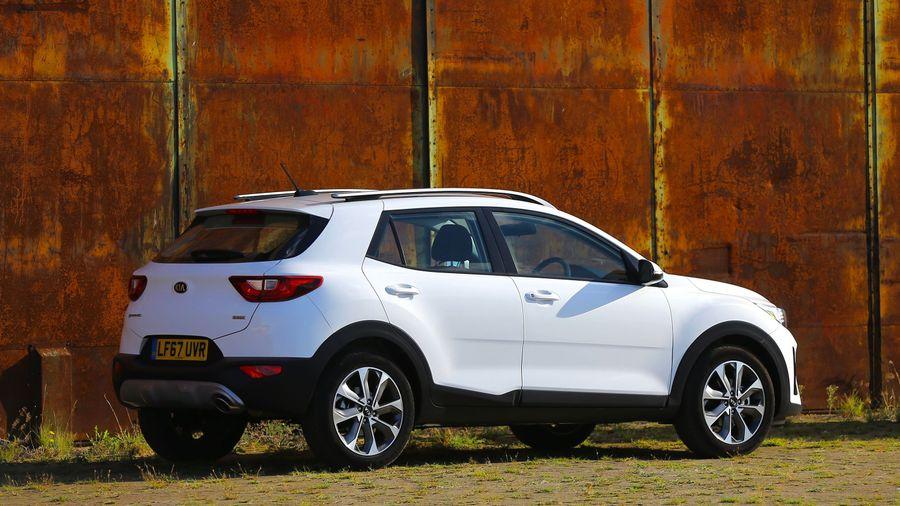 Vauxhall Mokka X Active
£15,999 (£7,221 saving)
Find more Vauxhall Mokkas
Even with recent updates
Vauxhall Mokka
isn't the freshest compact crossover around but remains a popular choice for its combination of small on-road footprint and confidence inspiring height. And with over £7,000 knocked off the price it's one of the best deals around at this price point, the 1.4 turbo option giving it significant extra zip over rivals.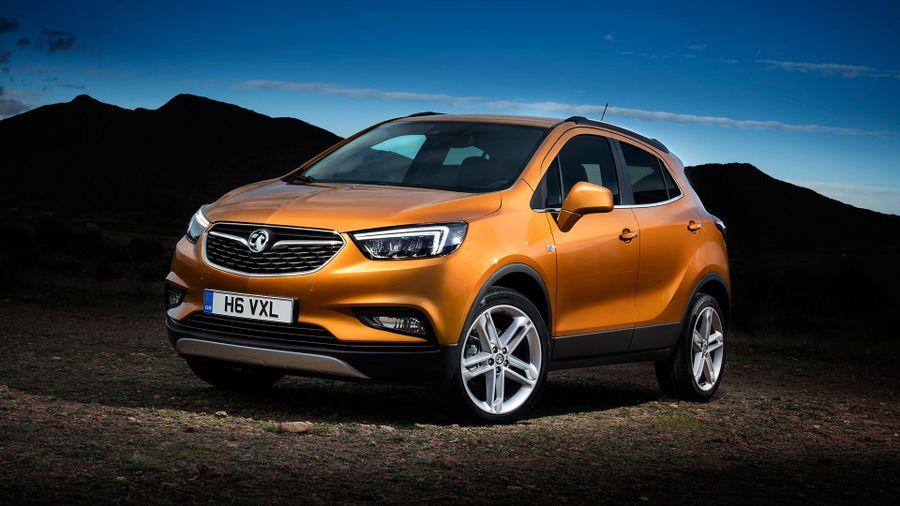 Seat Leon FR
£16,490 (£5,360 saving)
Find more Seat Leons
The all-new Leon has been announced but there are still examples of the
outgoing model
to buy new and they're very attractively priced. With over £5,000 off you're basically getting a Golf-sized car for supermini money, the sporty FR trim level with the gutsy 1.5-litre petrol engine a very appealing combination and yours for a steal.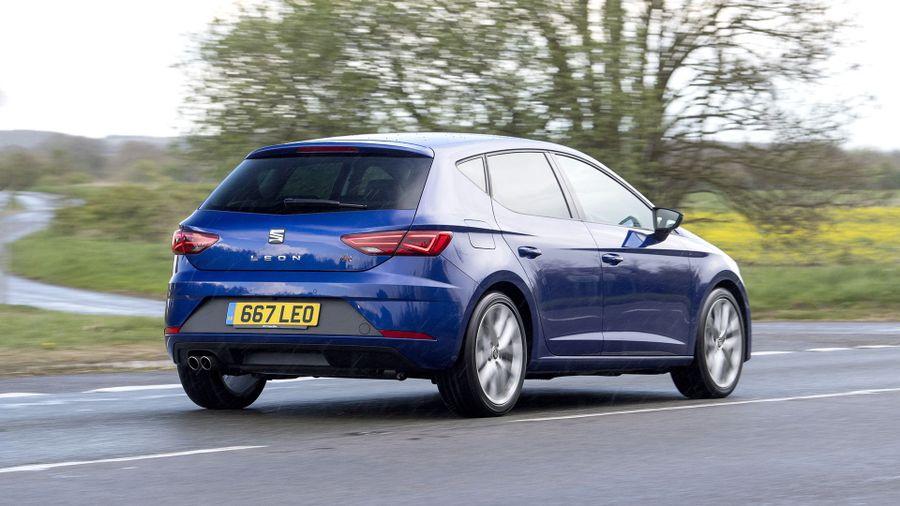 Honda Civic EX Saloon
£18,935 (£8,000 saving)
Find more Honda Civics
In an age of crossovers and SUVs the traditional four-door is an old-school choice. And while the
Civic saloon
might not be the most fashionable option you get the last laugh with some astonishing savings, like the £8,000 we found knocked off the price of a high-spec EX model with an automatic gearbox and turbocharged 1.0-litre engine.