The latest car guides from our team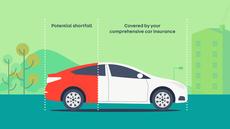 Guide
1 year ago
Guaranteed Asset Protection (GAP) insurance may sound tempting, but is it worth signing up for?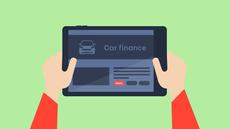 Guide
1 year ago
If you're thinking about buying a car on a finance agreement, find out everything you need to before committing to a contract.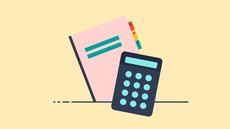 Guide
1 year ago
If you're trying to get your head around car finance, and you don't know your balloon payments from your monthly instalments, and your PCPs from your PCHs, let us help you understand them.
Meet the Auto Trader team
Erin Baker
Editorial director
Erin spent most of her career as a motoring journalist on The Daily Telegraph. Still enjoys fast cars, but spends most of her free time driving round four kids in a SUV.
Ivan Aistrop
Road test editor
Ivan has been testing cars and writing reviews since 2000. There aren't many motors out there that he hasn't driven.
Phill Tromans
Senior road tester
A journalist since 2001, Phill spent more than a decade testing cars in the UK and abroad, working for Autocar, Fleet News and Evo Middle East.
May Starey
Video & image editor
May manages all of Auto Trader's editorial photo and video activity, along with our YouTube channel.
Andrew Woodhouse
Digital editor
Andrew creates our buying guides and advice pieces, working with our expert reviewers to help you find your perfect car.