Guide
Car leasing maintenance explained
Fair wear and tear explained. Find out if car lease maintenance packages are right for you, and how to avoid damage fees at the end of your contract.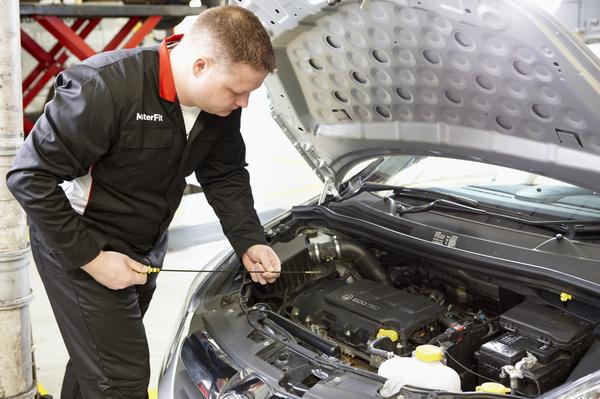 Some car leasing deals also offer a maintenance package as an optional extra. These are normally for an additional monthly cost.
In this article we look the sort of coverage you can receive, what's classed as fair wear and tear, and more you'll need to know when taking out a car lease agreement.
What is car maintenance?
To keep your car running as smoothly as possible, you will need to perform some occasional upkeep work.
This work can include oil and filter changes, new tyres, battery checks and even replacements for car parts like the spark plugs and brake pads. This work will need to be done at various times, usually after a certain number of miles. The owner's manual normally includes a suggested schedule for maintenance work.
What is a maintenance package, and what does it include?
Maintenance packages are offered by leasing firms to help take the hassle out of maintaining your car, and are charged on top of your leasing agreement monthly price.
They tend to cover any repairs or replacements caused by fair wear and tear. This can include new tyres, brakes, windscreen wipers and exhausts needed over the course of the lease. Maintenance packages tend to exclude accidental damage. The terms and conditions should explain the difference between accidental damage and fair wear and tear. Most maintenance packages also include breakdown cover, which may also include roadside repairs where possible. Not all maintenance packages guarantee the same level of coverage, so make sure you check the specifics of your contract.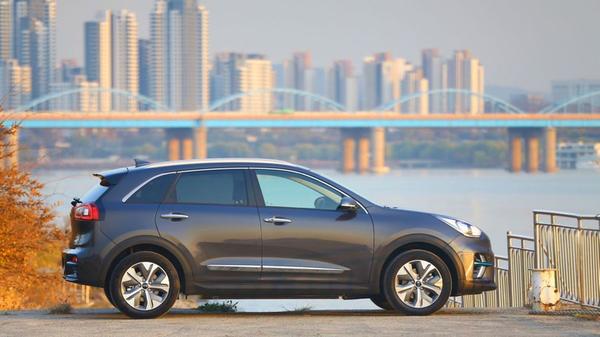 Servicing a lease car
Car leasing maintenance packages can also include servicing and MOTs.
You may be required to service your vehicle at set times (every 12 months, for example) or after you've driven a certain number of miles. If your car is more than three years old, you'll need to complete an MOT every 12 months too. Depending on your leasing contract and whether the maintenance package is non-inclusive, you may be able to get a servicing quote from the car manufacturer and compare prices.
How much does a car leasing maintenance package cost?
Prices vary depending on your car leasing provider and the level of maintenance coverage you choose.
You may also find that prices vary depending on the vehicle you choose, and the mileage limit you choose. For example, a higher mileage will subject the tyres (and other car parts) to more wear and tear, so will likely cost more for maintenance.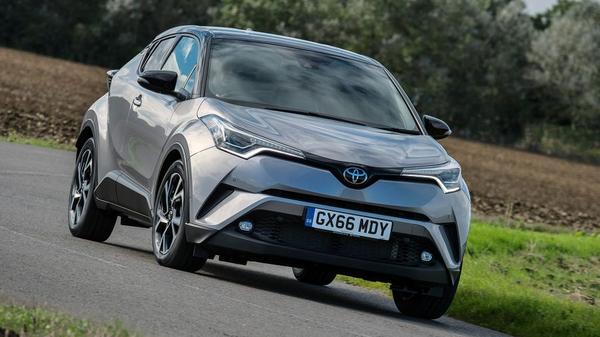 Fair wear and tear explained
The definition of fair wear and tear will vary depending on who your car leasing company are, so make sure you check the terms and conditions.
That said, the general definition of fair wear and tear is deterioration caused by normal day-to-day use, such as worn tyres and small scratches that can be polished out. The definition of fair wear and tear doesn't tend to include damage caused by negligence, accidents or harsh treatment.
Checking for damage to a lease car
Before you return your lease car, you should thoroughly check the car yourself. Ideally do this a couple of months before the lease ends so you have time to book in any repairs needed.
Faults to look out for include: • Rust, corrosion or discolouration • Cracks in windows, lights or mirrors • Burns or tears in interior upholstery • Damage to the vehicle's underside • Damaged or missing vehicle documents It is often cheaper for you to arrange the repairs yourself, than it will for a leasing provider to recharge you. Don't try and repair the car yourself. A professional will be able to complete the work to the required standard and can provide a full warranty, which may be required by the leasing company.
Returning your lease car
At the end of your car lease agreement, you'll hand the car back. Someone from the company will check the overall condition of the car against its fair wear and tear policy and make a record of any damage. If the leasing company intends to charge you for any repairs, then they should make you aware within four weeks of you returning the car. They should also make you aware of your right to query any charges.
You should look after the lease car and aim to return it in as good a condition as you can. If the vehicle is in a worse condition than the T&Cs permit, you may be charged.
Comparing car leasing maintenance packages
Some prefer to include maintenance in their car leasing agreement as it offers peace of mind from day one. Unexpected vehicle repair costs are covered in the additional monthly payment, but remember that accidental damage is often not.
If you're unsure, you compare quotes with and without maintenance included and run hypothetical scenarios to see what the right solution for you is.
Find car leasing deals on Auto Trader.