Feature
My first car love: Valentine's day special
We asked our car experts about the first car they fell in love with, and here's what they had to say…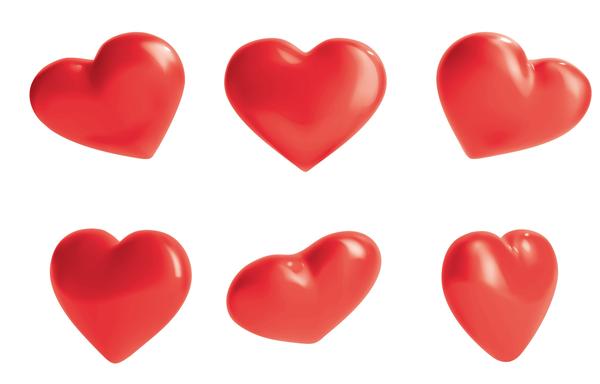 Words by: Nimisha Jain
Published on 10 February 2023 | 0 min read
Have you ever looked at something and fallen in love at first sight? Sleepless nights, a non-stop smile and the inability to get it off your mind are common symptoms.
Well, we asked our car experts at Auto Trader about the first time they felt butterflies in their stomachs – the first car they fell in love with. We got a range of cars that got our experts' hearts racing – from
Japanese cars
to
sports cars
and
classic car
. Watch this video to find out which cars made the list.
Buying a car for the first time is a pretty special experience in itself. Here are a few things to consider when buying your first time:
• Your budget - this includes the initial cost of the car, insurance, tax and fuel costs • Best way to finance buying a car - should you buy a car outright, or on PCP or HP, or should you
lease
a car • What car body type suits your needs the best • Which car fuel type would be best for you - petrol, diesel or electric car • What safety features does the car have • Do you get a warranty with the car, and if so, for how long
Check out our tips and advice on buying your first car
, including learning to drive and the rules of the road. Do you remember your first car love? Let us know on our official
Twitter
and
TikTok
channel. Enjoyed the video? Get to know the team a bit better and hear about their
scariest experiences on the road
.