Advice
How to help your children learn to drive
Parents or other family members can help young learner drivers, but they may need to brush up on their knowledge first.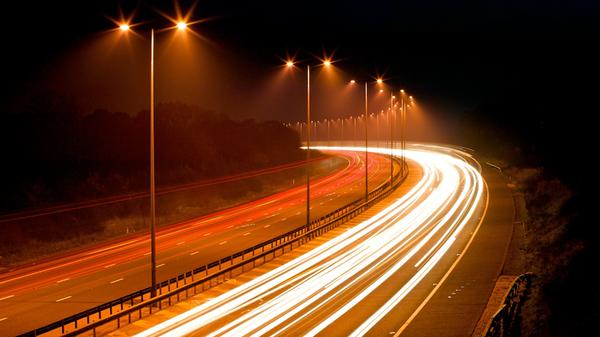 Can I help my son or daughter with their theory test?
Yes, you can, but it's worth remembering that both the practical and theory parts of the driving test have changed a great deal over time, and may not be the same as when you took yours.
It's a good idea to look at the most recent version of the Highway Code, which is published
on the government's website
. This will keep you abreast of any changes and brush up your knowledge. Reading it together with your son or daughter is also worthwhile.
How has the test changed in recent years?
A number of new elements have been introduced to the driving test since 2000, and parents with children who are now taking their test may not have first-hand experience of all of them. They include:
The hazard perception test, which involves watching video clips taken from inside a vehicle and identifying hazards by clicking a computer's mouse
'Show me, tell me' questions, two of which are asked by the examiner at the beginning of the practical test. The candidate has to demonstrate they can check a vehicle's basic safety features, such as whether the lights or brakes work correctly. The 'show me' question involves a physical demonstration, while the 'tell me' question requires a verbal explanation
Independent driving, which requires the candidate to drive for 10 minutes following traffic signs, a series of directions, or a combination of both
How can I avoid confrontations?
Stories of arguments between parents and learner drivers are all too common, but there are techniques you can use to aid the learning process without causing a row. It's best to avoid criticism wherever possible, so ask the learner questions instead of bluntly pointing out their faults.
If, for example, they're in an inappropriate gear, ask, "what gear would you normally choose for this speed?" instead of, "you're in the wrong gear." Not only is this less confrontational, it also allows the learner to independently come to the right decision.
What if I don't agree with the instructor?
Your driving techniques may differ to those taught by your son or daughter's instructor, but it's important not to undermine the instructor or send mixed messages to the person learning to drive. If you come across something you don't understand or agree with, discuss it with the instructor, as they will probably be able to explain it.
If your son or daughter asks you a question that you're not sure how to answer, contact their instructor so you make sure the learner driver receives accurate information.