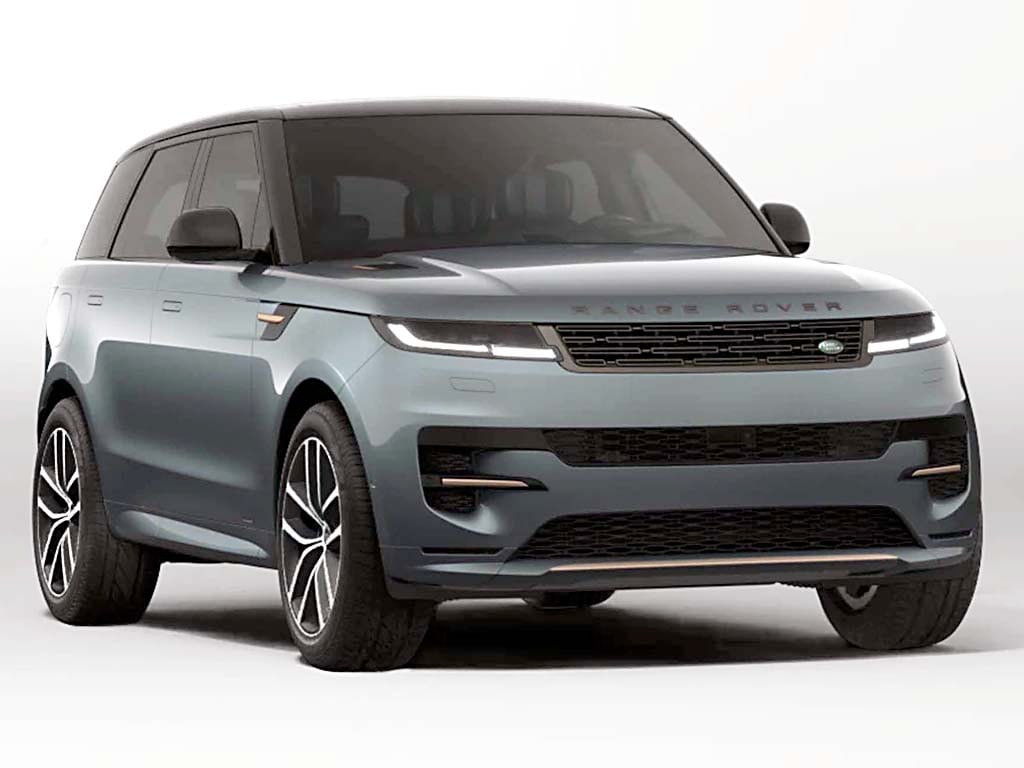 Discover the
Land Rover Range Rover Sport
New from £78,905 / £870 p/m
5 doors

5 seats

Automatic

Petrol, diesel or petrol plug-in hybrid
Is the Land Rover Range Rover Sport SUV a good car?
Read our expert review

Words by: Ivan Aistrop

Additional words by: Phill Tromans
"Fancy your Range Rover with a little more Sport? Well then, you've come to the right place. The Range Rover Sport sets out to deliver environs almost as opulent as its full-fat stablemate's, but with a touch of extra athleticism thrown in. It goes head-to-head with the BMW X5, Porsche Cayenne and Audi Q7."
Read the review by category
Running costs for a Land Rover Range Rover Sport
It'll come as no surprise whatsoever that you won't be able to run a Range Rover Sport on a shoestring, but when compared against rivals it's actually not bad value. There are several versions to choose from, at prices that range from around £65,000 to over £100,000, but broadly it competes against cars like the Porsche Cayenne and BMW X5. While the Land Rover can be slightly pricey in comparison, we'd expect the Range Rover Sport to cost similar amounts to run as those rivals, as while the Porsche will likely hold its value better, it'll be much more to service, maintain and repair, while the X5 is unlikely to fetch as much as the Range Rover Sport when you come to sell it on.
Lease deals
These deals are based on terms of 8,000 miles, for a 36 month lease with a 6 months initial payment.
Standard equipment
Expect the following equipment on your Land Rover Range Rover Sport SUV. This may vary between trim levels.
Other vehicles in the Range Rover Sport family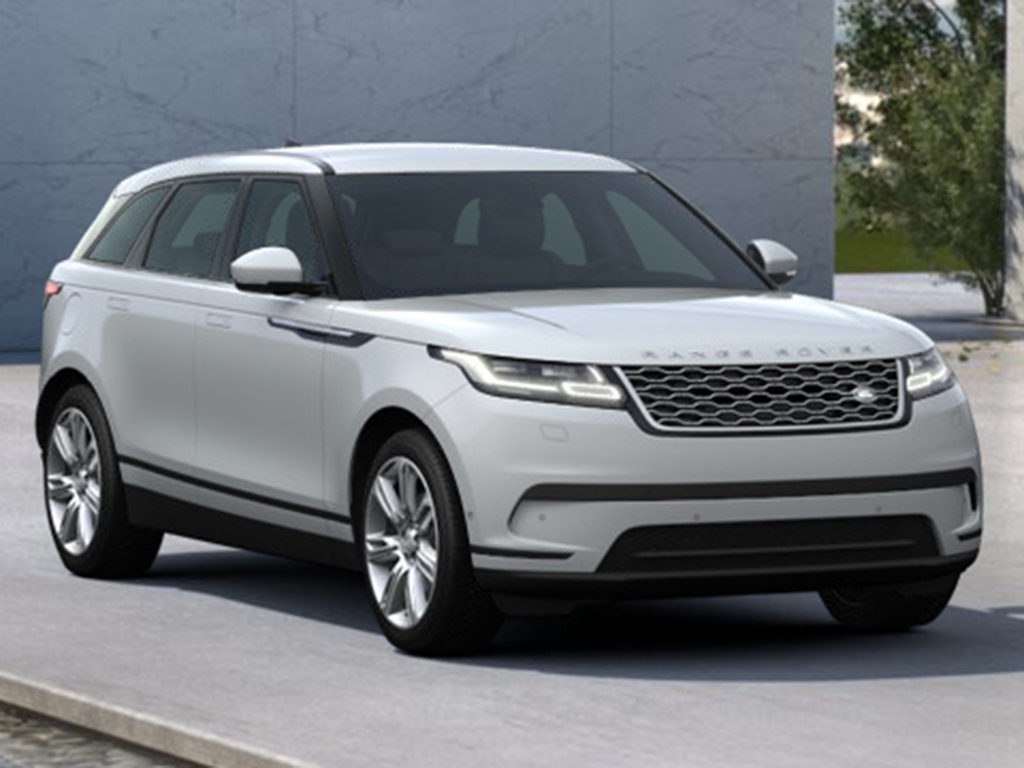 Related articles and reviews