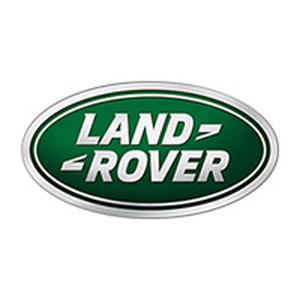 Land Rover Range Rover Sport lease deals
Our Range Rover Sport lease deals are ideal if you want to drive a stylish and practical SUV that blends 'go-anywhere' performance with a sporty aesthetic. Building on the luxury and versatility of the standard Range Rover, the Sport variant enhances handling and performance, making it a versatile, comfortable, and practical choice. The range includes long-range plug-in hybrid models for eco-conscious drivers. The Sport model exudes class with its stylish design, making it an excellent choice for those prioritising luxury, speed, and electric driving convenience. For those seeking a more rugged option, the Defender leasing is a great alternative, while the original Range Rover offers the ultimate in luxury. If you're looking to drive a new SUV without any hassle, a Range Rover Sport lease is the perfect option for you. Once your finance application is successful, you'll drive away in a new car, paying affordable fixed monthly rental payments with no hidden costs or fees. You can choose to pay a lower initial rental payment for your lease, making it easier to access a new car rather than saving up a lump sum. Find out more about how car leasing works with our in-depth leasing guides....
We're showing the cheapest price for each car. Edit your terms to personalise results.