News
Car brands top up plug-in electric car grant with £500 discounts
Following news the UK Plug-in Car Grant has been cut, some brands are offering £500 discounts to customers. Learn more.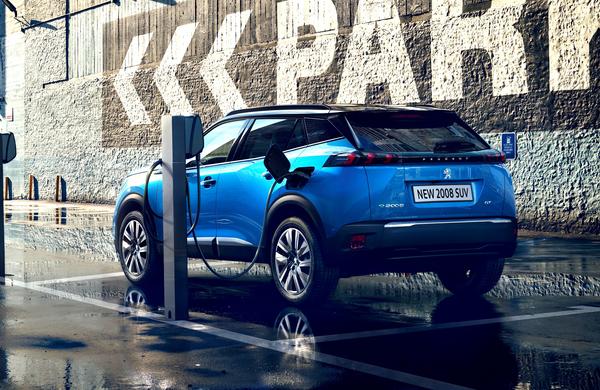 The recent UK budget was both good news and bad news for anyone considering buying an electric car.
The good news was that the plug-in car grant that knocks thousands off the price of a new electric car will be kept in place, in some form, until 2023. The bad news was that it was cut, immediately, from £3500 to £3000.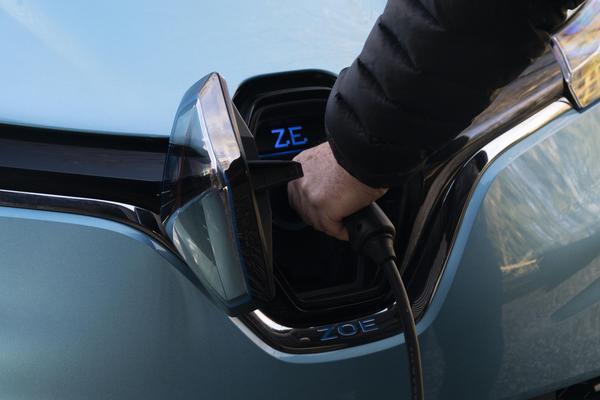 In response, a number of car brands have announced that they will reduce the price of their electric cars by £500 so that buyers, in effect, continue to benefit from the 'full' £3500 discount.
More good news, then. And a bit more bad news, because these deals are currently scheduled to run until the end of March 2020 only.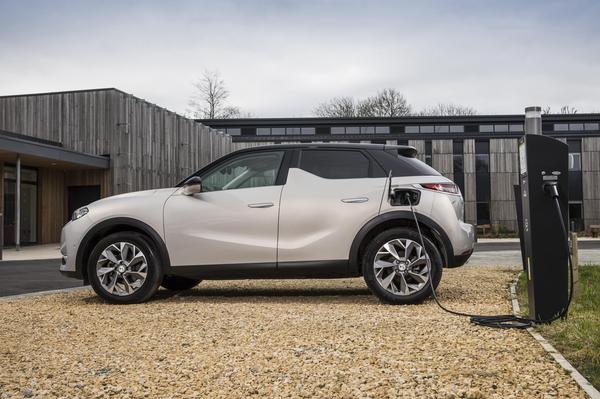 Here are the cars that are currently being offered with a £500 discount off the list price:
DS 3 Crossback
E-Tense
MG ZS
EV Peugeot e-208 Peugeot e-2008
Renault Zoe