News
BMW recalls 300,000 cars over stall risk
Safety concerns prompt extended recall of certain models made between 2007 and 2011.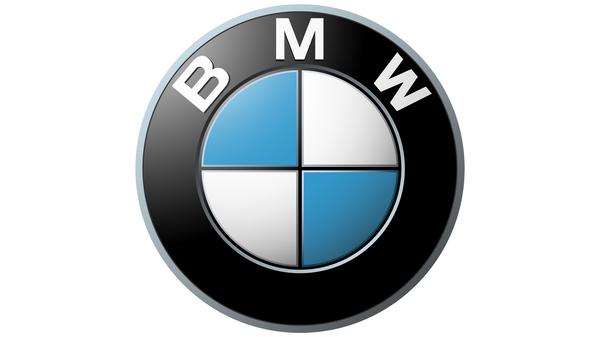 Words by: Phill Tromans
Published on 9 May 2018 | 0 min read
Some 312,000 cars affected by recall
Extends a recall of petrol cars last year
Recall includes 1 Series, 3 Series, Z4 and X1 petrol and diesel cars
BMW
is recalling more than 300,000 cars after a fault was discovered that could cars to stall unexpectedly.
The company initially recalled around 36,000 cars last year, but an investigation by the BBC's Watchdog programme found that the issue affected more cars than initially thought. BMW has now extended the recall to some 312,000 cars in the UK. The models affected are the
1 Series
,
3 Series
,
Z4
and
X1
, with either petrol or diesel engines, made between March 2007 and August 2011. The initial recall followed a 2016 fatal accident in Guildford when a man in a Ford Fiesta died after the car left the road and hit a tree after trying to avoid a stalled BMW. The BMW had suffered an electrical fault that cause its brake lights to fail, leaving it stranded on a dark A-road. Affected owners will be contacted by BMW directly. Auto Trader has contacted BMW for comment.