Long-term Review Living with a… Renault Clio E-Tech Hybrid (Month 1)
Does hybrid power really make sense in a small supermini? We've got six months with Renault's new Clio E-Tech Hybrid to find out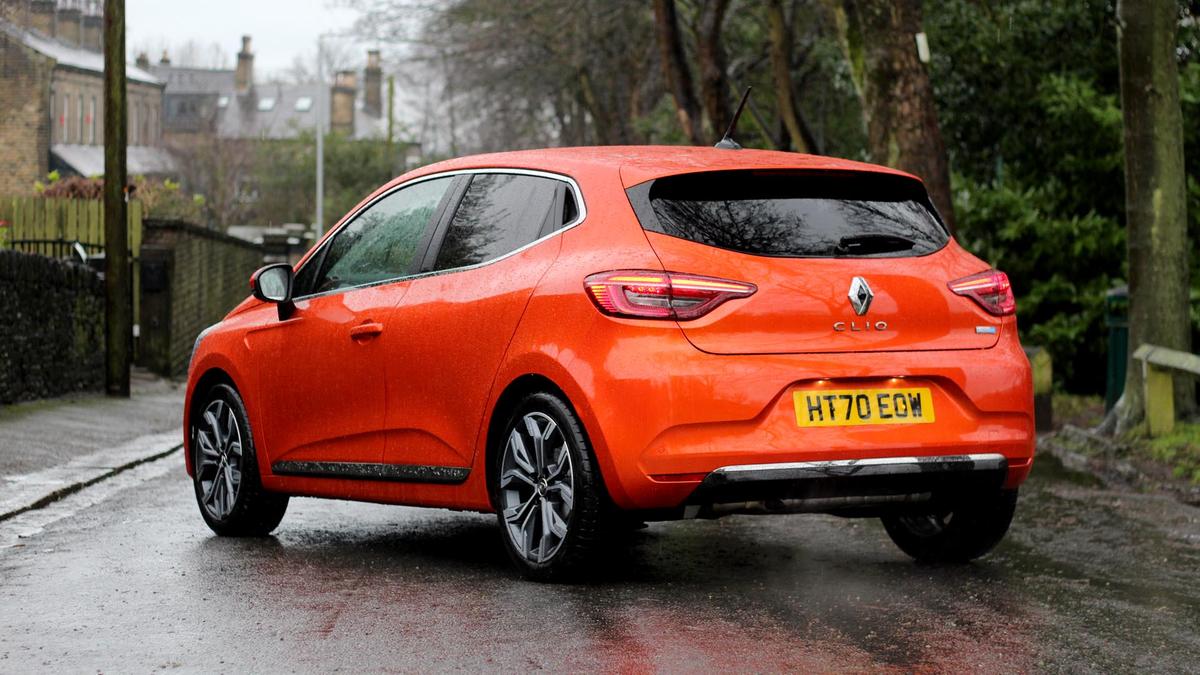 View gallery
Hybridisation is prevalent in cars of all types but presents a challenge for superminis like the Clio. So-called 'mild hybrid' systems increase the scope of the start-stop system, are relatively cheap to integrate and are fast becoming standard across the board but 'full hybrids' are a hard sell both technically and financially at this level.
Click here
if you need a refresher on how mild, full and plug-in hybrids differ…
Thus far Toyota is one of the only brands to offer a full hybrid supermini but this new
'E-Tech'
branded Clio is Renault's attempt to gatecrash the party. Like
the Yaris
it can run on the battery alone around town, though you can't charge it from a lead, it can't cover meaningful distances on electric power and it doesn't score the tax breaks of plug-ins. Caught between the affordability of mild hybrids and the increasing viability of pure electric vehicles is a hybrid Clio actually the worst of both worlds or a bridge between the two? We've got six months with one to find out.
Skip to:
Month 1 - Bonjour
What is it?
Model: Renault Clio

Version: E-Tech Hybrid

Spec level: S Edition

Options fitted: Metallic Renault I.D. paint (£660)

Cost as tested: £22,655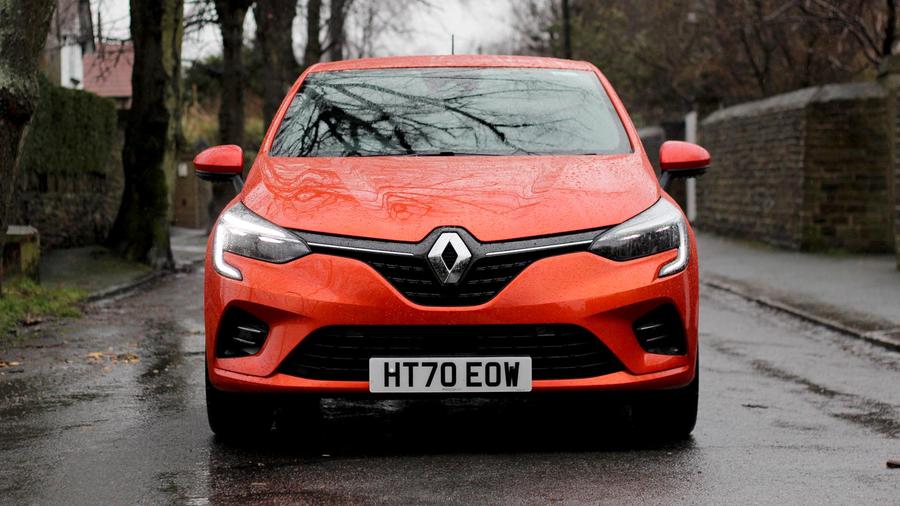 We like
Small car size, big car feel

Quality interior

Doesn't need plugging in
We don't like
Not cheap

Soft seats

Would an EV be better?
Mileage: 0 (total for loan period)
Fuel consumption: TBC (calculated)
I love hot hatches and have owned (and loved) fast Clios in the past, meaning those who know my Renault Sport fanboy credentials will be sniggering to see me in a hybrid. Have I grown up and got sensible? Based on my giddy enjoyment of the
Megane R.S.
I swapped out of seemingly not, but I'm intrigued by this car and want to see if it adds up over an extended test.
Given its huge experience of selling electric cars with
the Zoe
you have to wonder at the motivation for Renault to build a
hybrid
version of the Clio. Sure, the mid-60s official mpg compares well with the mid-50s of the diesel versions and high 40s of the petrol ones and it's more powerful than both. The 99g/km CO2 emissions are also commendable but none of these numbers really score you the huge benefits in VED or Benefit In Kind of a plug-in hybrid.
Marginal gains in fuel and emissions are likely to be of less interest to buyers than the fact the hybrid costs quite a bit more than equivalent
petrol or diesel
versions, this being a very price sensitive sector of the market. With the same trim the hybrid can cost as much as £1,950 more than a basic petrol version, though the gap narrows as you go up the range. The Clio is also priced on a par with its nearest hybrid supermini rival, the
Toyota Yaris
, and scores equivalent official figures on fuel and emissions. The cheapest Zoe and your first rung on Renault's pure electric ladder is another £5,000 away (even after the government grant) and for younger supermini buyers less likely to live somewhere they can install a home charging point this may be the ideal way to embrace the electrified dream.
Enough number crunching though – what's the Clio like? I went for S Edition trim, which is well-equipped as standard and leaves £660 Valencia Orange paint as my only cost option. It does a great job of brightening a dull winter's day so I'll consider it worth every penny at this time of year.
I've got an alphabet soup of driver-assisting acronyms to keep me on the straight and narrow and the £1,000 step up from the Iconic trim buys me automatic air-con, electric windows in the back, auto headlights/wipers, a rear-view camera and parking sensors, height-adjustable driver's seat, fancier upholstery and a nifty two-tone dash. Most importantly it also gets me an imposing 9.3-inch touch-screen to operate the infotainment and other systems. This looks worth the money on its own and – in isolation – would have me choosing the Clio over the Yaris, whose nav looks about as sophisticated as an old TomTom in comparison. Across the board in fit, finish and general squishiness of trim materials the Clio feels literally a class above any other equivalent supermini I've been in of late so, before even turning a wheel, I'm impressed.
Time to see if these favourable first impressions are maintained once I start putting in some miles.
Back to top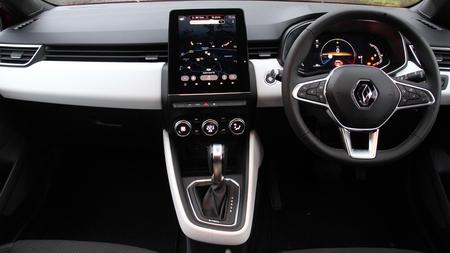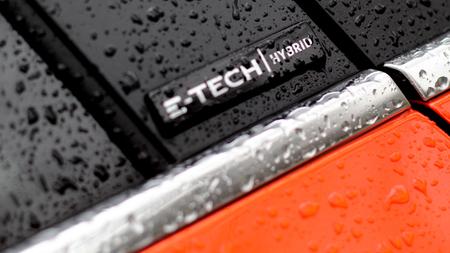 Interested in buying a Renault Clio?