Guide
What is business car leasing?
Whether you're a start-up or an established SME, here are five reasons to lease a company car through your business.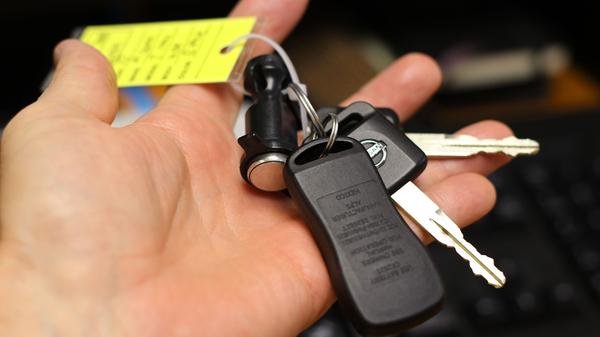 Not heard of business car leasing? Despite the rather dull name, it can be a great way for entrepreneurs and small or medium-sized businesses to run company cars. With plenty of lease suppliers vying for your custom, you'll be offered access to exclusive deals and higher spec models. At the end of the lease, you can hand the car back and pick a new one. Here are five ways you could benefit from a business car lease.
Related:
See the latest PCH deals available with Arval
Expand your business faster
Buying a car outright would require a lump sum and leave you with a depreciating asset. Not ideal, especially if you've just launched a business. By leasing a car though your company, you'll pay a fixed monthly payment in return for sticking to an agreed mileage contract (they usually last around three years). This fixed monthly cost is easy to budget for and will free up cash to reinvest in your business.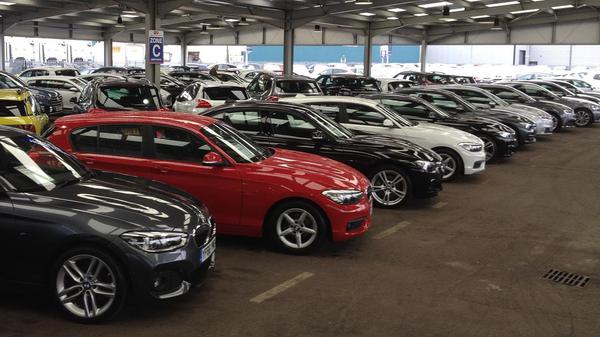 Access exclusive fleet deals
Typically, leasing suppliers who cater to businesses can offer you a much better deal than you'd get privately. There's plenty of competition and some leasing companies will sweeten the deal with a higher spec model or a price-match guarantee. Search online and you'll find price comparison websites specifically targeted to drivers looking for the best deals on business car leases.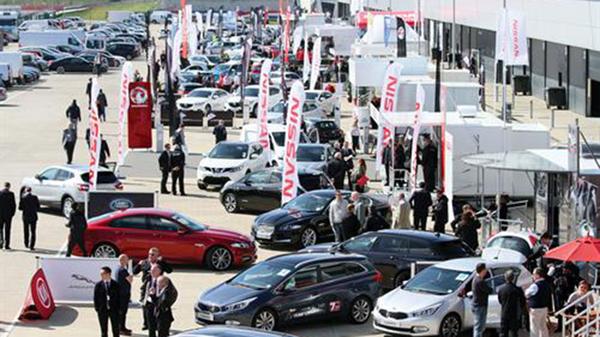 New cars are cheaper to run
Brand new cars benefit from the latest fuel-efficient technologies, so you'll be able to take advantage of lower running costs. What's more, leasing a new car usually means you'll pay a lower initial down payment in comparison to, say, a hire purchase agreement. Those factors, along with the removal of depreciation from the equation, should make 'per mile' running costs cheaper than ownership.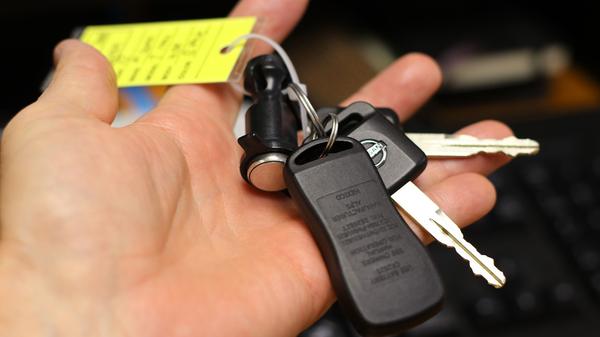 Take advantage of tax benefits
Leasing a car through your business is subject to VAT. However, assuming you are VAT registered, you can usually claim back 50% of the VAT. If the car is only used for business purposes, and never for private use, you may be able to claim back 100% of the VAT. Plus, you may be able to claim back VAT on maintenance costs and fuel. Speak to your accountant first though, as it may not be black and white.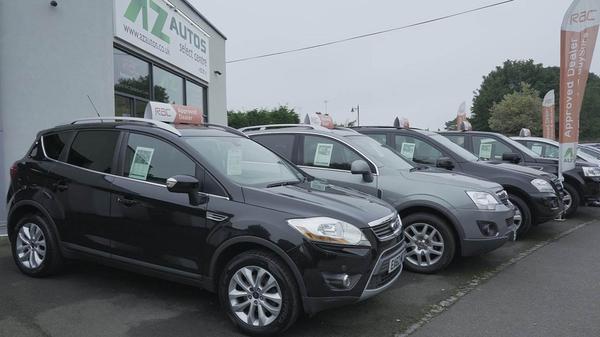 Perks attract better candidates
Free tea and coffee is all very well, but a company car is still the best way to attract top talent. Offering a company car will give your staff the chance to drive a prestige vehicle they may not be able to finance privately, and save them the hassle of insuring and maintaining the vehicle. In fact, research reveals that, for one in five employees, a company car was the deciding factor in whether to take the job.