Feature
Kids' resources
Pass the time with free quizzes, print-outs and more. Updated regularly so just help yourself!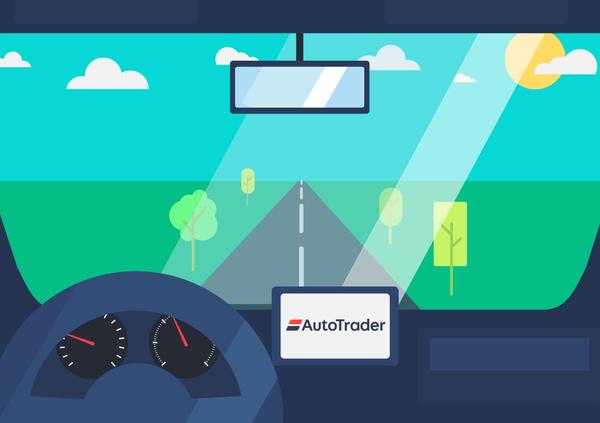 If you're looking for something different to do at the weekend or evenings, or need extra materials for your little ones, we're creating a few free resources for you. We'll be creating more over the coming weeks, so keep coming back and help yourself.
And hey, these don't have to be just for kids. We want to see your attempts too… we might be a bit stricter on staying inside the lines though 😉
Wordsearch
Grab your timer and go!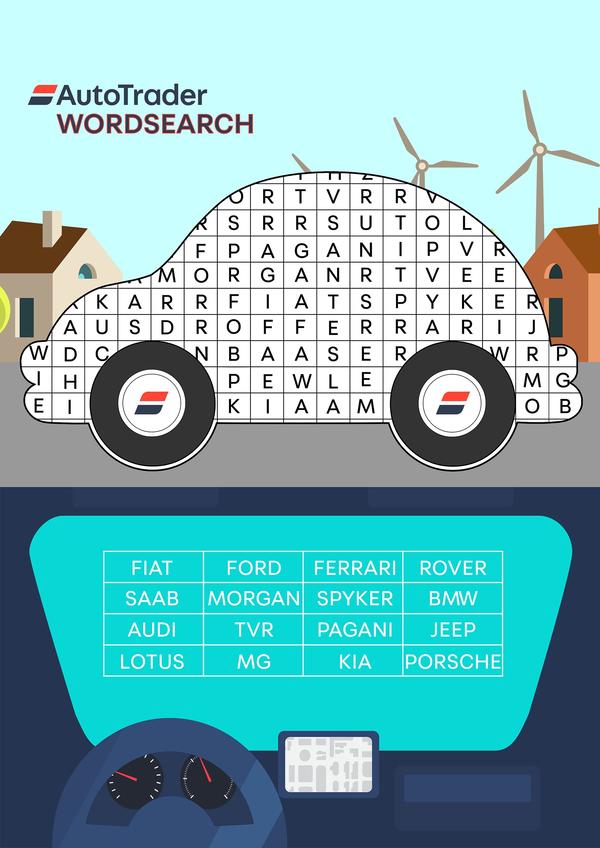 Try and find the trophy
Can you find the trophy? And, if that's too easy, why not count the number of wheels, or sort by colour?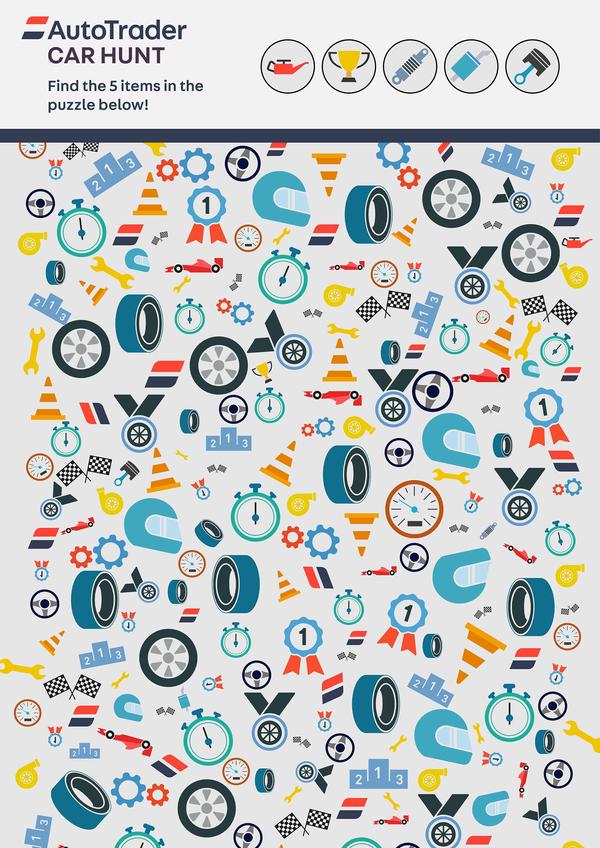 Brush up on your maths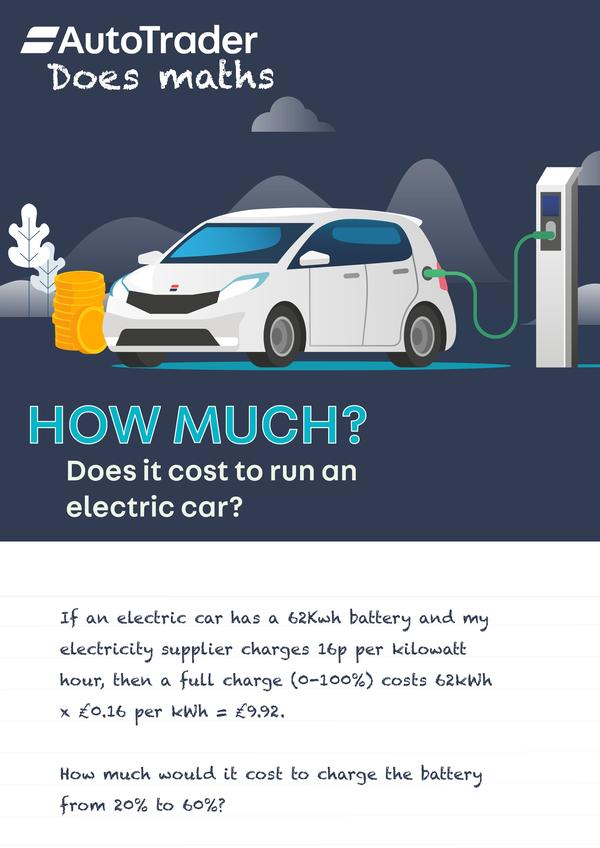 Colouring
Just right click and save the files to print, or head to
Twitter
to download higher quality images.