Feature Cars of the future
What will you be driving in 2050? We unveil the car of the future and the tech coming your way, including flying taxis, recyclable cars and much more, in our exclusive car of the future report.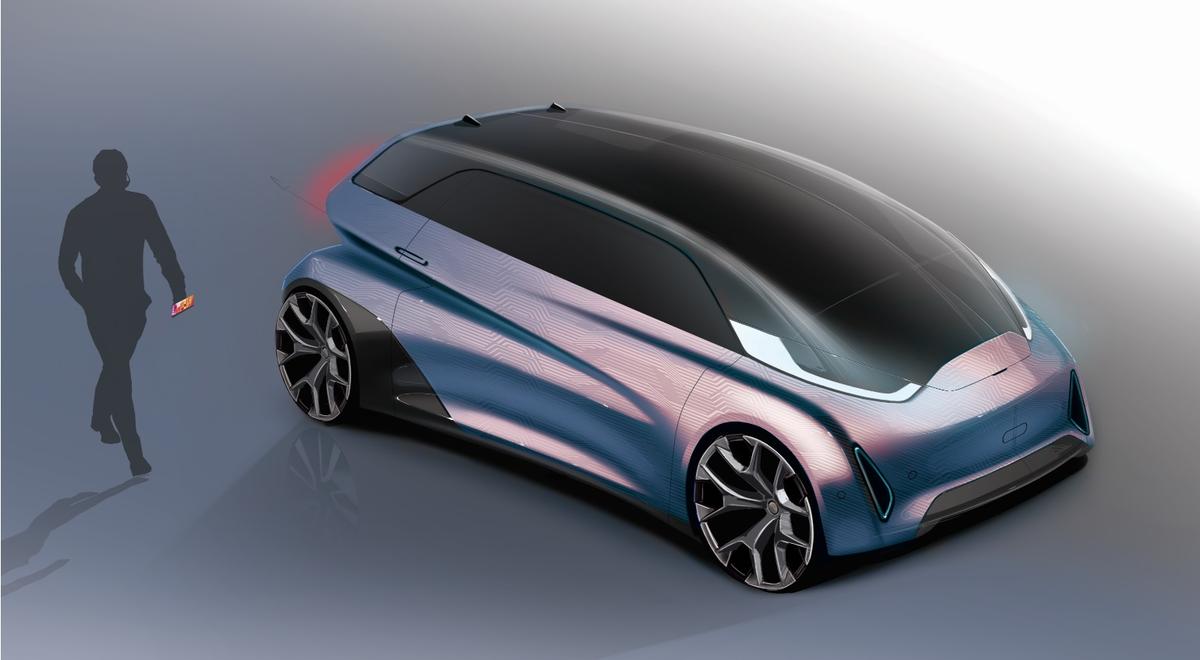 View gallery
What will cars look like in 2050?
Well, according to you lot, they'll have built-in mattresses, 360-degree views, space for yoga classes on the commute – and they'll change colour with the tap of an app.
We surveyed over 2,000 UK drivers and partnered with Tom Cheesewright, the world's first applied futurologist, to build a picture of what the car of the future will look like and how we'll get there.
Find out which innovations are due in the next 30 years, including flying taxis and recyclable cars, in our exclusive report.
The future of cars is electric
Perhaps unsurprisingly, Brits were certain future cars would be fully electric.
The UK government recently announced they'd be banning sales of petrol and diesel cars from 2035. In less than 20 years, the age of the combustion engine will be over, and the market will be electric-led.
So, where do you start with electric cars? Hybrids are a great first step, offering a solid mix of eco-friendliness and improved battery range. If you're looking for inspiration, we picked out the
best hybrids of 2020 here
.
If you're ready to get a fully-electric car, then you're about to be spoilt for choice. Most major manufacturers are actively developing electric models and searches for electric cars are booming on Auto Trader. You can
start your journey here
, or see our picks for the
best electric cars of 2020 here
.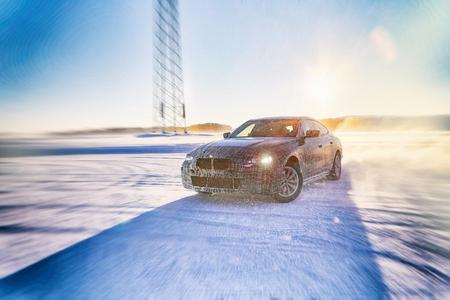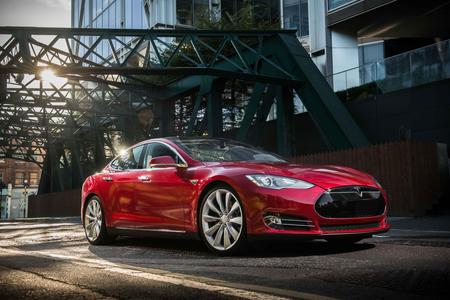 Self-driving cars
Those that took part in our survey were keen that the car of the future was a home away from home. Dream features include a built-in library (22%), a built-in TV screen for Netflix or film binges (19%) and a mattress for the 24% of motorists that said they'd catch up on sleep.
Of course, this means they won't be sat behind the wheel doing any driving.
It'll probably be some time before fully autonomous (driverless) cars are commercially available, but the technology is in development, so we expect self-driving cars to be on the roads within our lifetimes.
In the meantime, features like adaptive cruise control, automatic braking and lane-keeping assistance are introducing hands-free technology to the
latest brand-new cars
and taking us into the world of self-driving cars today.
Want to learn more about driverless vehicles? Read our
guide to self-driving cars
.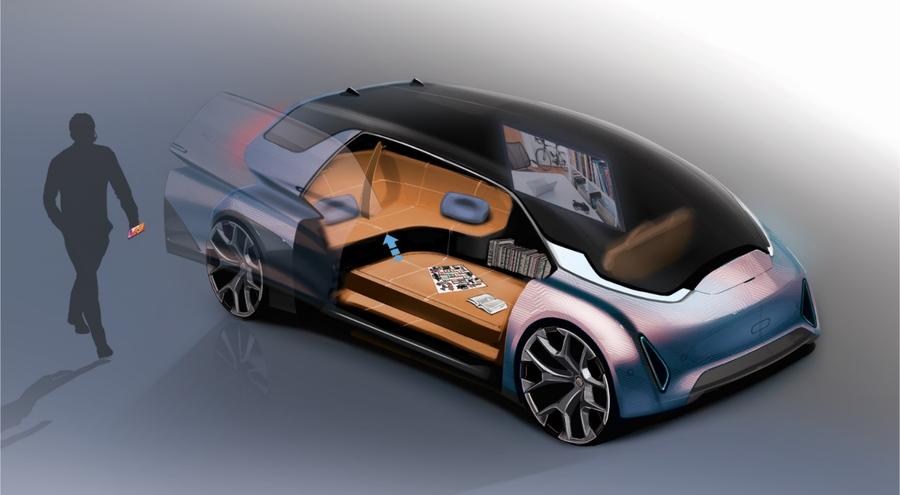 Colour changing cars
Customisation and personalisation are trends set to grow in coming years. By 2050, "digital paint" could allow drivers to change the colour and style of their car using an app.
No word on where we are with this technology in 2020, but we'll keep you posted on developments. In the meantime, you can
customise a brand-new car right here
.