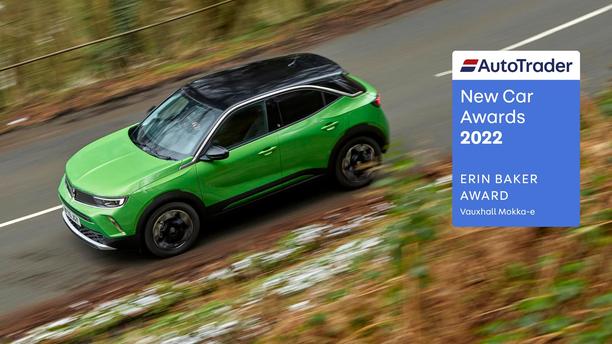 Discover the
Vauxhall Mokka SUV
New from £22,675 / £293 p/m
5 doors

5 seats

Automatic or manual

Petrol, diesel or electric
Is the Vauxhall Mokka SUV a good car?
Read our expert review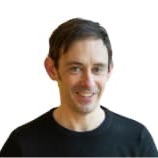 Words by: Dan Trent
"The Vauxhall Corsa-e is a great electric supermini and makes the switch to battery-powered driving easy by virtue of looking (in the nicest possible way) totally ordinary. If, however, you want to make a bit more of a statement the electric version of the new Mokka is a much more stylish option, while sharing most of the same advantages. It's up against some strong competition in the shape of the closely related Peugeot 2008 and other electric SUVs like the Mazda MX-30, Kona Electric and Kia Soul but Vauxhall has been quick off the mark in offering an electric version of its compact SUV and the Mokka-e makes a strong case for itself. Click here for our review of the regular Mokka and read about our experiences living with a Mokka-e on long-term loan here."
Read the review by category
Running costs for a Vauxhall Mokka
Regular versions of the Vauxhall Mokka are available with a choice of petrol or diesel engines and are cheaper to buy but this all-electric version merits closer attention for the potentially huge advantages in running costs. This does assume a few things, namely that the 201-mile official range is adequate for your needs and you have a driveway or off-street parking where you can install a home charge point to keep the battery topped up overnight and take advantage of off-peak electricity rates. If that's the case and you can afford the premium over the petrol or diesel versions you stand to make big savings on your running costs, especially if you're buying as a company driver and can take advantage of the significant tax breaks for electric cars. Pricing for the Mokka-e is a chunk more than the Corsa-e but more or less in line with that of the Peugeot e-2008 with which it shares its foundations, the Kona Electric similar money with the smaller of its two battery options. If you need more range and performance the Kia Soul could be an option, though it's a little more expensive.
Lease deals
These deals are based on terms of 8,000 miles, for a 36 month lease with a 6 months initial payment.
Standard equipment
Expect the following equipment on your Vauxhall Mokka SUV. This may vary between trim levels.
Related articles and reviews