Vauxhall Corsa-e
New from £28,902 / £302 p/m
How long will it take to charge?
Results based on 50.00kWh Vauxhall Corsa-e battery
0

For a part charge (up to 0 miles)

0

For an 0% charge 0
You can charge this vehicle in 36 minutes at its fastest charging speed of 100 kW
* We have used data from the manufacturer to estimate these charging times, they are only a guide. Charging times for some speeds may not have been provided.
Lease deals
These deals are based on terms of 8,000 miles, for a 36 month lease with a 6 months initial payment.
Standard equipment
Expect the following equipment on your Vauxhall Corsa-e Hatchback. This may vary between trim levels.
Other vehicles in the Corsa-e family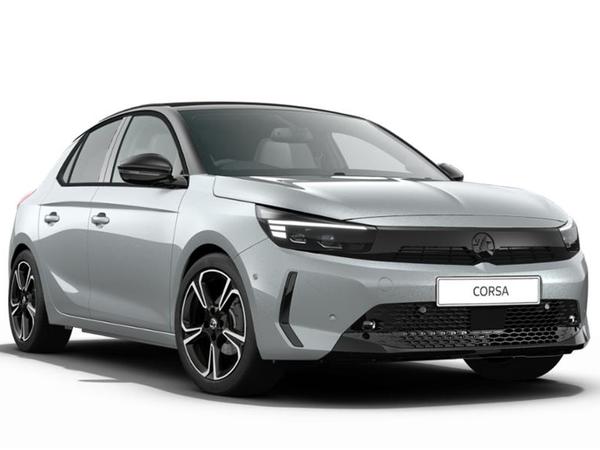 Corsa Hatchback
Good to drive

Perky turbocharged petrol engine

Lots of technology on offer