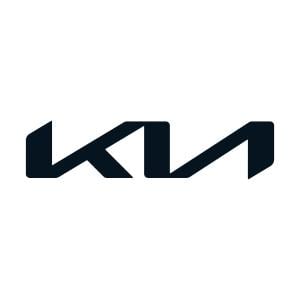 Kia Proceed lease deals
A Kia Pro Ceed lease is a versatile and attractive option if you want a car that is easy to drive and offers a smooth and responsive experience on the road. It's powered exclusively by a 1.5-litre petrol engine, paired with a manual gearbox, ensuring a consistent and engaging drive. One of the standout features of the Pro Ceed is its generous boot capacity, offering a substantial 594 litres of space, making it ideal for families or those who need extra room for luggage and equipment. When it comes to fuel efficiency, the Pro Ceed boasts an average fuel economy of 48.7mpg, keeping it affordable to run. Perhaps one of the most appealing aspects of the Pro Ceed is Kia's impressive 7-year/100,000-mile warranty, providing peace of mind and underscoring the brand's confidence in the vehicle's reliability and durability. With its blend of driving ease, spaciousness, efficient fuel consumption, and robust warranty, the Kia Pro Ceed stands as a compelling leasing option for a wide range of drivers. If you're looking to drive a new modern estate car without any hassle, our Kia Pro Ceed lease deals are the perfect option. Once your finance application is successful, we'll arrange delivery of the vehicle and you'll simply pay affordable fixed monthly rental payments with no hidden costs or fees. You can choose to pay a lower initial rental payment for your lease, making it easier to access a new car rather than saving up a lump sum. Explore our Kia Pro Ceed leasing offers below and order online at Auto Trader, Britain's biggest matchmaker.
We're showing the cheapest price for each car. Edit your terms to personalise results.