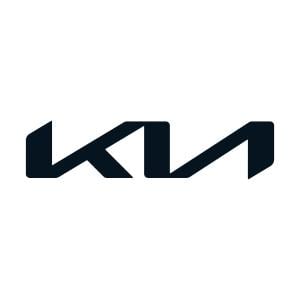 Kia Xceed lease deals
Lease a Kia XCeed and drive a stylish and practical family SUV that stands out from hatchbacks like the Volkswagen Golf and Ford Focus. As an enhanced version of the Ceed, it offers a blend of space and style, making it an ideal choice for those who appreciate the Ceed but desire more room and the appeal of an SUV. The XCeed bridges the gap between the Ceed hatchback and Kia's Niro and Sportage SUVs, providing a perfect balance of practicality, reliability, and solidity that Kia. Its elevated height offers a superior view and a sense of security while driving, without compromising comfort and stability, especially at high speeds. The engine options, though seemingly modest, are efficient and powerful and the 1.6-litre, 141hp plug-in hybrid can cover about 30 miles on electric power alone. The XCeed is an excellent leasing choice for its user-friendly nature and cost-effectiveness. If you're looking to drive a family SUV without any hassle, our Kia Xceed lease deals are the perfect option for you. Once your finance application is successful, you'll drive away in a new car, paying affordable fixed monthly rental payments with no hidden costs or fees. You can choose to pay a lower initial rental payment for your lease, making it easier to access a new car rather than saving up a lump sum. Find out more about how car leasing works with our in-depth leasing guides. Explore our Kia Xceed leasing offers below and order online at Auto Trader, Britain's biggest matchmaker....
We're showing the cheapest price for each car. Edit your terms to personalise results.