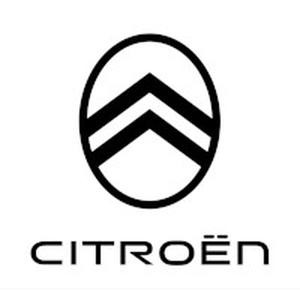 Citroen C5 X lease deals
Citroen C5 X leasing offers a refreshing blend of SUV and estate car features all in one practical package. It also has a distinctive style thanks to body cladding and roof rails, higher ride height, and spaciousness in bags. A C5 X lease focuses on practicality with ample boot space and cabin room, accommodating both adults and children. The interior impresses with a modern design and dual screens. A focus on comfort prevails, especially evident in the adaptive suspension system, providing a smooth ride even in the plug-in hybrid version. Three powertrains are available, including a 1.2-litre petrol, 1.6-litre petrol, and a 225hp plug-in hybrid offering up to 34 miles of all-electric range. Fuel efficiency is commendable across engines as well, notably the plug-in hybrid's low emissions and impressive electric range. With a choice of trim levels, the C5 X is well-equipped, combining style, comfort, and eco-consciousness in a versatile high-riding estate car. If you're looking to drive an estate without any hassle, our Citroen C5 X lease deals are the perfect option for you. Once your finance application is successful, you'll drive away in a new car, paying affordable fixed monthly rental payments with no hidden costs or fees. You can choose to pay a lower initial rental payment for your lease, making it easier to access a new car rather than saving up a lump sum....
We're showing the cheapest price for each car. Edit your terms to personalise results.