Ford Puma
New from £20,495 / £315 p/m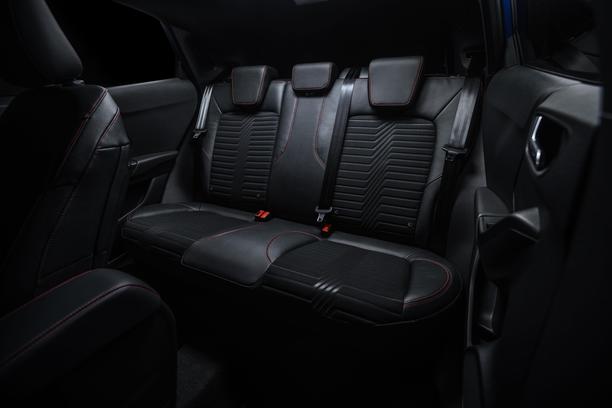 About the Ford Puma
Efficient hybrid

Good running costs

Nippy handling
Difficult to tell how much of the love for this jacked-up hatch is nostalgia about the Nineties car of the same name. This is an altogether different Puma: a high-riding Fiesta, if you will. Clever little tricks like a hidden box under the boot and that brilliant Ford handling and quality feel make this a good buy. Maybe hold on for the pure electric version in 2023.
Is the Ford Puma SUV a good car?
Read our expert review

Words by: Erin Baker

Additional words by: Dan Trent
"Yes it's the Ford Puma, but no, it's not that Ford Puma (the small coupe of the Nineties). Instead, the historic badge now adorns a baby SUV with a choice of 1.0-litre petrol engines and hybrid tech, that rivals the likes of the Audi Q2, Nissan Juke, BMW X1, VW T-Cross and Skoda Kamiq. Now joined by the feisty 200 horsepower ST version based on the equally cracking Fiesta ST the hot Puma combines crossover practicality with hot-hatch spirit."
Read the review by category
Running costs for a Ford Puma
Based around versions of the same 1.0-litre Ecoboost engine the regular Puma sips petrol while giving you surprising spurts of acceleration. That means VED (or road tax, as it's often known), insurance and fuel costs are all reasonable, as are CO2 emissions, which in turn dictate the amount business users will pay. The fact that the Puma was one publication's Car of the Year in 2019, plus the emotional pull of the name, means residual values should be strong, especially for the hybrid version, resulting in good PCP monthly finance deals. The addition of a feisty ST variant adds further appeal, the fast Puma sharing much with the equally impressive Fiesta ST. It's quite a lot more expensive, though not as much as it could have been when it looked like the post-Brexit price would be well over £30,000. That situation has now been resolved and it looks a lot more reasonable, albeit still a few grand more than the Fiesta.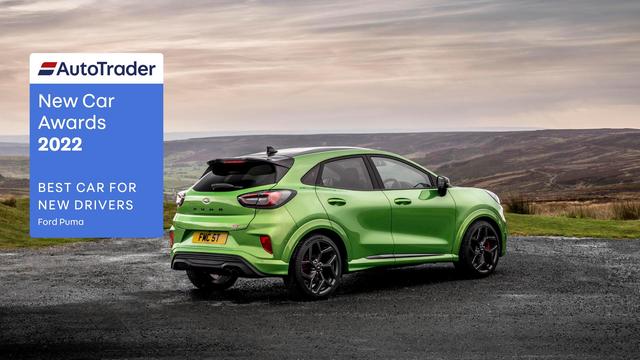 Reliability of a Ford Puma
This is a new model, albeit based on the Fiesta, so there are no specific reliability reports at the time of writing. However, the engines have already seen service in the Fiesta and there are no major issues reported, and the infotainment system and buttons are also used in other models. But the mild hybrid system used (see "Power") is new, so we'll see.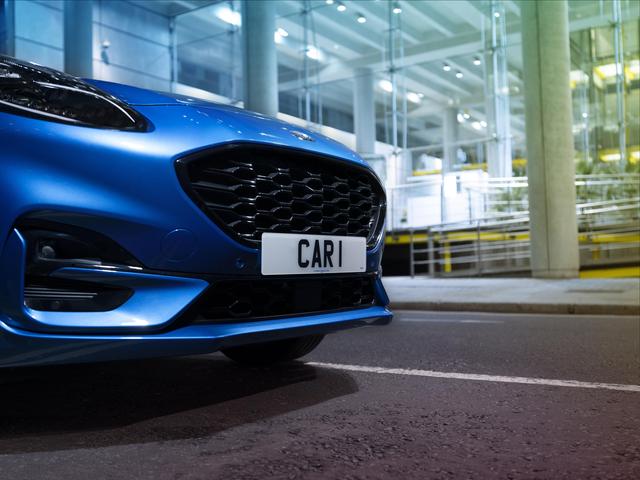 Safety for a Ford Puma
There are side, front and curtain airbags plus rear Isofix for two children. The Puma comes in lots of trim levels, all offering varying safety features. Everything you'd expect is on offer: pre-collision assist with pedestrian detection, emergency brake assist, tyre-pressure monitoring, and Ford's SYNC infotainment system which offers an emergency call function. Safety aids such as rear parking sensors and cruise control come as standard on the cheapest level.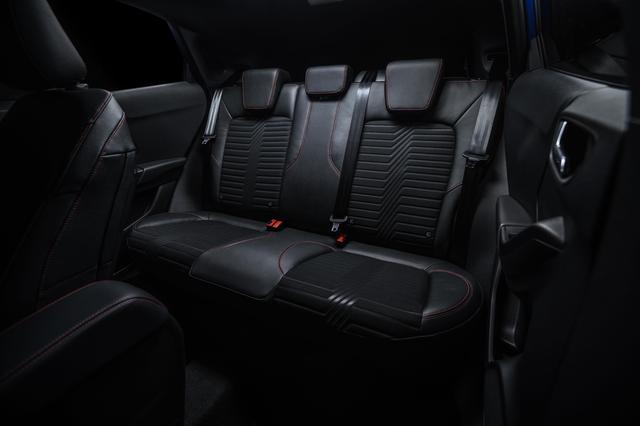 How comfortable is the Ford Puma
We'd like to give the Puma zero out of five here, but it's for a wholly personal incident with the car, so we'll stick to being professional. But if you want the details: we drove the Puma to the airport for a skiing holiday. Half-way across Europe, at 36,000ft, we realised we'd left the kids' ski gear in the boot, because there's a false floor, with extra storage for a large holdall underneath it. It's called the Megabox. We've cursed the Puma ever since. Ahem. Where were we… it's a surprisingly spacious small car with supportive seats but a ride which some might find too firm.The optional glass roof lets in light that's needed, and there's plenty of head room for six-footers. That infamous boot is large, especially if you use the hidden compartment under the floor. On the road all versions of the Puma feel sportier than your average small crossover and are good to drive. The ST version takes this to extremes, with extremely reactive steering and stiff suspension. Enthusiasts will appreciate the handling this offers on twisty roads but it might be a bit much if you only ever drive around town.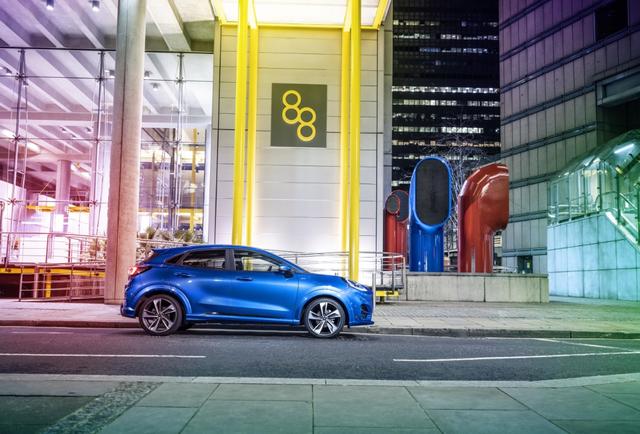 Features of the Ford Puma
There's a large infotainment screen with Ford's SYNC3 system aboard for satnav, audio and so on. Like everything to do with Ford, it's not the prettiest (in fact it's disappointingly ugly), but the functions are easy to operate (although we've had a couple of Fords where the system has been slow to load), and there's smartphone connectivity. FordConnect comes as standard, with a wifi hotspot for up to 10 devices, and there's a FordPass app which includes a vehicle locator. Cruise control, massaging seats and wireless charging come with Titanium spec. In addition to the power, suspension and steering upgrades ST version gets snazzy Recaro sports seats and a bit of extra branding around the cabin but could look funkier, given how fun it is to drive.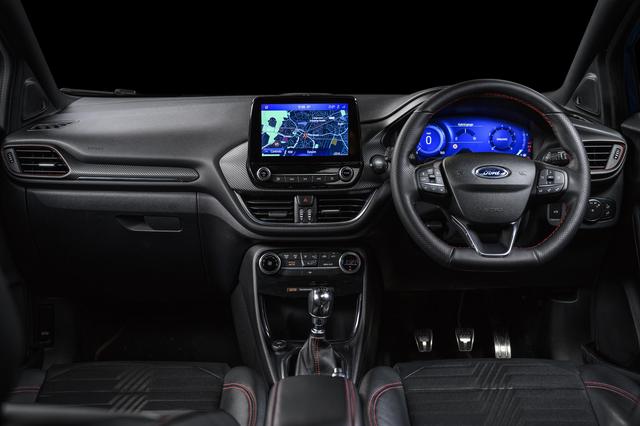 Power for a Ford Puma
For standard Pumas the choice is one 1.0-litre engine with two levels of power and option of different driving modes you can select according to the conditions on the road – choose from the standard 125 horsepower or 155 horsepower 'mHEV' version. Assisting the latter is a more powerful 48-volt electric system to support what's known as a mild hybrid system, which helps the start-stop and chips in a little extra power even if it can't power the car on the electric motor alone. Click here for more information on how the different types of hybrid work. In the Puma it helps the performance and the economy and would be our pick. A six-speed manual gearbox is standard on all models, with the option of a seven-speed automatic on the 125 horsepower non-hybrid version. The Puma ST, meanwhile, can be considered almost a model in isolation. It uses the bigger 1.5-litre turbo engine from the Fiesta ST and is tuned to feel – and sound – properly sporty. 200 horsepower is enough to go chasing hot hatches and it comes brimming with the expertise of the petrolhead Ford Performance division that also builds models like the Focus ST and Mustang. All Pumas are more fun to drive than your average crossover but the ST version is in a league of its own here and an unexpected hoot, the optional Performance Pack adding a special differential between the front wheels to help put you the power down and gimmicks like launch control and racing car style shift lights.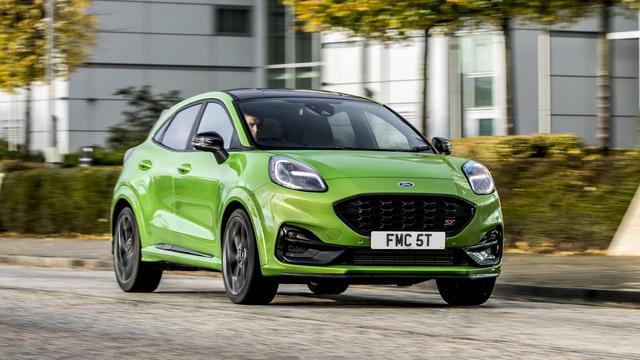 Lease deals
These deals are based on terms of 8,000 miles, for a 36 month lease with a 6 months initial payment.
Standard equipment
Expect the following equipment on your Ford Puma SUV. This may vary between trim levels.
Related articles and reviews