The latest van news from our team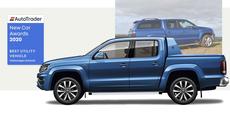 News
4 months ago
Find out why the Volkswagen Amarok is the 2020 winner of our Best Utility Vehicle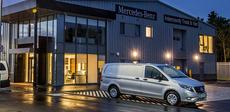 News
6 months ago
We shine a light on some of the great community work our van retailers are doing during the UK lockdown.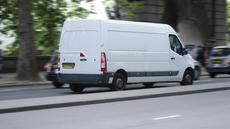 News
8 months ago
On 23rd March Transport for London (TfL) announced that all road user charging schemes in the capital will be temporarily suspended, until further notice.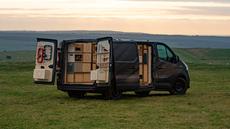 News
1 year ago
The concept van also comes equipped with an integrated portable battery solution called Nissan Energy Roam, which uses batteries recovered from Nissan Leaf cars.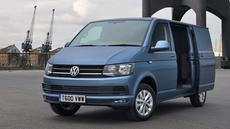 News
2 years ago
Two of the world's biggest car brands – Ford and VW – announce they are to form an alliance, with vans set to be the first area to benefit.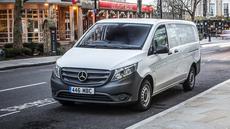 News
2 years ago
The government is asking for feedback as it looks to determine the future of VED, or vehicle tax, for the van market.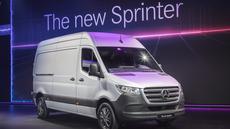 News
2 years ago
The all new version of Mercedes-Benz's flagship van, the Sprinter has been revealed, bringing with it a brand-new look and a host of new technology inside and out.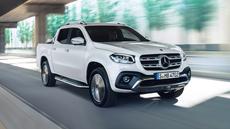 News
3 years ago
Although the market for cars is showing some signs of decline, the opposite is true of the pick-up market, with more and more makers trying to satisfy the growing numbers of buyers.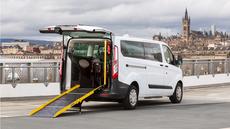 News
3 years ago
Under the new programme, the first seven converters to meet Ford's standards can sell conversions of Ford vehicles that come with the same warranty as the manufacturer's own products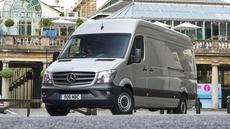 News
3 years ago
The new My Van Service tool mans Mercedes van owners can have their vans serviced in as easy and as flexible way as possible, allowing them to keep their businesses moving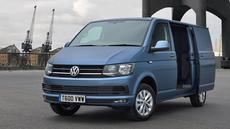 News
3 years ago
Having had petrol engines available in the Caddy range for some time, Volkswagen is now giving buyers of the larger Transporter the option of petrol engines, too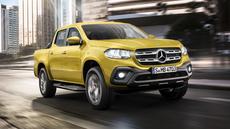 News
3 years ago
Mercedes has revealed its rival to the Volkswagen Amarok, one of the only up-market pick-ups on the market.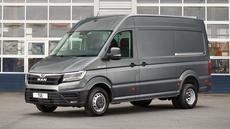 News
3 years ago
MAN is better known for its HGVs, but is branching out into a new part of the light commercial vehicle market with the new TGe panel van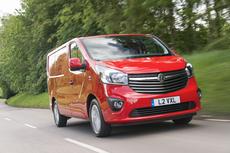 News
4 years ago
Vauxhall is the UK's top van maker for 14th year running.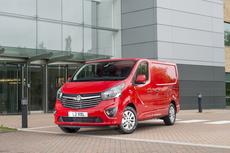 News
4 years ago
The Brit-built Vivaro was named as Trader's choice at Trade Van Driver magazine's annual awards.