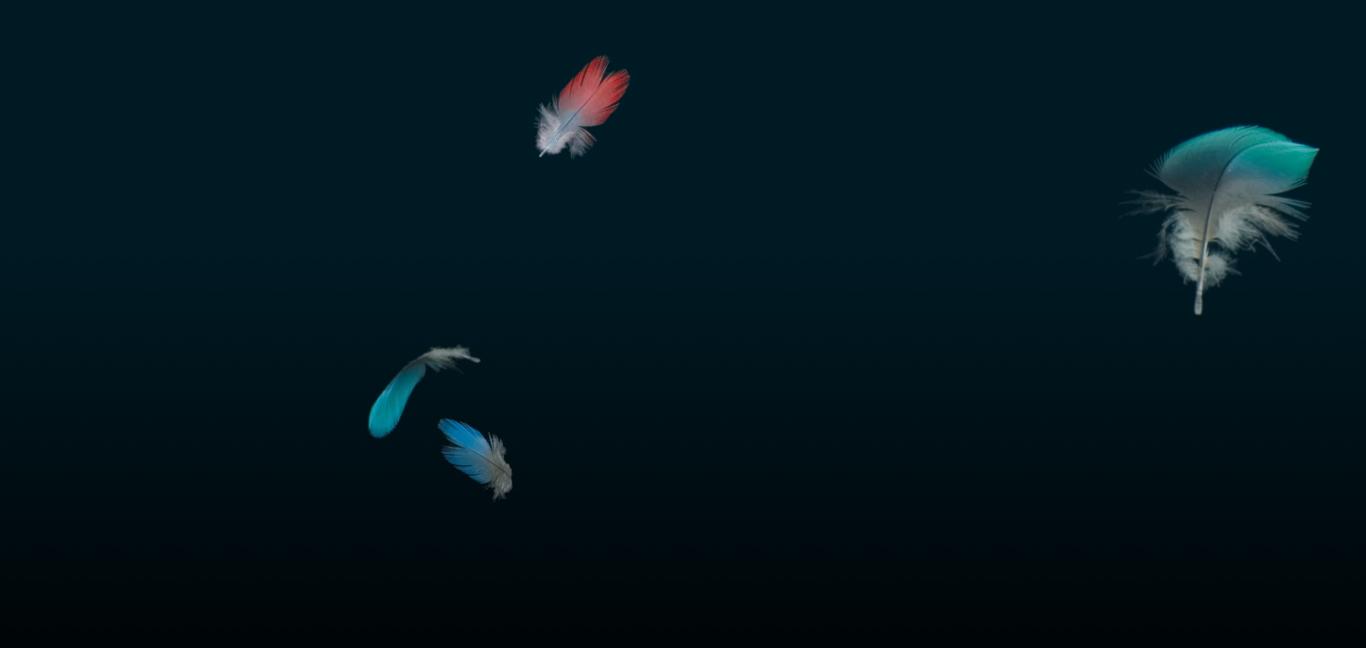 A simple way to buy brand new
We're clearing the noise to help you find your new van.
Why brand new?
---

Full manufacturer warranty

New vans come with full manufacturer warranty (usually three years), so in the unlikely event anything goes wrong – you're covered.

---

Flexible finance options

Most new vans are available to buy on finance so you can break the costs down into affordable monthly payments.

---

Latest technology

New vans are equipped with the latest technology and fuel efficiency systems which will help keep costs down in the long run.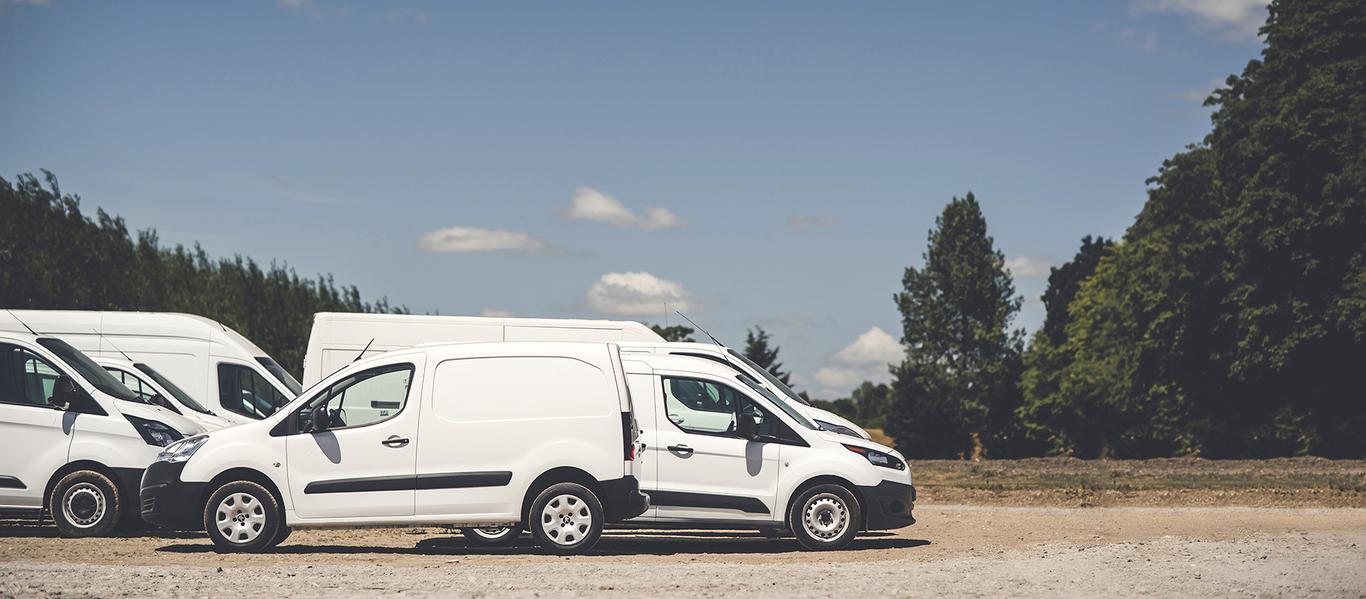 Need help deciding?
Our expert reviews are here to help you buy with confidence. From the best panel vans to the best pickups, we've got it covered.
Read reviews
Frequently asked questions
With a wide choice of brand-new vans available, it's easier than ever to find the perfect van for you. When looking for a new van, consider factors like the size of the van, its fuel economy,the height and length of the van and its load carrying space, and the overall driving experience. See how well the van's features meet your needs. Compare expert and user reviews to better understand what a van offers and what it's like to drive. Our latest expert reviews are available here, and the Volkswagen Amarok, Peugeot Partner and Vauxhall Combo all got high scores.

Vans are available on finance, so you can still consider buying a new van even if you can't afford to pay for one outright. This is often the most popular way of buying a new van as it allows businesses to spread the capital outlay over a period time, helping considerably with cashflow. For van finance, you will usually have to pay an initial deposit followed by monthly payments. Make sure you look at the details of your proposed deal to ensure you can afford the regular payments. There are several finance options available, including hire purchase, personal contract purchase (PCP) and business lease. You can explore van finance here.

If you're buying a new van through your business, and you're VAT registered, then it should qualify for a VAT exemption. If you have a business van and use it for private use, you'll have to pay Benefit-In-Kind tax. You'll have to pay Vehicle Excise Duty (VED) on a van, though it'll probably be at the flat rate of light commercial vehicles. Note that multi-purpose vans (MPV) can be classed as cars or vans, so you may fall into a car tax category rather than van tax. You can see if it's been classed as a car or van in the V5C registration document. Make sure if you are buying a vehicle it's classified correctly; only Car Derived Vans are subject to the same speed limits as cars and all LCVs have restricted speed limits.

You can compare van insurance with Auto Trader. Your van insurance quote can depend on factors such as your annual mileage, whether you keep stuff in the van overnight and what you use the van for – work. personal use or both. If the van is securely parked overnight, you may be able to negotiate a bigger discount on your premium. Additional security features may also help reduce your insurance costs.
Looking for something else?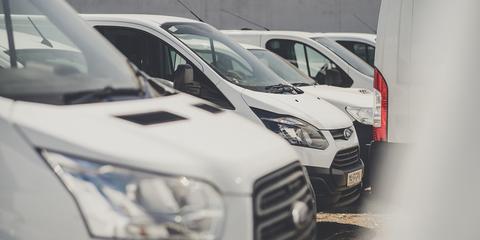 Almost new vans
With remaining manufacturer warranty and very low mileage, these vans have nearly all the same benefits of buying brand new.
Search almost new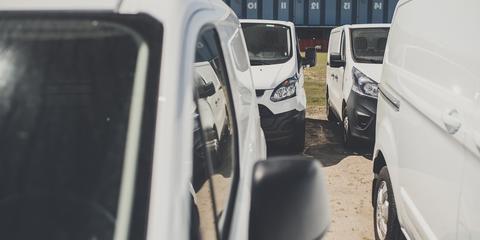 Used vans
If a brand new model doesn't take your fancy, we have the largest choice of used and approved-used vans to choose from.
Search used