Find a van that suits you
Free history checks
Every van has had a free basic history check. We'll never advertise a van that's recorded as stolen, scrapped or written off beyond repair.
Sellers you can trust
Read dealer reviews from like-minded buyers so you can feel confident you're buying from someone you trust.
See dealer reviews
Top picks from the experts
5 Best catering vans
Whatever it is you decide to do, it's important to choose a van that's sturdy and spacious. To help make things a little easier, we have rounded up some of the top five catering vans on the market.
10 Best value Euro 6 vans
Since 2015, any van sold within the European Union must meet the Euro 6 emissions standards. Here are the best value Euro 6 models to consider.
Find deals on popular models
Need a second opinion?
Check out the latest van reviews from our team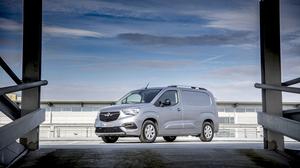 Vauxhall Combo-e Panel Van (2021 - ) review
Vauxhall's small electric van has a good range, impressive payloads and will fit seamlessly into many a business's daily routine.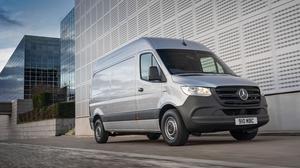 Mercedes-Benz eSprinter Panel Van (2021 - ) review
Mercedes' biggest van goes fully electric but falls short of rivals in several key areas.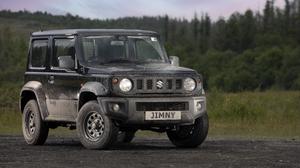 Suzuki Jimny SUV LCV (2021 - ) review
The smallest car-derived van you can buy and the one that is perhaps most single minded in what it is designed to do – go off road into the hardest to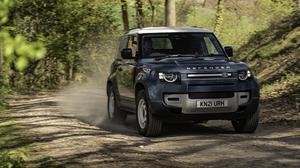 Land Rover Defender Hard Top (2021 - ) review
The ultimate off-road van returns in the form of the Land Rover Defender Hard Top. It's not cheap but it is certainly capable.
Used van experts since before the internet
For over 40 years we've helped millions of people find used vans for sale. From life as a used van magazine, to the UK's largest digital automotive marketplace, we evolve to make van-buying easier.
Auto Trader Trustpilot rating: Excellent
4.7/5
Score is based on 67,420 reviews
Auto Trader Classified Advert
Auto Trader
Classified advert listing on Auto Trader
About Auto Trader