Find a van that suits you
Van history checks
Every van undergoes a basic history check, based on the registration supplied. We'll never advertise a van where the check returned shows it was stolen, scrapped or written off beyond repair.
Sellers you can trust
Read dealer reviews from like-minded buyers so you can feel confident you're buying from someone you trust.
See dealer reviews
Top picks from the experts
Best Large Vans In 2024
Large vans play a crucial role in transporting large loads across the country and are a common sight on UK roads. Tom Roberts looks at the best large vans available in the UK.
Best Medium Vans In 2024
Medium vans dominate UK roads – outstripping the sales of small and medium vans – excelling in carrying weighty loads while still offering manoeuvrability, especially in congested urban areas. Tom Roberts delves into the best medium vans currently available in the UK.
Best New Vans Coming Soon
There are plenty of new vans coming to market right now, and if you want to know what new vans are coming to the UK read this article to find out. Auto Trader's Tom Roberts reports.
Find deals on popular models
Need a second opinion?
Check out the latest van reviews from our team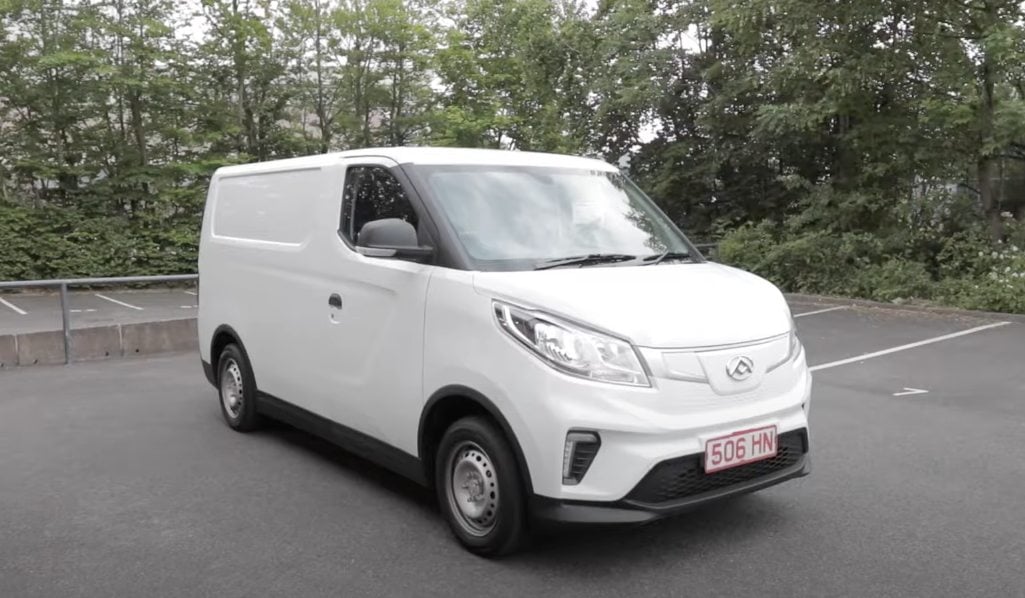 This car has a rating of: 3.3 out of 5
MAXUS eDeliver 3 Van Review (2020 - )
The Maxus eDeliver 3 is the first van designed from the ground up to be an electric van - it is not a diesel-to-electric conversion, it's the first of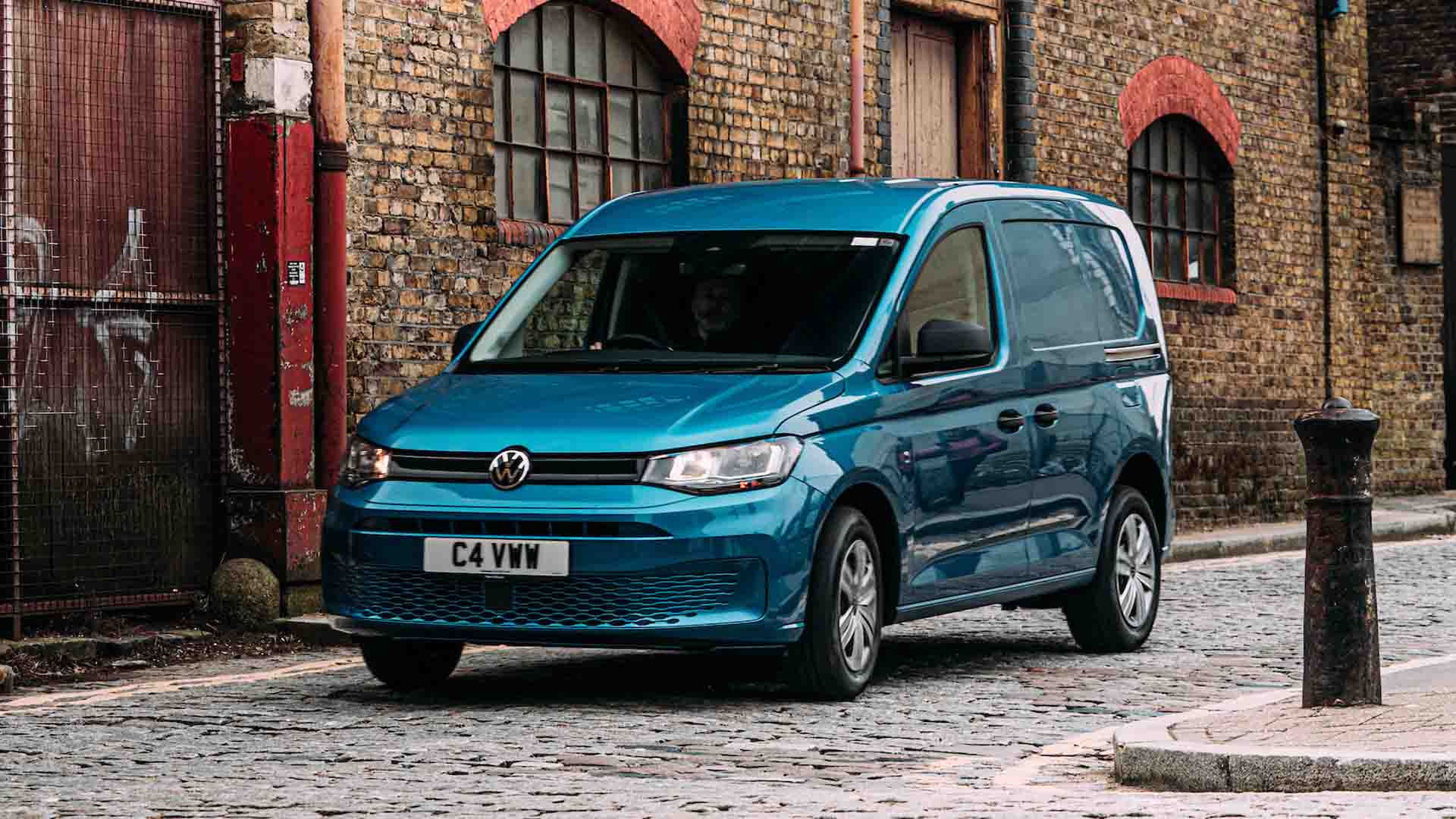 This car has a rating of: 3.2 out of 5
Volkswagen Caddy Maxi Panel Van (2020 - ) review
VW is good at building small vans that drive as well as its cars - but does the 5th generation VW Caddy Maxi offer enough practicality to match the driving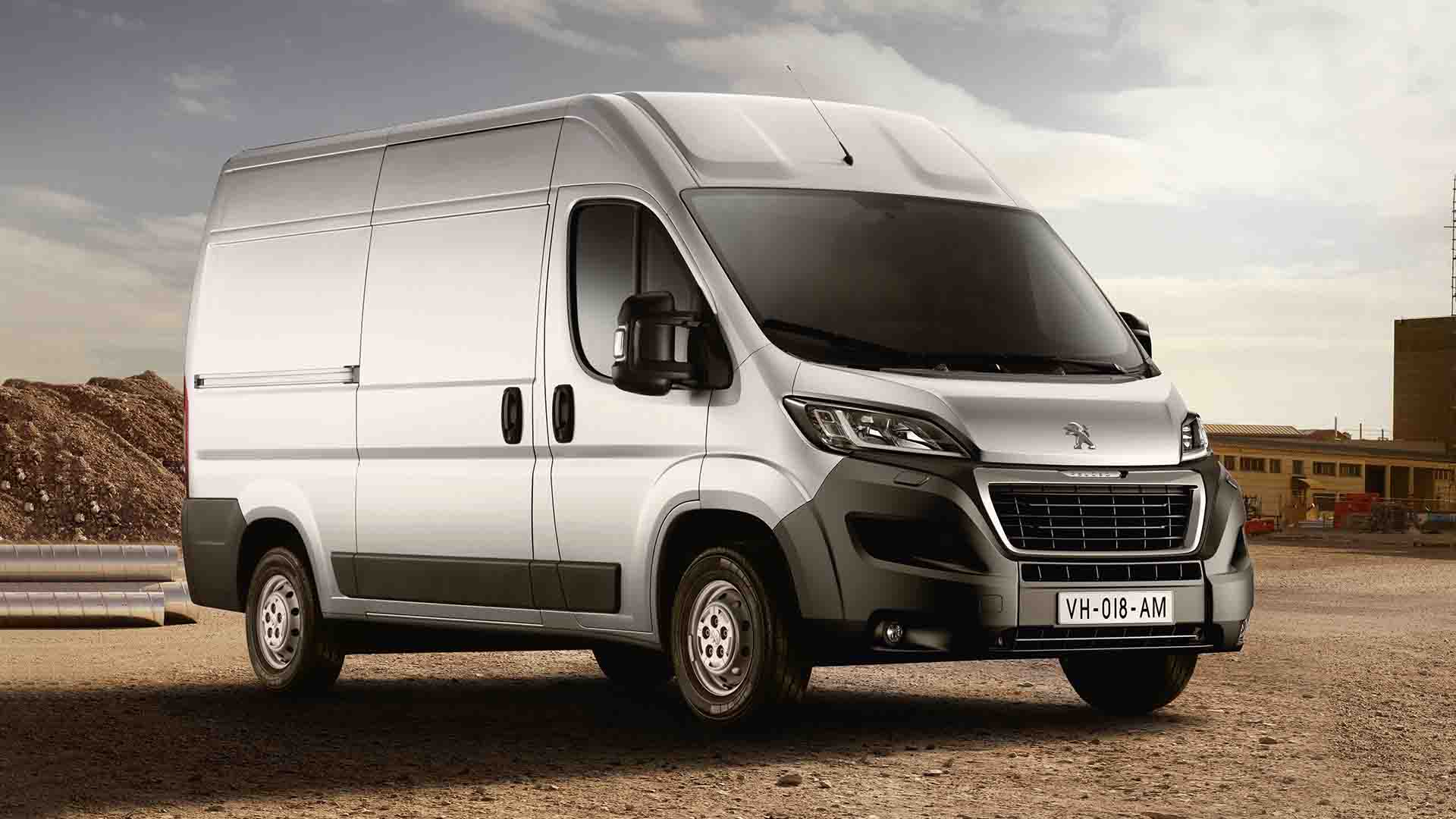 This car has a rating of: 3.25 out of 5
Peugeot e-Boxer Electric Van Review (2021-)
Peugeot's large electric van offers great body size choices and a spacious cabin, but does it deliver the performance it needs to?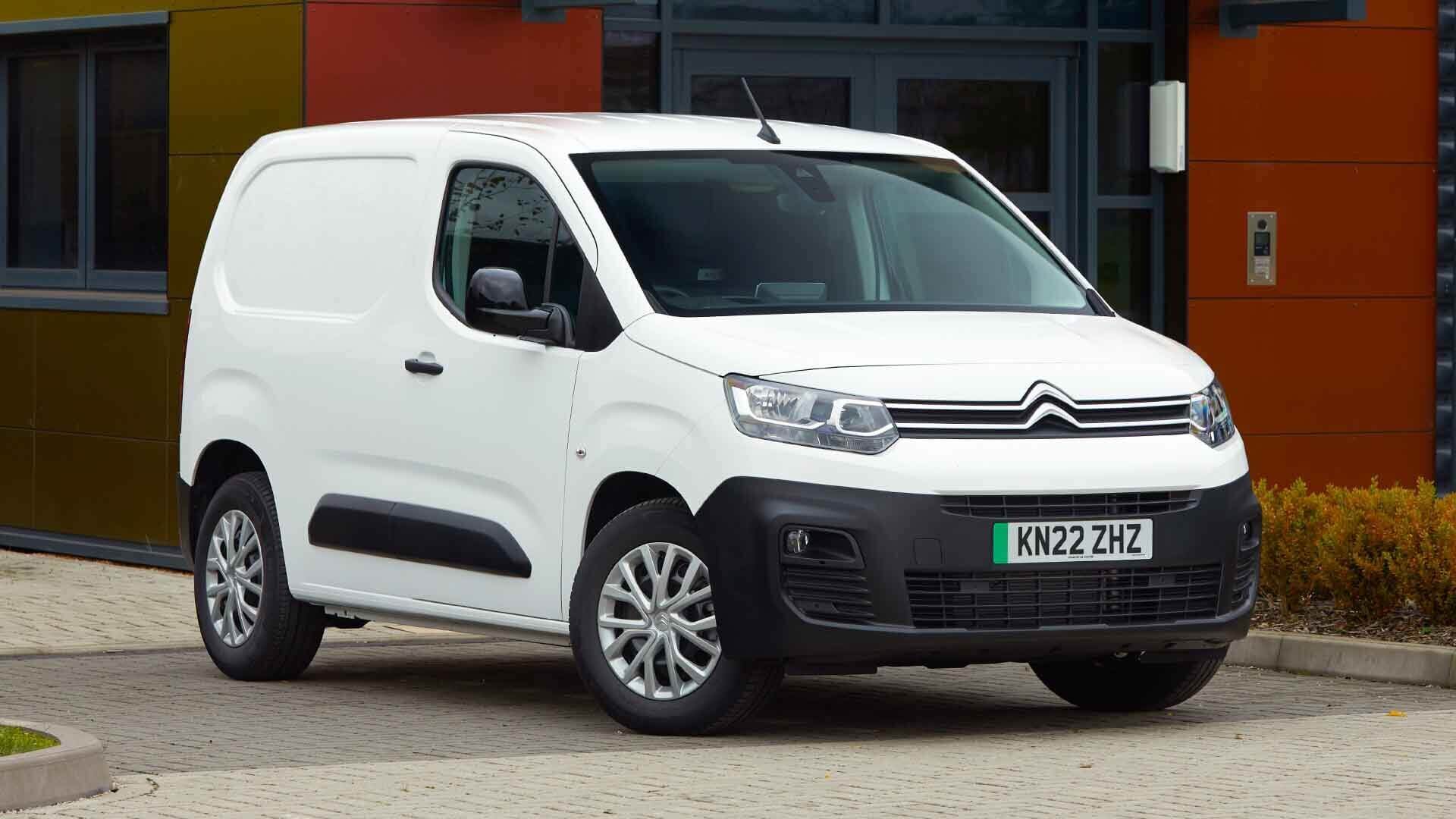 This car has a rating of: 4.3 out of 5
Citroen e-Berlingo Panel Van review (2021 - )
If you're looking for an electric medium van, the Citroën e-Berlingo might be the ideal choice for you. Find out how the specs, performance, reliability
Used van experts since before the internet
For over 40 years we've helped millions of people find used vans for sale. From life as a used van magazine, to the UK's largest digital automotive marketplace, we evolve to make van-buying easier.
Auto Trader Trustpilot rating: Excellent
4.7/5
Score is based on 87,599 reviews
Auto Trader Classified Advert
Auto Trader
Classified advert listing on Auto Trader
About Auto Trader