News
Win a BYD ATTO 3 worth over £38,000
Your chance to be one of the first drivers in the UK behind the wheel of a brand-new electric car!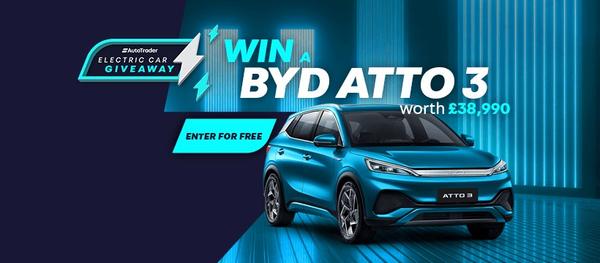 Do you want to be one of the first UK drivers behind the wheel of a brand-new car?
Chinese electric car manufacturer Build Your Dreams (BYD) is launching its first model in the UK, the ATTO 3 SUV, and we're giving one away for free in this month's Electric Car Giveaway! Yep, a brand-new electric car worth over £38,000 could be yours - all you need to do is
sign up here for your chance to win
. One of several new electric brands arriving in the UK this year, BYD is currently the largest EV brand in the world, having sold 3.5 million EVs globally (half of which were sold in its native China). These emerging brands bring a wealth of new technology, features and price-points – opening the market up to many who might not have felt electric was an option for them right now.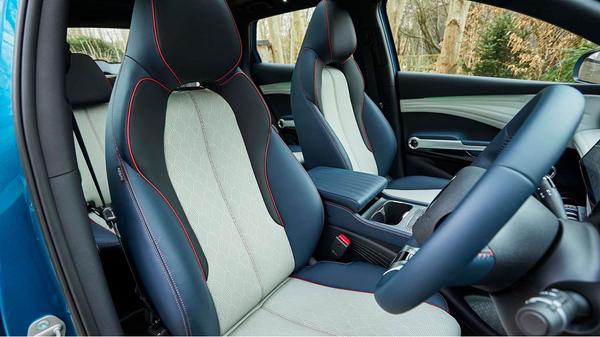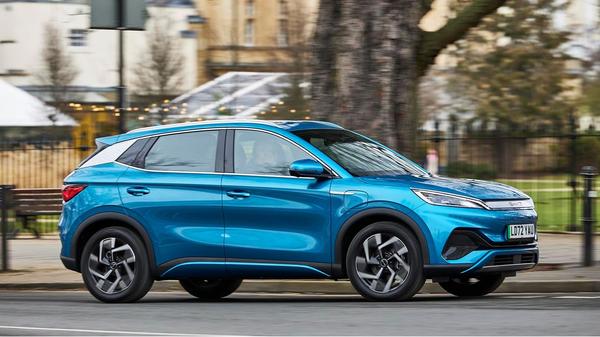 Get to know the ATTO 3
BYD's SUV, the ATTO 3, is pretty competitively priced and packed with features as standard – including a huge rotating touchscreen, vegan leather interiors, a panoramic sunroof and a wireless charging tray.
It's a fun car to be in, with colour-changing interior lights, and cargo netting that's formed by strings that link to the speakers and mimic a guitar. Available in Active, Comfort and Design trims, the ATTO 3 starts with a 260-mile range (enough for most commuters), and is priced similarly to much smaller electric vehicles, giving you plenty of car for your money. Even the lowest trim comes with a lot of standard kit, and advanced blade battery technology that makes the cells of the battery an integral part of the car's structure (meaning they're less likely to be damaged in the event of an impact or heat up and catch fire). So, you're getting a decent car for the money. But what's it like to run? If you can charge at home, electric cars can still prove cheaper than a tank of petrol. There's also zero VED to pay, and we'll give you up to £1,300 towards insurance to keep your running costs down. The ATTO 3 also comes with a four-year/70,000-mile total warranty, 12-year bodywork guarantee, and the battery is covered for eight years.
Read the full review here
.
Auto Trader's Electric Car Giveaway
Once a month, we give one lucky winner a brand-new electric car, plus up £1,300 towards their insurance (courtesy of compare the market) and a home charger with installation (courtesy of Hypervolt).
For your chance to win this bundle, and hear from some of the other winners,
head over to the Giveaway page
!