News
Watch Goodwood Speedweek live!
Tune into Goodwood Speedweek's livestream, hosted by Rory Reid and Dermot O'Leary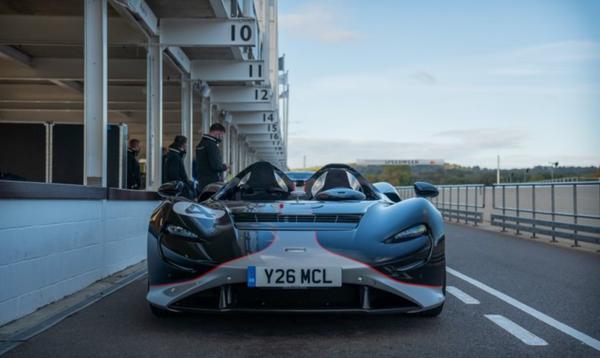 Calling all die-hard motorsport fans: watch Goodwood Speedweek unfold here, with all the live action streamed across the weekend. From classic-car racing, to demonstrations and more on-track action, you can catch it on Auto Trader's two exclusive live streams: this one covers the racing, and you can watch the entertainment stream below, presented by Auto Trader's YouTube Director, Rory Reid alongside Dermot O'Leary.
Famous drivers taking part in Speedweek include Rowan Atkinson, Tiff Needell and Stig Blomqvist, who will be racing against each other in the St Mary's Trophy. Meanwhile, Sir Jackie Stewart, Emerson Fittipaldi and Damon Hill will celebrating 70 years of Formula One at the famous Goodwood circuit. Don't miss the
racing livestream, available on Auto Trader here
.
(This livestream has now ended, check back for more Goodwood content.)