News
New law to make electric car charging easier
Charging operators will have to share information on location, price and availability to help make public charging more accessible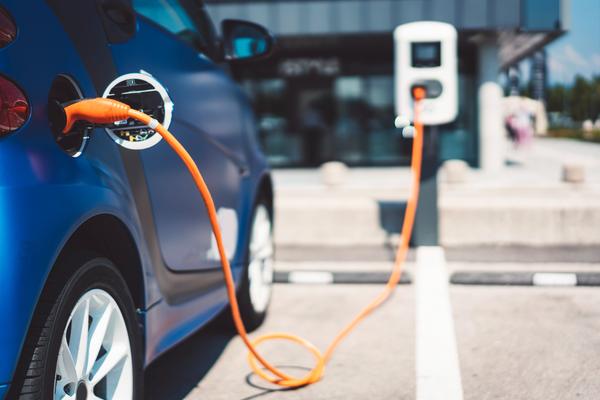 Words by: Nimisha Jain
Published on 27 October 2023 | 0 min read
New government regulations aimed at making
electric car charging
easier for drivers have been signed into law.
Under the new regulations, electric car drivers should soon be able to easily see all the EV chargers available in the vicinity and the relevant information about them, such as cost, charging speed and availability so you don't turn up to find it broken or already occupied. By opening up this data to the public, the government hopes to give consumers more power by making the entire experience of charging an electric car more reliable and transparent. The government also hopes to integrate this data within different apps, online maps such as Google Maps, and in electric cars' in-built technology. Many drivers still feel a lot of uncertainty when it comes to driving an electric car and charging it, from understanding how the electric car charging points work to finding a suitable charging point when in need. These measures taken by the government can help reduce some of these worries by making information easily accessible to all. Benefits should include being able to quickly compare pricing on different networks to find the most cost-effective local charger and increased availability of contactless payment so you can just tap and go rather than have to download yet another app. The law has been introduced as a part of the government's 'Plan for Drivers' which aims at introducing new measures to tackle the common problems faced by UK drivers, including the perceived lack of charging infrastructure. One of the key focuses of this wider plan is to accelerate the UK's transition to zero emissions driving. It includes reviewing grid connections for chargepoints, speeding up the process of EV chargepoint installation and opening up the
chargepoint grants
to a wider pool. While the law was approved on 24 October 2023, we are yet to find out when will these changes be implemented. On Auto Trader, we've got a lot of easy-to-digest guides for electric cars. They cover a range of topics, from
How do electric cars work?
to
How to charge an electric car on the go?
. Ready to make the switch to electric?
Browse from thousands of new and re-loved electric cars on Auto Trader.