News
Ken Block - RIP
YouTube megastar and figurehead for a generation of car fans dies in snowmobile accident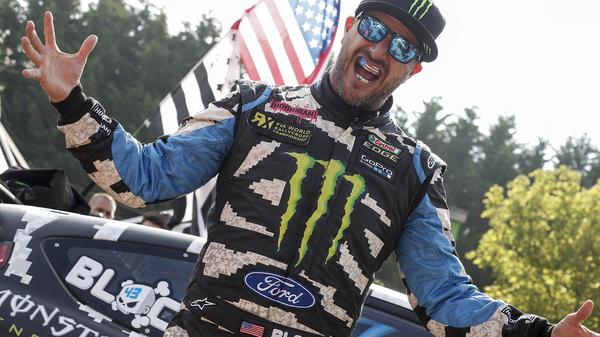 Words by: Dan Trent
Published on 3 January 2023 | 0 min read
The death of Ken Block in a snowmobile accident at the age of just 55 has come as a huge shock to car nuts and fans of his iconic Gymkhana videos the world over. Beyond a wider family of fans he also, tragically, leaves behind his wife Lucy and their three children.
Turning branding expertise honed as a co-founder of DC shoes to cars, Block's passion for living life flat-out and his talent at the wheel created a larger-than-life persona perfectly suited to the YouTube world in which he made his name. Combining accessible technology like drones, GoPro cameras and a have-a-go, can-do spirit with exotic locations, expert cinematography and – of course – spectacular driving, the Gymkhana videos were, above all else, about having fun with cars. And have, to date, attracted over 550 million views.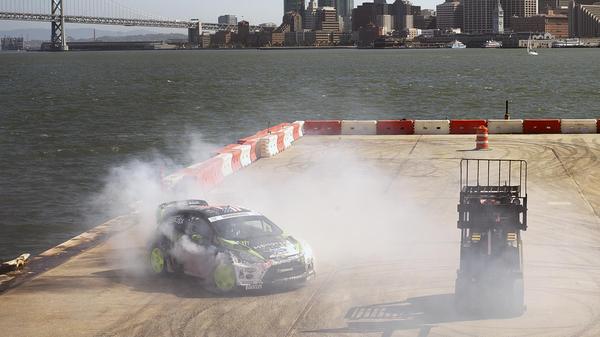 From a distance his love of speed, handbrake turns, wheelspin and drifting may have looked like he was glamourising the kind of irresponsible driving safety campaigners have been battling against for years. Indeed, the 'Hoonigan' brand he established off the back of it may have seemed like a deliberate provocation, especially to authorities in some parts of the world like Australia and its specifically drafted 'anti-hooning' laws intended to crack down on such antics. The appearance of so-called 'Drift modes' in cars like the Ford Focus RS (and many performance models since) can trace a line to Block's influence and haven't been without controversy, either.
But anyone watching his videos will realise the driving depicted was so far into the realms of fantasy it could only fairly be described as harmless fun, the stunts intended to amaze just as the antics of showmen like Evel Knievel did for a previous generation. Just skilfully reinvented and repackaged for the online age. There was more to Ken Block than showing off, though. More than anything he loved cars, automotive culture and motorsport, and his enthusiasm for sharing these passions while also bringing a new generation into this world is why he will be so widely mourned. Almost single-handedly he turned Americans onto rallying, competing in both local and international events alike with considerable success but always realistic about his abilities in comparison to the full-time pros. He may have been a global megastar but, at the end of the day, he was just a car nut, and clearly at his happiest sharing this passion with like-minded folk while bringing them with him on his journey.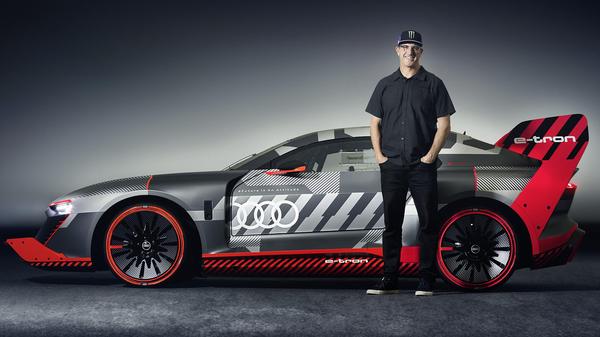 Proof of that can be seen in his recent partnership with Audi, after years of association with Ford. The clear intent of this new collaboration was to take his audience with him into the world of electrification and prove to them battery-powered cars could be just as cool as the flame-spitting, turbocharged petrol ones he'd been previously associated with. The awesome,
1,400 horsepower Audi S1 Hoonitron
our own Rory Reid looked around just recently was the perfect example of his skill in combining passion for the subject with the wider message, given its reinterpretation of the brand's rallying heritage with its electric future. All done with Block's trademark grin and sense of living life to the full.
This spectacular car, the many others bearing his name and his incredible back catalogue of videos will stand as a lasting legacy in his wider contribution to car culture the world over. RIP Ken.