Long Term Review
Honda HR-V 1.6i-DTEC SE Navi long-term test review – fifth report
Contributing editor Pete Tullin is spending six months living with Honda's smallest crossover to see how well it can cope with the challenges of everyday life.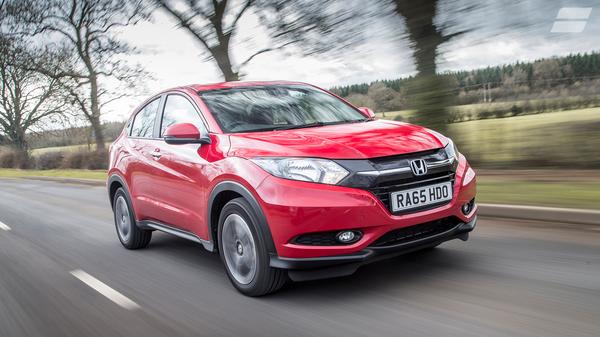 Mileage 11,140
Costs - none
First report
Second report
Third report
Fourth report
I've been living with our plucky long term HR-V since the beginning of February and, on average, I've been racking up a smidgen over 2000 miles every month since. In that time, I've become pretty familiar with the Honda's innermost workings. For instance, while the engine has never been the strongest – I'm not expecting break-neck performance from a 1.6-litre diesel – it's not exactly the quietest, either; especially when the rev counter gets beyond the 3000rpm mark. However, this is rarely a problem as I can short-shift through the gearbox, keeping the motor in its comfort zone and still make pretty brisk progress. Recently, though, I've noticed a fair bit more ghostly turbo whoosh as I tip in and out of the accelerator. It's not like I can play a tune with the right-hand pedal and it never gets to the point where it becomes annoying, but it has definitely increased in volume as the miles have stacked up.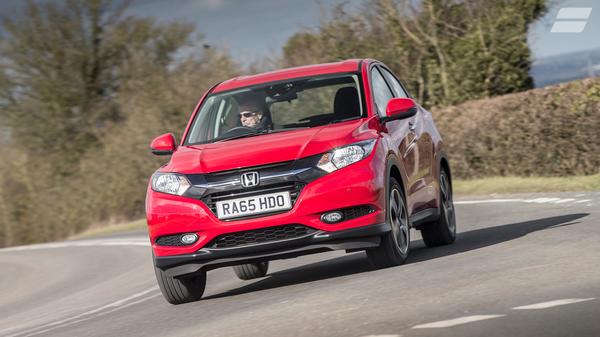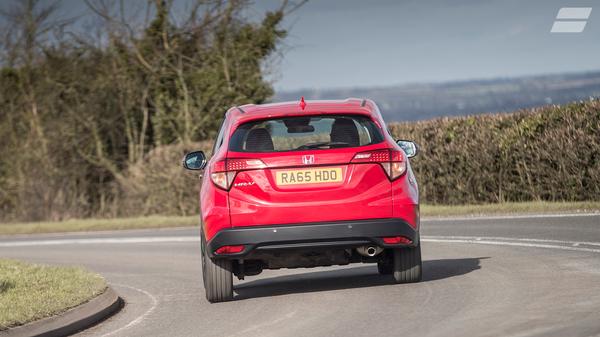 Something that has become increasingly annoying, though, is the HR-V's overly sensitive collision-warning system. While 'safety first' is all well and good, the HR-V too often reacts like a scared kitten almost every time it senses a stationary object in its path, flashing a dazzling warning light and screeching out a klaxon of impending disaster.
Although it's not as easily spooked, the low-speed autonomous braking system has a similarly delicate disposition. On one occasion, when I attempted to park in front of a wooden fence, it actually clamped the brakes on in full emergency stop fashion, bringing proceedings to an abrupt halt long before I judged it necessary to slow down. Other than this, I can honestly say the last 11,000 miles have been completely trouble-free, but it does mean the HR-V's first service is now imminent. Ok, so I'm probably pounding in more miles than your average HR-V owner, but the 12,000-mile scheduled service still feels like it has come a wee bit prematurely, especially as many modern diesel motors can go as far as 20,000 miles between pit stops. At least the first service isn't going to break the bank, as the price is fixed at a reasonable £215.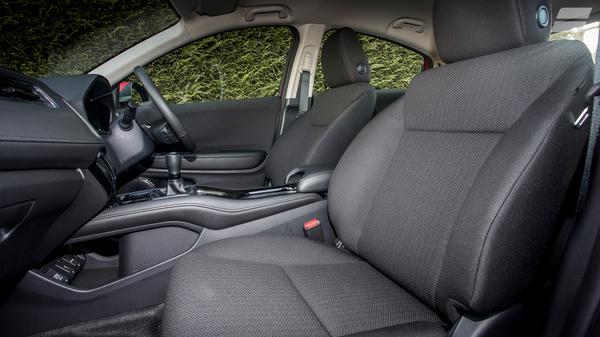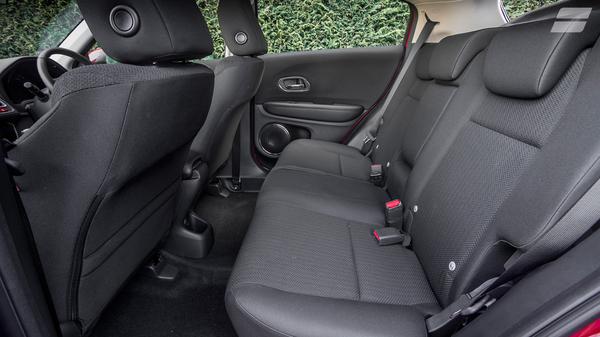 I'm pretty confident that's where the buck will stop, as most of the miles I've covered have been spent trawling up and down motorways, so consumables such as the front tyres and brake pads should still be virtually brand new. Equally, the HR-V remains completely squeak- and rattle-free, and the last time I pulled over to check the tyre pressures and fill up the windscreen washer bottle, the oil was still relatively clean and well up the dipstick.
Honda is renowned for its customer service, coming top, or close to the top, of almost every customer satisfaction survey you care to name. As a consequence, finding a reliable dealer to carry out the work shouldn't be a problem. I'll let you know how it all goes in my next report.
Key specs:
Model: Honda HR-V 1.6i-DTEC SE Navi
Price as tested: £23,050
Engine/gearbox: 1.6-litre 4cyl turbodiesel, six-speed manual
Power: 118bhp
Torque: 221lb/ft
Top speed: 119mph
0-62mph: 10.2 seconds
Economy: 70.6mpg
CO2/BIK tax liability: 108g/km/24%
Boot space: 470 – 1533 litres