Feature
How safe are our roads?
There's still a long way to go before everyone can be safe and worry-free on our roads. But you can help.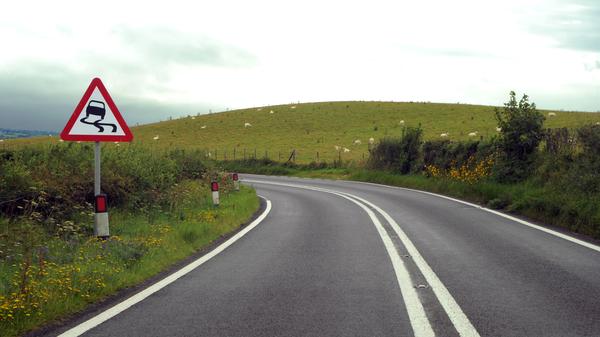 While the number of deaths on UK roads has dropped considerably over the past decade, some 1,793 people died on UK roads, and 24,831 people were seriously injured according to government figures. Whatever way you look at it, that's a lot of pain and heartache for friends and families, and the numbers haven't changed substantially in the past decade. The Government estimates that road accidents cost the UK around £35 billion per year.
Car occupants account for the bulk of the statistics, with 787 fatalities 2017. But some 470 pedestrians also died on the road, as well as 349 motorcyclists and 101 cyclists.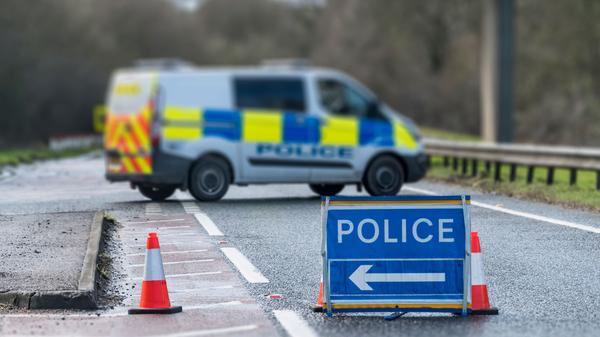 Cyclists, pedestrians and motorcyclists most at risk
A look at the stats for deaths or injuries per billion miles travelled shows that cyclists, motorcyclists and pedestrians are much more at risk than car drivers and passengers. In 2017, there were 238 casualties in a car per billion miles travelled, but for pedestrians there were 1,801. For cyclists, there were 5,604, and 6,043 for motorcyclists. That's why these three types of road user are classified as vulnerable road user groups, as they have a much higher casualty rate.
The term "road user" reflects the fact that the roads are open equally to cars, bikes and pedal cycles. The only places where cars and motorbikes have a monopoly on the space is on motorways, or specific designated stretches.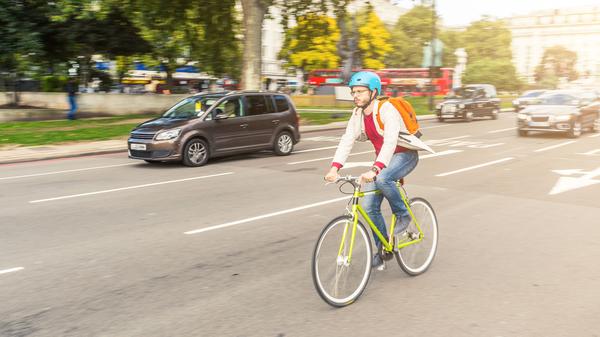 Making our roads safer
The reasons for these crashes and collisions are numerous, but experts suggest they include the distance people travel, the mix of transport modes, the mix of people using the road (i.e. the number of older or newly qualified drivers) and external effects such as weather.
Crucially though, a major factor is also the behaviour of drivers, riders and pedestrians. The message then is that the roads can be dangerous for everyone, but how you drive, walk or ride can make a real difference.