Feature
Classic Ads: Thierry Henry Va Va Voom (Renault Clio)
In our Classic Ads series, we take a look back at some of the motoring industry's most infamous, memorable, and controversial adverts from years gone by. Who remembers Renault's search for a little Va Va Voom?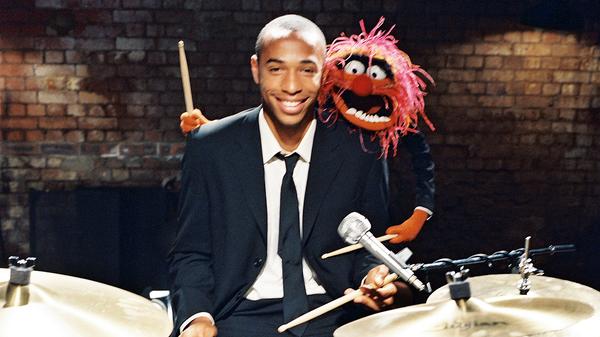 Words by: Rachael Hogg

Additional words by: Ivan Aistrop
Last updated on 29 October 2018 | 0 min read
Renault had a good run with its adverts in the 90s and 00s. Most brands would be content with one smash-hit in a decade - as Renault was with
the Nicole and Papa smash hit series
- but the arrival of a French footballer heralded yet another TV classic for the French manufacturer.
Sadly, then-Arsenal star Thierry Henry only lasted four years compared to Nicole and Papa's seven, but he was on our screens searching for the meaning of Va Va Voom between 2001 and 2005. Surely Henry and Animal from the Muppets made a better on-screen pairing than Nicole and Vic/Bob?
Apparently, the campaign was designed to make the car – traditionally aimed at women – more appealing to men. At the time, Jonathan Wignall, Renault UK's national advertising manager told the Guardian: "The new campaign is primarily aimed at a younger, male audience and reflects the popularity of the sporty versions of Clio, especially the Renaultsport 172 version featured in the ad.
"To many, Thierry represents a modern man who is skilled, intelligent and stylish and is therefore a perfect fit for us and the Clio." Thierry's Gallic good looks and charm may well have impressed the chaps, but it definitely didn't alienate female viewers, either... Renault tried to bring back the Va Va Voom in 2011 with Thierry Henry, burlesque star Dita Von Teese and Rihanna, but it didn't quite have that je ne sais quoi…