Feature
Classic Ads: Nicole and Papa (Renault Clio)
In our Classic Ads series, we take a look back at some of the motoring industry's most infamous, memorable, and controversial adverts from years gone by. First up, the seven-year epic that was Nicole and Papa.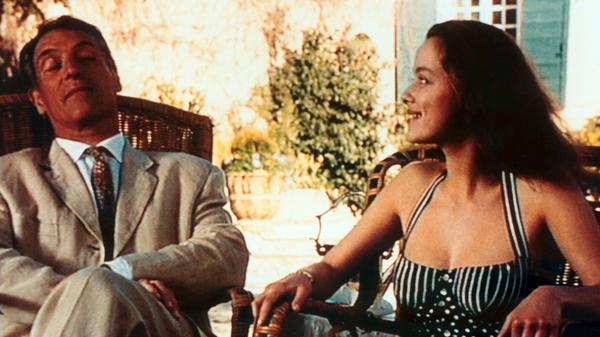 If you're of a certain age, the Renault Clio will forever be synonymous with the Nicole and Papa TV adverts.
It was an era before the internet and digital TV recorders, when Britain had five TV channels and you couldn't fast-forward the adverts. And the saga of a young French girl, her father and their adventures in small hatchbacks captured the nation. Nicole (Estelle Skornik) would flit around charming French towns, a country estate or a ski resort in her Clio, usually shopping, attending swanky parties, or meeting a variety of handsome gentlemen – including a young Vincent Cassel (Black Swan, Shrek, Jason Bourne). She would inevitably run into her father (Max Douchin), resulting in about the only dialogue ever recorded during the campaign's seven-year run. "Nicole?", Papa would enquire. "Papa!" she would respond. Classic.
The series ended with one of the must-see television events of the 1990s. Nicole was getting married to a mystery man, prompting much speculation in the media as to who her suitor would be. It turned out to be TV funnyman Vic Reeves, but in an homage to The Graduate, she was wooed at the last minute and ran away with Bob Mortimer, who – naturally – had a Clio of his own.
A staggering 23 million people tuned in to watch the final advert, and then Nicole was gone from our lives forever. Damn you, Bob. Damn you.