Expert Review
Kia Ceed Estate (2018 - ) review
Read about the Kia Ceed Sportswagon, the compact estate of the popular mid-size hatchback and now available as a plug-in hybrid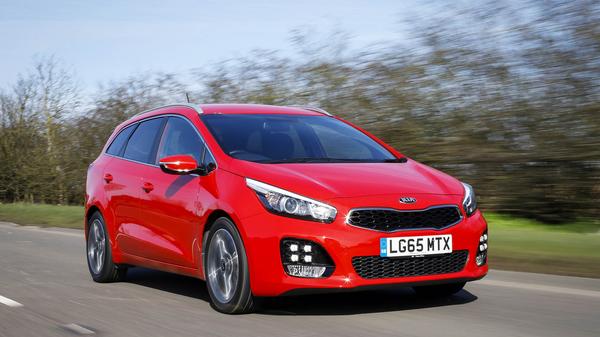 The Auto Trader expert verdict:
Available new from £20,455
The estate version of Kia's Ceed offers few frills when it comes to design or quality, but it's well equipped and solid to drive. Combine that with affordable running costs and an excellent warranty, and you have an estate you can depend upon as a cost-effective SUV alternative.
Reasons to buy:
Very well equipped
Excellent seven-year warranty
Plenty of model choice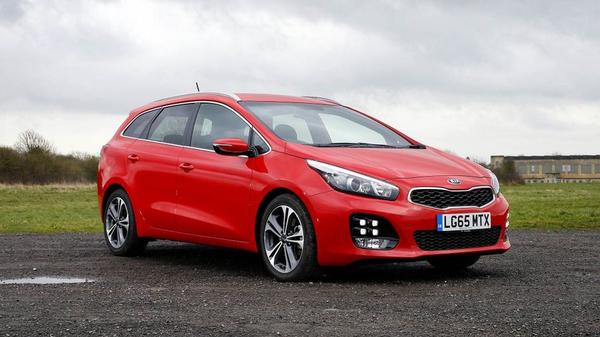 Running costs for a Kia Ceed
The Ceed Sportswagon isn't as cheap to buy as you might expect compared to some rivals, although it is well equipped. We compared the 1.6-litre diesel 3 model, with a manual gearbox, to equivalent versions of the
Volkswagen Golf estate
,
Ford Focus estate
and Vauxhall Astra Sports Tourer estate, and found that differences in running costs over three years or 60,000 miles aren't dramatic. The Golf is cheapest to run overall, despite a higher purchase price, thanks to its very solid resale value. The Kia then, is financially solid for this type of car, if not spectacular. There's also a plug-in hybrid version, which is a chunk more expensive to buy than an equivalent petrol-only Sportswagon but could be significantly cheaper to run, especially for
company drivers
. It can also operate in electric-only mode for shorter journeys, which is an advantage over the hybrid system in the equivalent
Toyota Corolla Touring Sports
which can't run on electric power alone.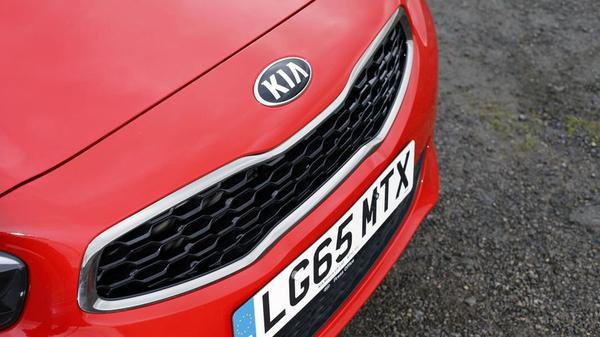 Reliability of a Kia Ceed
Detailed information on the reliability of the Ceed isn't available, but Kia as a brand sits solidly mid-table in Warranty Direct's Reliability Index, which ranks all major manufacturers. While some of its rivals have a better reputation therefore, there are plenty of competitor manufacturers that don't. A glance at Auto Trader Owner Reviews for the various versions of the Ceed suggests the large majority of customers have been very pleased with the car's reliability. If anything does go wrong, Kia offers a very impressive seven-year warranty on all its new cars.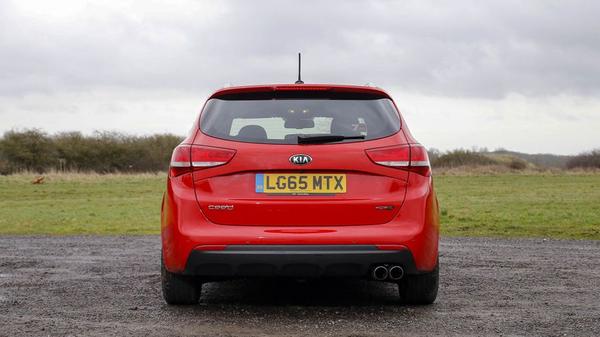 Safety for a Kia Ceed
We had criticised the Ceed Sportswagon for its lack of safety gear but Kia has addressed that and it now matches its hatchback brother for the kind of driver assistance features you'd expect. In addition to the airbags, Isofix mounts and suchlike you'd expect already there's now lane keeping assistance to steer you back on track if you start wandering towards the white lines, automatic braking if you fail to respond to obstacles in town driving and a reversing camera all included as standard. It's a shame though that desirable options like blind spot warnings, automatic parking and a 'lane follow' system to automatically maintain a safe distance to the car in front are restricted to the top model and not even available as cost options on others.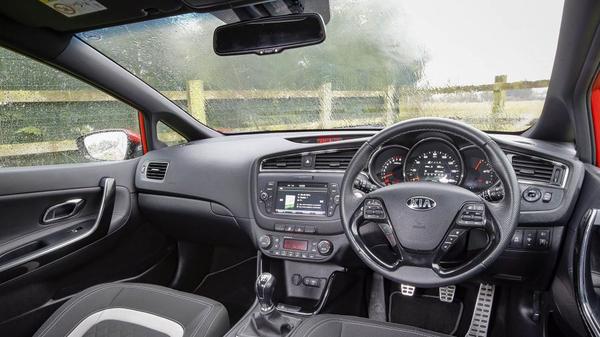 How comfortable is the Kia Ceed
The Sportswagon branding is a little optimistic, given the Ceed estate is competent rather than sparkling in handling terms when compared with the Focus, Golf or Astra equivalents. It manages a decent balance between not wallowing about in the corners and remaining comfortable over the bumps while the steering is neither too heavy nor too light. The Ceed's interior is functional and solid, but not particularly inspiring when it comes to design or choice of materials. The seats, while on the firm side, are comfortable with plenty of adjustability in the driver's seat for the best driving position. The front of the Ceed is the same as the hatchback version, which means plenty of space for four adults, or five at a squeeze as the middle rear seat is cramped for anyone other than children. The estate's obvious advantage is its larger boot and it compares well with class rivals from Ford, Volkswagen and Vauxhall.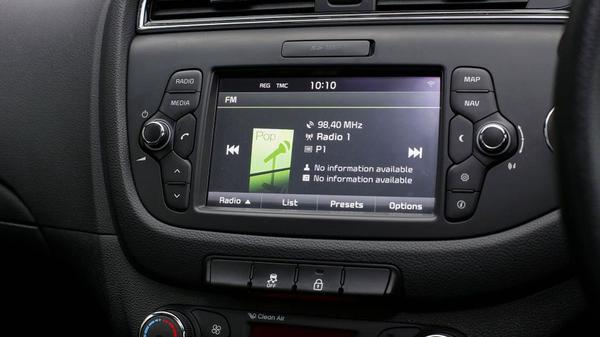 Features of the Kia Ceed
Generous equipment is to be expected in a Kia and the Ceed Sportswagon doesn't disappoint, with even the most basic model getting touch-screen control for the infotainment system. Unlike the rest of the range it doesn't have navigation but that's OK because
Apple CarPlay and Android Auto
are standard so you can just plug your phone in and use your apps instead. DAB, MP3 playback and Bluetooth are also included on all versions while the rest of the range get a bigger and fancier touch-screen system with increased functionality. A reversing camera is also standard but you don't get sensors until you get to the higher trim level. Spot the pattern here but basic air conditioning and split fold rear seats are standard, the top model getting fancier dual-zone climate control and remote release folding seats with a wider range of configurations.
Power for a Kia Ceed
Where the Ceed hatchback gets a more powerful engine option and a more performance-oriented character the Sportswagon instead offers a
plug-in hybrid
and focus on low-emissions driving to the benefit of running costs and fuel consumption. We've not tried it yet but the combined output of 141 horsepower is similar to that of the standard 1.4-litre petrol. The hybrid is considerably heavier though, plus you lose a chunk of boot space to the battery. On the plus side it should cover over 30 miles on pure electric power, which is appealing if you do a lot of short, urban journeys. If you want a conventional engine you've a choice of 1.0-litre three-cylinder or 1.4-litre petrols, both turbocharged. The smaller engine is an impressive performer for its size but only available as a manual, the bigger engine getting the option of a seven-speed 'dual-clutch' style automatic. If you cover big mileages or regularly travel fully loaded with passengers and kit you might find the pulling power of the 1.6-litre diesel more appealing, this engine working better with the automatic gearbox in our experience.