Advice
Which documents do I need when I take delivery of my new car?
You can't just turn up and take your new car away; there's plenty of crucially important paperwork to take care of first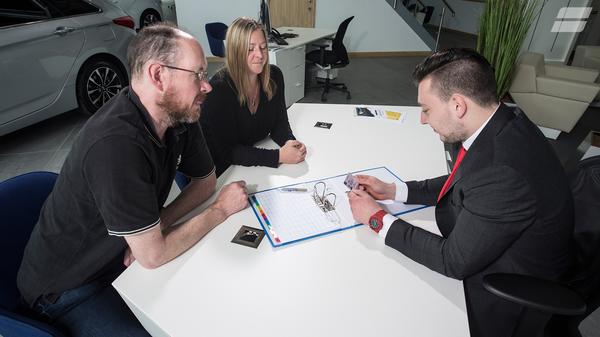 When you come to take delivery of your new car, you don't need to supply much paperwork, but it's all vital. Above all, make sure you bring your driver's licence and, if the car is being bought on finance supplied by someone other than the dealer, make sure you have all the documentation relating to that, so that you can prove that you have the necessary funds.
You'll also need to supply details of a valid insurance policy that will allow you to drive the car. However, you probably won't have to register the car yourself; it's most likely that the dealer will look after that process for you. Once you've fulfilled your side of the bargain, your next step is to make sure that the dealer does his side of things. Before you drive off, check that they have given you the car's registration document – the V5C, as it's officially known – as well as receipts for any payments you've made. Not only will that prove that you're the registered keeper of the vehicle, these documents will come in handy if there is any problem or dispute further down the line.
DON'T FORGET – Your driving licence